Architecture and Design Scotland begins Housing to 2040 Summer Workshop Tour
The Scottish Government's design champion Architecture and Design Scotland will be taking to the road during 2019 to run a series of workshops on the future of housing in Scotland.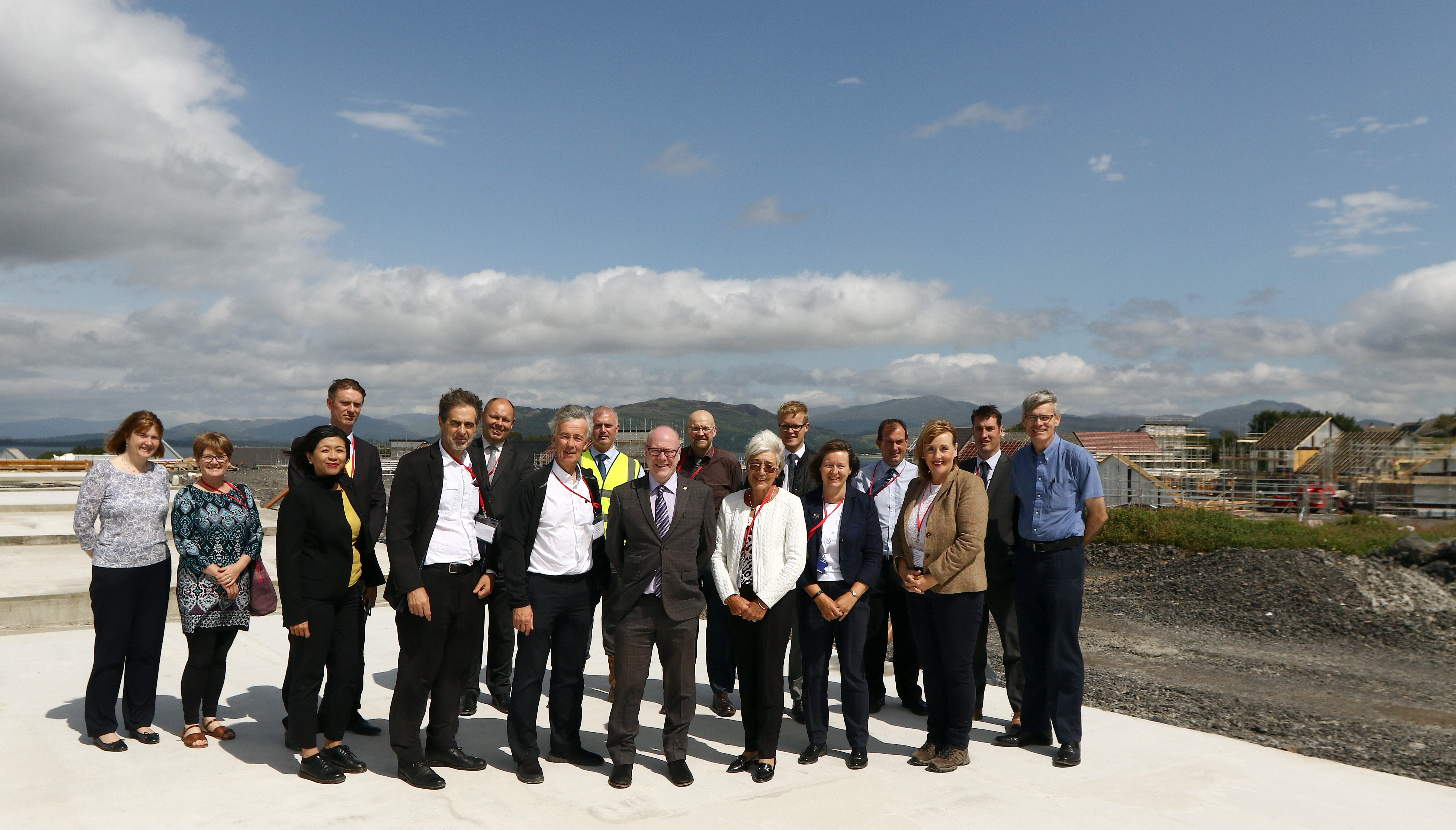 The first workshop was held in Dunbeg, Argyll and Bute looked at how new affordable housing can be delivered in the Highlands through innovative partnerships.
The tour, which supports the Scottish Government's forthcoming Housing to 2040 consultation, will invite a number of professionals and community members across the country to look and review a number of real-life projects from across Scotland to identify "what good looks like" in new housing, and what skills and resources are needed to achieve this. At various points during the tour, Scottish Government ministers will join the workshops.
---
---
Dunbeg Workshop
Attending the first workshop, held on Tuesday 23 July in Dunbeg, Argyll and Bute, housing minister Kevin Stewart, said: "Everyone deserves a warm, energy-efficient, affordable home that meets their needs. We have already taken significant steps to improve the housing system in Scotland and have a strong track record for housing delivery, improving efficiency and innovation.
"We face a number of challenges, including an ageing population and a global climate emergency, that our housing system must help to address. I want Housing to 2040 to be a shared vision, and I look forward to engaging with stakeholders through these workshops to plan together a housing strategy that works for us all."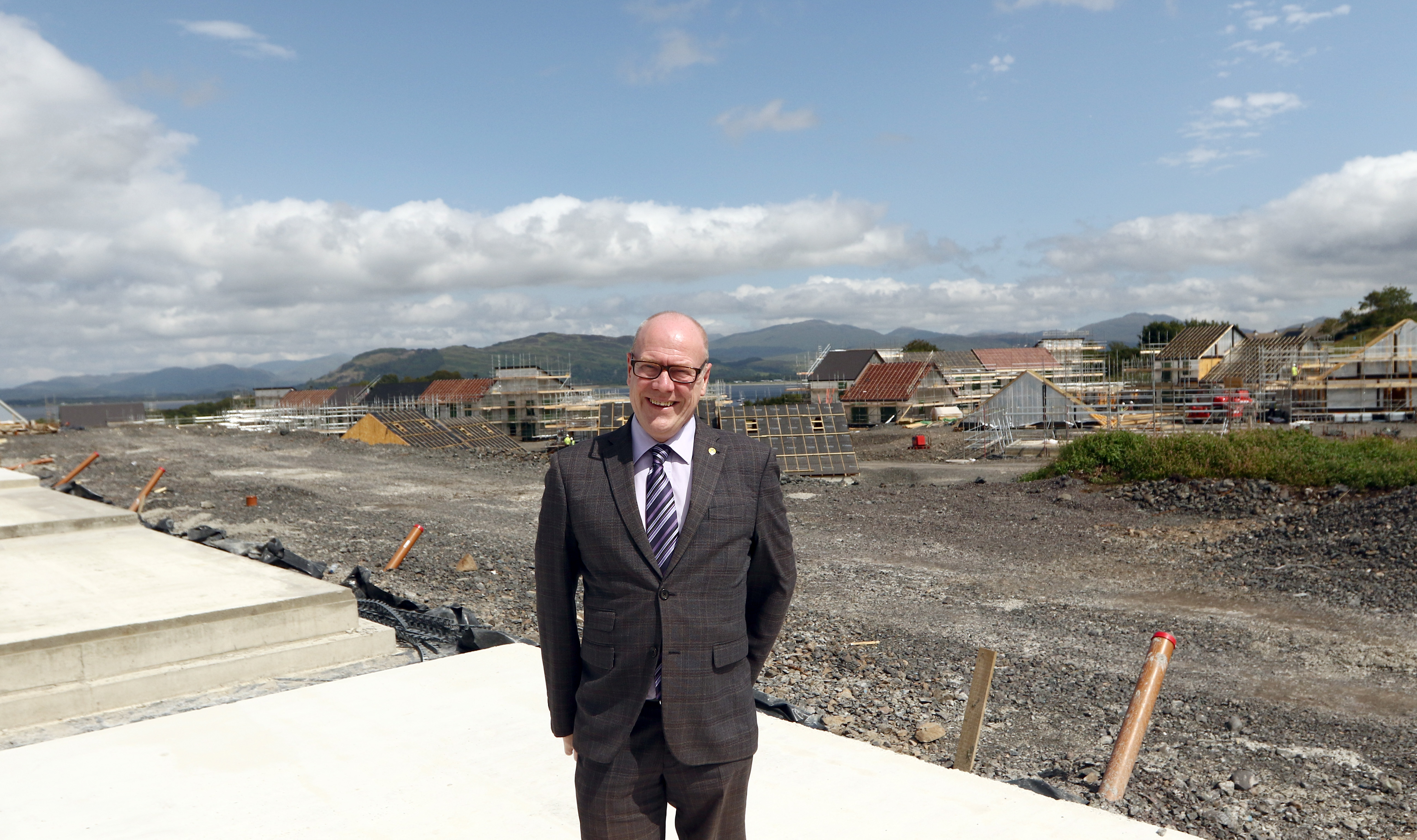 Place Standard
---
---
The Scottish Government's is aiming to publish its strategy for delivery of housing in the next 20 years in Spring 2020. The Ministerial workshops will use the Place Standard Tool – developed by Architecture and Design Scotland, NHS Health Scotland and the Scottish Government – to help structure conversations about place, both physical and social aspects.
The tour will visit a range of places across Scotland and will invite professionals and community members to explore a range of projects. The aim is to learn from a range of places and projects to be able to share the lessons from across the country.
---