Arup unveils new chairman
Dr Alan Belfield is to take over as chairman of consulting engineer Arup Group from April 1.
Currently the firm's chief operating officer, Dr Belfield will lead Arup's 15,000-strong team and oversee a global business with turnover in excess of £1.6 billion.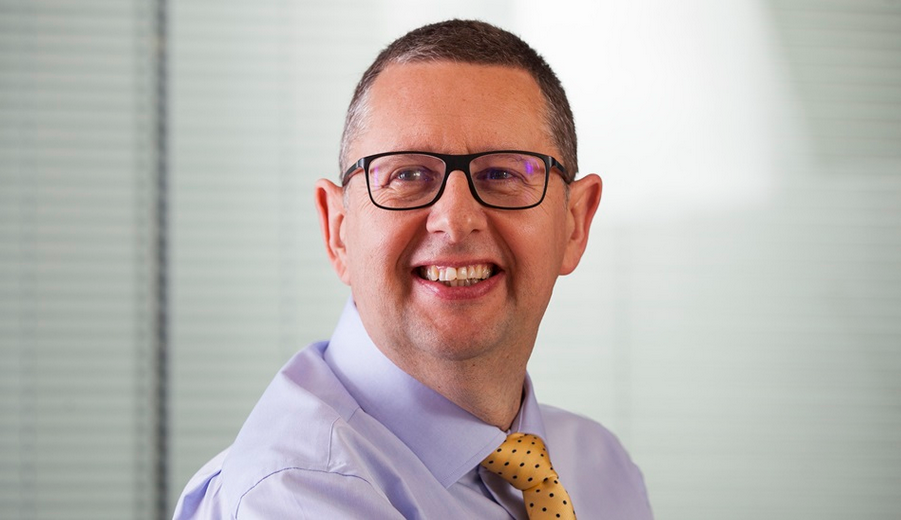 He succeeds Gregory Hodkinson who completes his five-year term on 31st March 2019, the maximum tenure for chairman of the employee-owned company. He will be joined by deputy chairman Tristram Carfrae who has been reappointed in that role for a further three-year term.
---
---
Having previously led Arup's operations across the United Kingdom, Middle East and Africa, Dr Belfield brings with him a wealth of experience in technology, engineering and advisory services.
He said: "It is a huge honour to be appointed the next chairman of Arup. I have worked in the firm for over 25 years, so I know what an amazingly talented group of people we have. In these uncertain political and economic times, our work and our values have never mattered more. Along with my colleagues, I look forward to working with our clients all around the world on projects that make a real difference to people's lives."
Belfield is a Fellow of the Royal Academy of Engineering and a member of the UK Government's Professional and Business Services Council.
---