Arvill Plant & Tool Hire bought by FTH Hire Group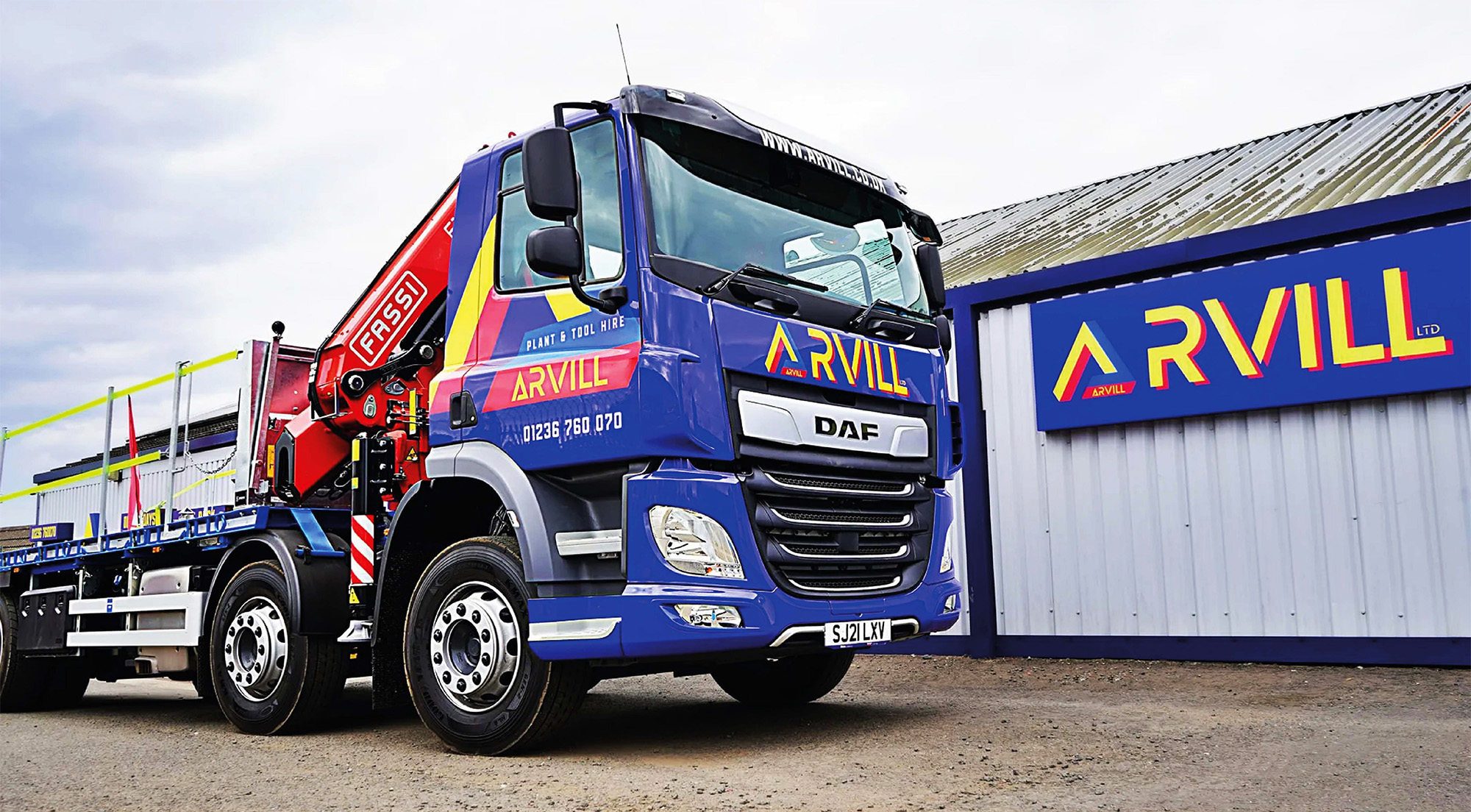 FTH Hire Group has acquired Lanarkshire-based Arvill Plant & Tool Hire.
Arvill has been a family-run business since it was founded by Arthur Shevill in 1985.
Now with 23 staff, it boasts a high quality and well-maintained fleet of plant, tools, access, survey and landscaping equipment.
---
---
The move will see managing director Mr Shevill retire after 37 years at the business.
He said: "After 37 years, and my fair share of blood, sweat and tears in growing our family business, I have made the decision to hang up my boots and to retire from Arvill.
"The success and achievements of Arvill to date could not have been accomplished without the support of our highly skilled and motivated individuals who show up every day and have individually supported me and the continued development of Arvill throughout the years, two of those being my own daughters, Hayley and Amy.
"I am extremely proud and grateful of this support and the reputation that Arvill now carries, being recognised as one of Scotland's most successful independent family run plant hire businesses.
---
---
"As hard as it has been to say goodbye to our valued customers, suppliers and staff; I leave happy and comfortable in the knowledge that those who continue with the business will be given new and exciting possibilities to thrive and grow, and that our valued customers will continue to be supported with all their hire needs.
"These opportunities and continued support will be enabled by the FTH Hire Group's acquisition of Arvill Plant & Tool Hire.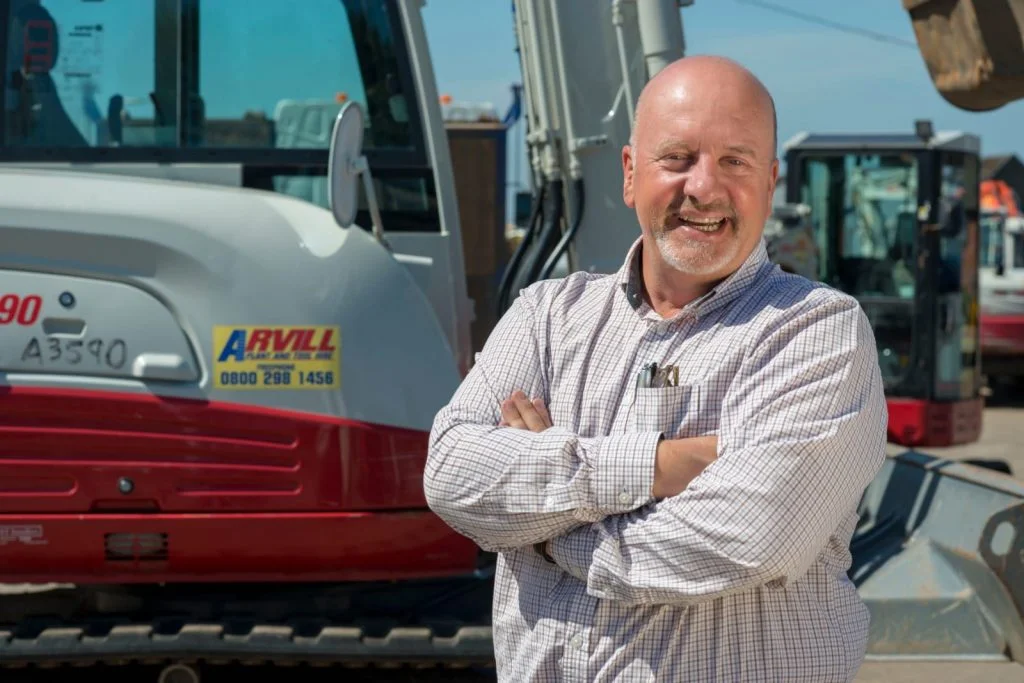 "The FTH Hire Group is a like-minded, family-run business, who operate with the same core values and ethos as Arvill. They ensure that their customers' hire experience is at the centre of everything, with high levels of service, on time delivery and excellent after-care provided to their extensive customer base.
---
---
"I firmly believe that with the support of the FTH Hire Group, Arvill will grow to new heights, and I am incredibly excited at that prospect.
"Moreover, with more resources to hand and additional high-quality equipment on offer to customers working on projects that stretch across the UK, Arvill will have the capacity and operational strength to support the wider Scottish geographic region.
"I would like to take this opportunity to thank all those who have contributed to the development of Arvill, and to those who supported both the business, and myself on my personal journey with Arvill over the last 37 years of trading."
Gerry Marsh, acquisitions and development director at FTH Hire Group, said: "Arvill share many of the same values as FTH - a strong, family-orientated business with many years of experience, supporting local customers but with the ambition, capacity and operational strength to support the wider geographic region.
---
---
"The opportunity to expand our UK operation into Scotland allows Arvill to continue providing a second-to-none hire service. Our experience of acquiring similar businesses, combined with investment into new equipment and other key areas of the business means there are exciting times ahead for all parties involved in this acquisition."
Macdonald Henderson co-advised on the transaction alongside with Mr Shevill's long-term business advisor Robert Pettigrew of Accountancy & Business Consultancy Limited.
Mr Shevill added: "We are delighted with the outcome which has been reflective of the hard work and advice from Laura McKnight, Ian Anderson and the team at Macdonald Henderson. It has been a pleasure working with Macdonald Henderson as they steered us through this transaction."
---