Association for Project Management appoints Professor Adam Boddison as new chief executive
Professor Adam Boddison is to join the Association for Project Management (APM), the chartered body for the project profession, as its new chief executive.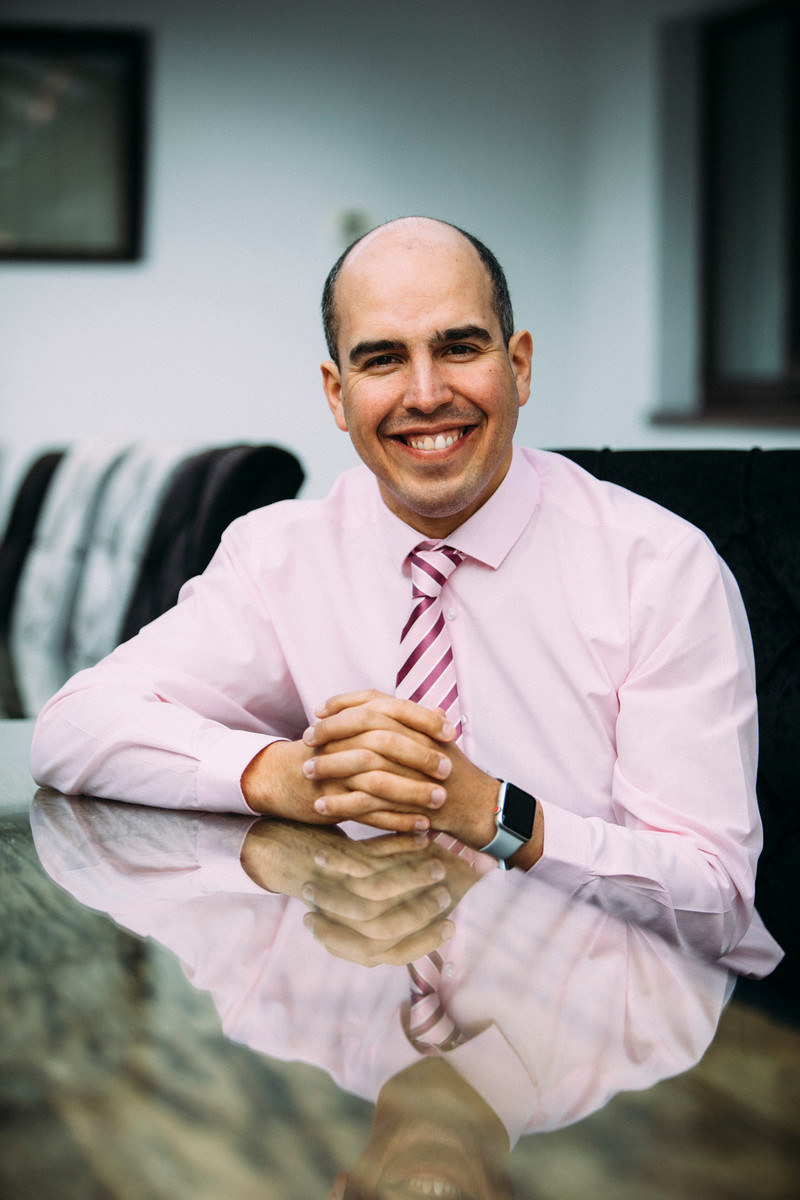 Currently chief executive at charitable membership organisation nasen (the National Association for Special Educational Needs), Prof Boddison has been appointed by APM's board of trustees and will officially join APM in September, taking over from departing chief executive Debbie Dore.
Prof Boddison has been chief executive of nasen since 2015. He has also served as director of the Centre for Professional Education, University of Warwick, and holds non-executive director roles with various educational organisations.
---
---
In his role as chief executive at APM, he will lead the organisation in delivering its strategy and vision.
Commenting on the appointment, he said: "I am delighted to have been appointed as the next chief executive of Association for Project Management (APM). Effective project delivery across the public, private and third sectors is more essential than ever before in solving some of the most challenging problems facing society.
"It will be a privilege to play an active leadership role within the project profession, where I will have the opportunity to work in partnership with a diverse range of talented colleagues. Building on the excellent achievements of Debbie Dore, our members will continue to be at the heart of APM's strategy. I am very much looking forward to leading APM through the next stage of its journey."
Debbie Lewis, chair of APM's board of trustees, said: "I am very happy to welcome Adam Boddison as the new chief executive of APM. In a changing and challenging world, the project profession has never been more important. As a highly regarded leader of professional membership organisations, I am confident Prof Boddison will excel in this new role, ensuring APM continues to help the project profession deliver better."
---