Atkins introduces 'market-leading' family leave arrangements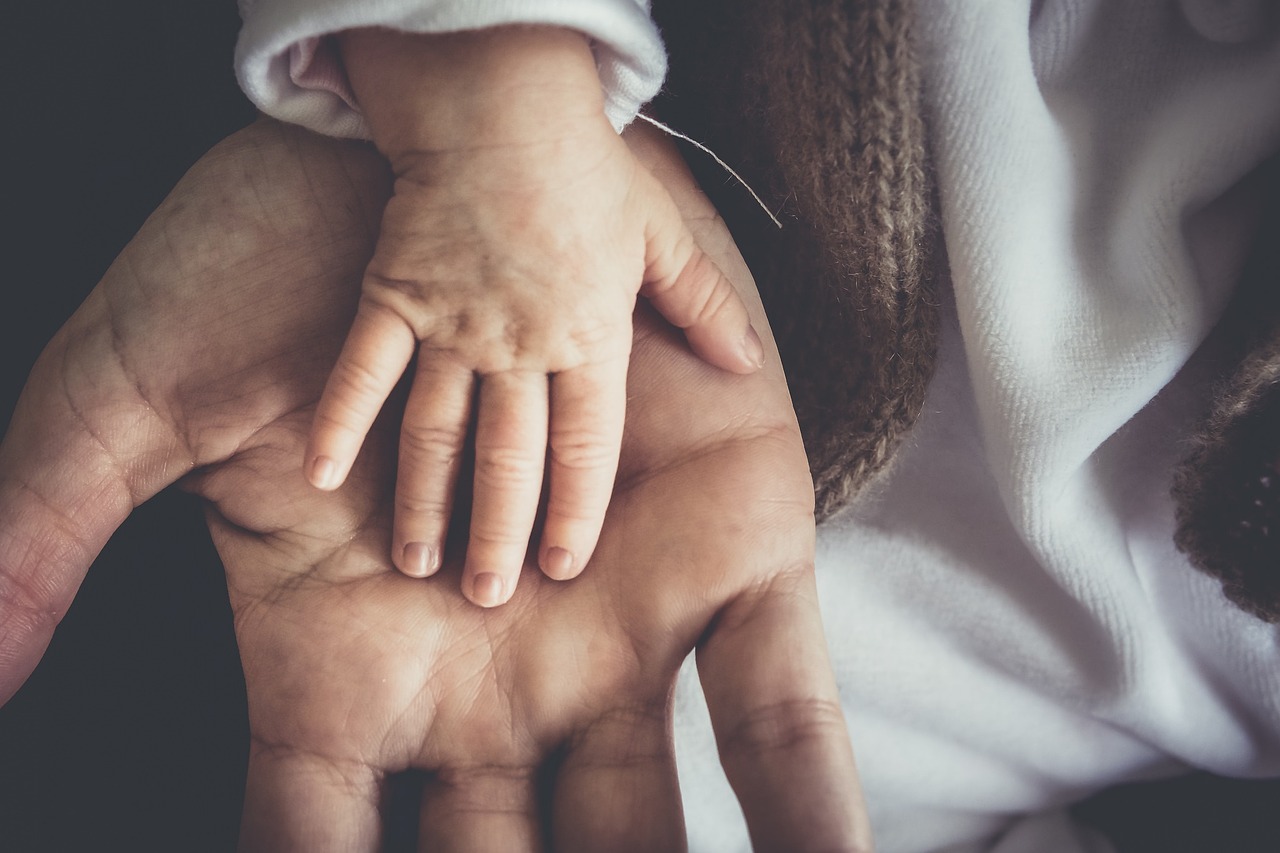 Consulting engineer Atkins has announced major improvements to its family leave and pay entitlements for staff in the UK, including an extended maternity pay offering of six months.
According to the firm, the changes offer a significant level of support to colleagues taking or returning from family leave, in recognition of the need for more flexibility and security during a life-changing period.
Jilly Calder, vice president of human resources at Atkins, now a member of the SNC-Lavalin Group, said: "We want to provide an environment where employees wishing to start a family feel encouraged and supported to do so and are able to balance their work commitments with growing their family.
---
---
"Our current pay arrangements for those taking family leave are already enhanced beyond the statutory entitlement and, we're proud to further improve these arrangements to support our current and future employees, which we believe are market-leading in our sector."
Currently paid family leave is available for those taking Adoption, Maternity, Partner (previously known as Paternity), and Shared Parental Leave.
The new pay entitlements for UK colleagues expecting a baby on or after January 1, 2023, include:
Company Maternity and Adoption Pay to be enhanced to 26 weeks' full pay
Our Paternity Leave arrangements, recently renamed Partner Leave to be more inclusive of same sex families, will be enhanced to 4 weeks' full pay.
Parents will also have the option to transfer up to four weeks of the above pay (subject to statutory leave requirements) to support a planned period of Shared Parental Leave.
A maternity return to work bonus for all colleagues in the UK.
All of these benefits will be available to employees who have a minimum of six months' service.
---
---
To understand what was important to its employees and ensure any changes were going to be meaningful, a range of groups were consulted, including ParentNet (the employee network which focuses on supporting working parents), employee, and line manager focus groups.
In addition to the pay enhancements, a new Parental Buddy Scheme has recently been launched by ParentNet which is able to offer support to parents-to-be and parents during the pre-leave, leave and post-leave period of taking family leave.
Jilly added: "These are big changes we're making. Our new pay arrangements and the buddy scheme show our ongoing commitment to supporting our working parents as well as offer a significant level of support in the transition to, whilst on, and on returning from family leave."
---