BakerHicks brings European Life Sciences business under UK operation
Multi-disciplinary design, engineering and project delivery company BakerHicks has restructured its European Life Sciences division to joins forces with its UK operation as a single business.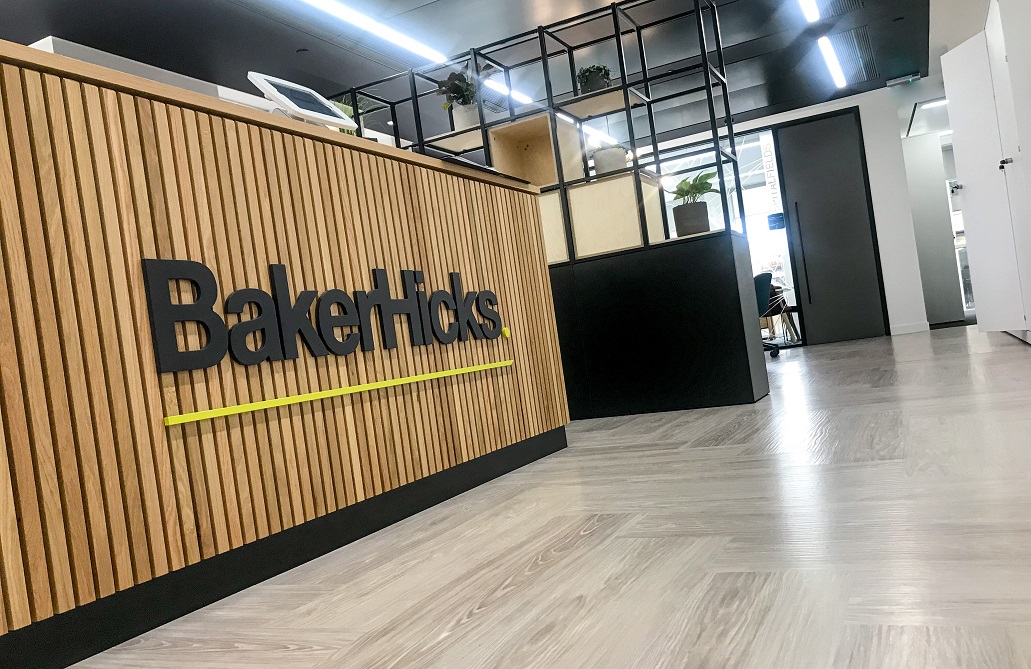 Previously operating as Morgan Sindall Professional Services (MSPS) in Switzerland, Austria and Germany, the specialist division has been rebranded BakerHicks as part of a new strategy to deliver an integrated service to its UK and European Life Sciences clients.
Remaining part of the Morgan Sindall Group, the new combined BakerHicks Life Sciences operation pools the engineering consultancy and pharmabio capabilities of its European team with the project delivery and fill finish skills of its UK operation. This will enable BakerHicks' pharmaceutical and Life Sciences clients to leverage the company's wider European locations and subject matter expertise.
---
---
Mark Dickson, the new managing director for BakerHicks' Life Sciences and Industry sector, said this is the perfect time to bring the two businesses together: "Life Sciences is a significant and growing part of our business, and by coming together to operate as a single business we can deliver a complete solution for our clients – from consultancy projects and embedded engineers, through to the management and delivery of major capital programmes."
The combined business comprises a team of almost 1,000 specialists, based across 13 sites, six in the UK and seven in Europe (three in Switzerland and Germany respectively, and one in Austria).
Mark added: "Although we are a sizeable business, we operate with the agility of a smaller firm, adapting our services and tailoring our approach on a client-by-client basis."
Managing director of BakerHicks, Martin Lubieniecki, said it will enable the business to share resources, ideas and best practice: "Our people are still at the heart of our delivery, and with common processes, systems and management we will be able to deliver a consistent, world-class service to meet the current and future needs of our Life Sciences clients."
---
---
As part of the restructuring, a number of new senior appointments will be made in the coming months, with subject matter experts from within the business taking on new senior roles to maximise their respective skill-sets and expertise.
The restructure comes three years after the rebranding of the UK business to BakerHicks in 2017. The name acknowledges two of the original founders of the IDC Group from which the company ultimately emerged.
---