BEAR Scotland appoints two managers to South East bridges team
BEAR Scotland has added to its senior team with two key appointments to its bridges team.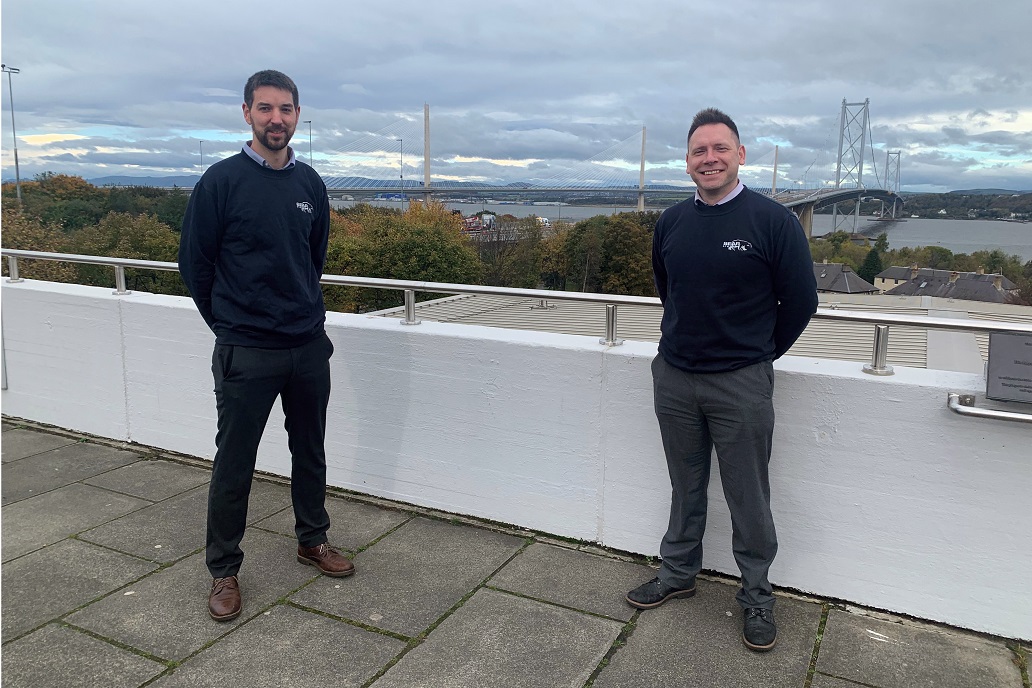 David Bishop and James Petrie will help the trunk road maintenance company deliver the Scottish Trunk Road Network Management Contract for the South East Unit on behalf of Transport Scotland.
The South East Unit covers 314 miles of trunk roads through some of the busiest sections of the country, from central Scotland to the Scottish Borders. It includes 757 bridges and structures including the Queensferry Crossing and Forth Road Bridge, as well as other major bridges such as the Kincardine Bridge and Clackmannanshire Bridge.
---
---
David Bishop has joined BEAR Scotland to take on the role of major bridges manager - Forth Road Bridge and Clackmannanshire Bridge while James Petrie has taken on the position of network bridges manager, effectively overseeing the maintenance and management of the 753 non-major bridges within the South East trunk road network.
David and James will manage dedicated teams of chartered bridge design engineers, project managers, inspectors and maintenance staff as well as third-party suppliers.
Chris Tracey, BEAR Scotland SE Unit bridges manager, said: "It is our job to ensure the safety and efficient operation of the bridges which form a key part of the country's transport network whilst minimising disruption to users, local communities, and the effect on the environment.
"These key appointments strengthen our capability in delivering innovation for assessment, design and supervision for the construction of complex maintenance and refurbishment projects. David and James bring a wealth of impressive experience."
---
---
James has previously undertaken lead design roles on large Scottish transport infrastructure projects including the M74 Completion, Queensferry Crossing (approach networks) and the recently opened, A9 Dualling from Luncarty to Pass of Birnam.
David has worked on major bridges throughout the UK including the M48 Severn Bridge, Humber suspension bridge and multiple new major bridges constructed for the new Aberdeen bypass. David also previously worked on the Forth Road Bridge between 2009 and 2013.
Between them, they have 30 years' experience in the industry.
---