Bekir Andrews switches from Balfour Beatty to drive net zero targets at Wates
The Wates Group has expanded its environment team with the appointment of Bekir Andrews as environmental sustainability director to accelerate progress towards its 2025 environmental targets.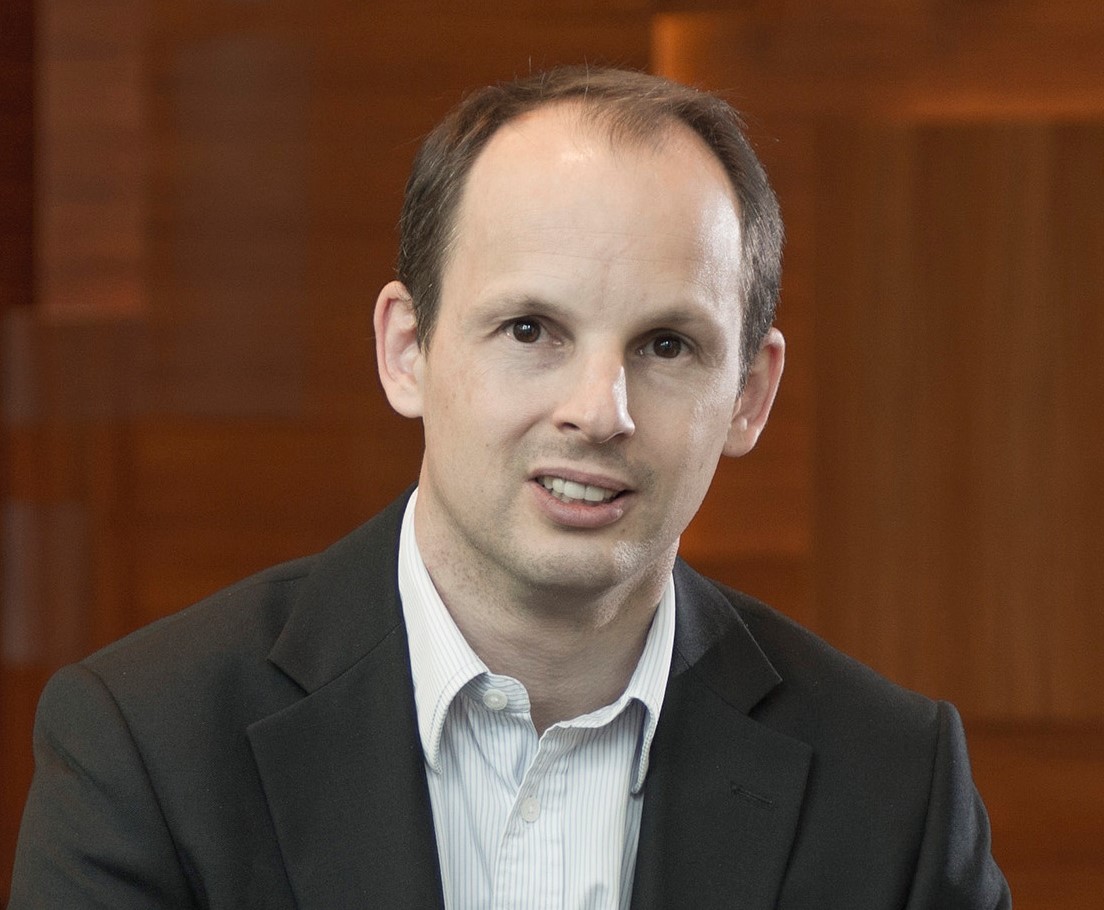 Mr Bekir joins the family-owned construction, property services and residential development business from Balfour Beatty, where he was associate director for group sustainability, responsible for developing its sustainability strategy internationally, as well as leading its Beyond Net Zero Ambition.
This is a new role within Wates' growing environment team. Reporting to John Dunne, group safety, health, environment, quality and sustainability director, Bekir will lead on Wates' efforts to decarbonise its operations as part of its commitment to eliminating waste and carbon from its own operations by 2025. He will also focus on establishing Wates as the low carbon solution provider of choice within the built environment.
---
---
Bekir brings with him a wealth of practical knowledge and experience in the construction and infrastructure sector. While at Balfour Beatty, he was instrumental in setting the ESG KPIs with Lloyds Bank for the recent £375 million revolving credit facility - the largest sustainable linked loan in the UK construction industry to date. He also led on various innovation projects, such as the UK's first successful engine retrofit to be approved by the Energy Saving Trust, working in partnership with Eminox, HS2, and the Centre for Low Emission Construction.
He is an active member of both the Climate Change Steering Group and Fellows Group for the Institute of Environmental Management and Assessment (IEMA), as well as sitting on the Sustainability Stakeholder Panel for Saint-Gobain. For the last two years, he has been engaged in charitable work as a Trustee of Shaping Better Futures and set up the Breathe Easy project for primary schools with Groundwork UK.
John Dunne, group safety, health, environment, quality and sustainability director at Wates Group, said: "We set bold, ambitious, deliberately stretching targets for creating Zero Harm to the environment by 2025 because it is only by pushing ourselves that we will make a real and lasting difference. We're committed to taking a leading role in reducing our industry's environmental impact, and Bekir's experience in driving sustainability strategies speaks for itself."
Bekir Andrews, environmental sustainability director, Wates Group, added: "I am excited to be joining such a forward-thinking company with a clear commitment to finding innovative ways to reduce waste and energy consumption, as well as enhancing the natural environment. As a sector, we face many challenges when it comes to reducing our environmental impact and I look forward to working collaboratively with Wates' customers, designers, and supply chain partners on practical solutions that will deliver tangible outcomes against Wates' 2025 targets."
---