Bellway details plans for 199 Braehead homes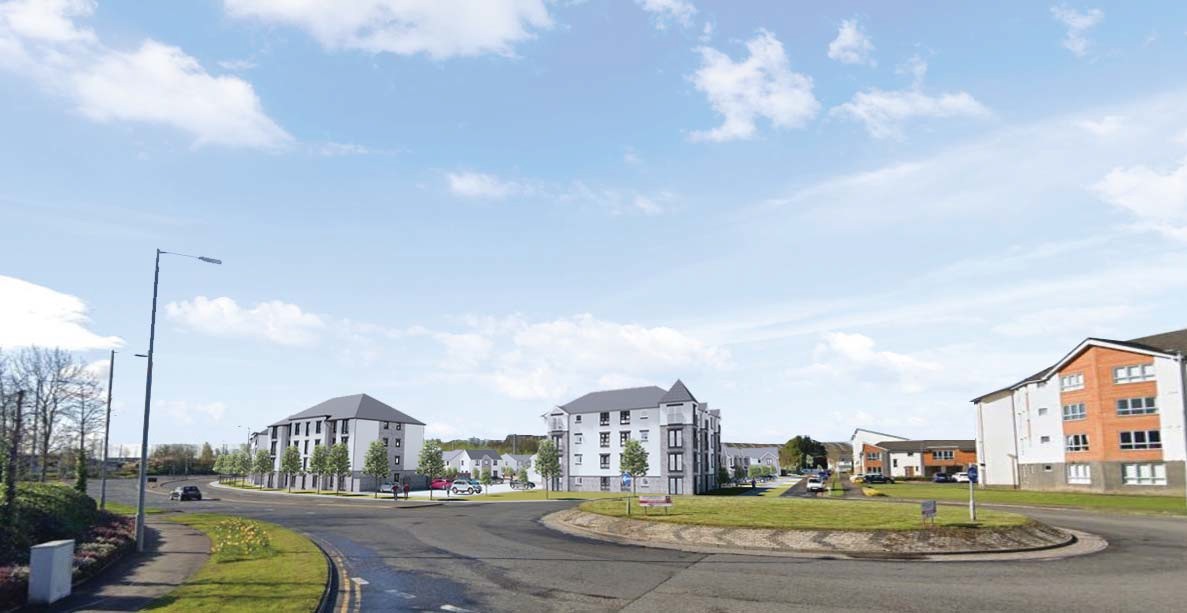 Plans have been finalised for 119 homes for private sale at Ferry Village, Braehead.
Bellway and George Buchanan Architects held a public consultation back in March on their proposals for a 5.8-acre site bounded by Laymoor Avenue and King's Inch Road.
The development includes a mix of 80 flats and 39 detached, semi-detached and terraced homes, of which 27% (32) will be affordable.
---
---
A design statement submitted with the application said a tenure blind approach to the design of the units will assist in creating a "cohesive and community focused development".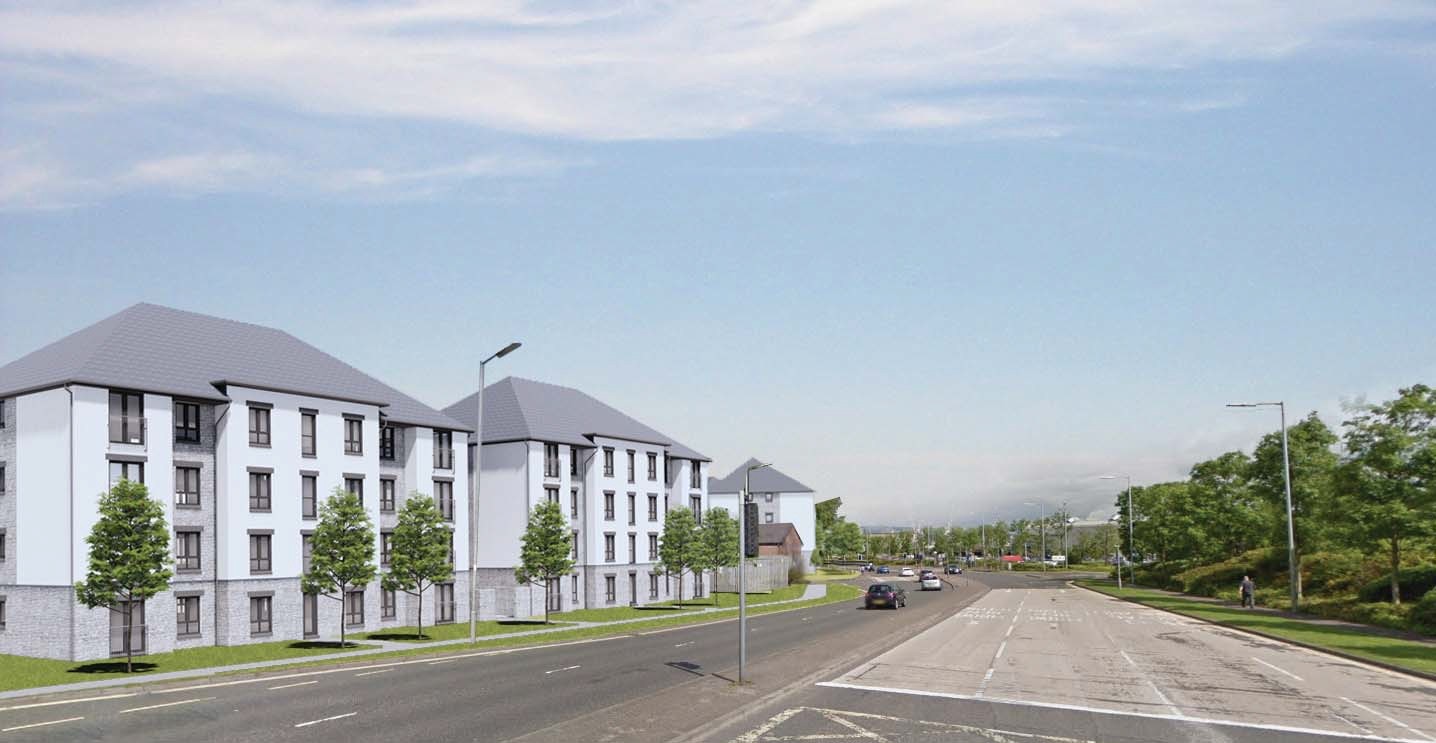 The statement added: "The site shall provide a high quality recreational and amenity space for residents, building upon and enhancing existing provision at Laymoor Avenue. Vehicular access to the site shall be via Laymoor Avenue, providing strong transport connections that will not obstruct the flow of traffic along the busy King's Inch Road.
"Additional pedestrian access points shall be located to the Northern boundary edge along King's Inch Road in order to encourage residents to make active travel choices when visiting local shops and amenities.
---
---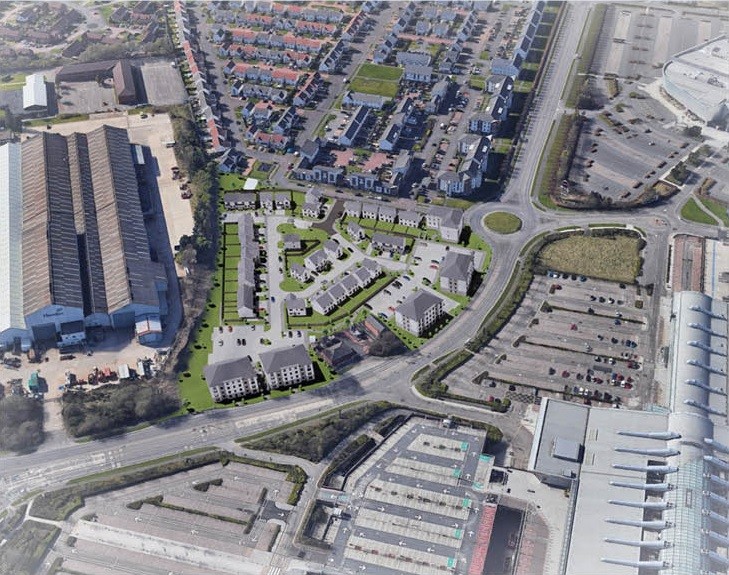 "The layout has been designed to work with the existing topography of the site, minimising disruption and reducing the environmental impact. An exiting substation lies along the Northern boundary but the site is otherwise devoid of features.
"A landscaped greenspace will provide amenity and pleasant views for residents, adjacent to existing park facilities, creating a focal point for the community."
---