Bellway Homes launches consultation on new homes in Penicuik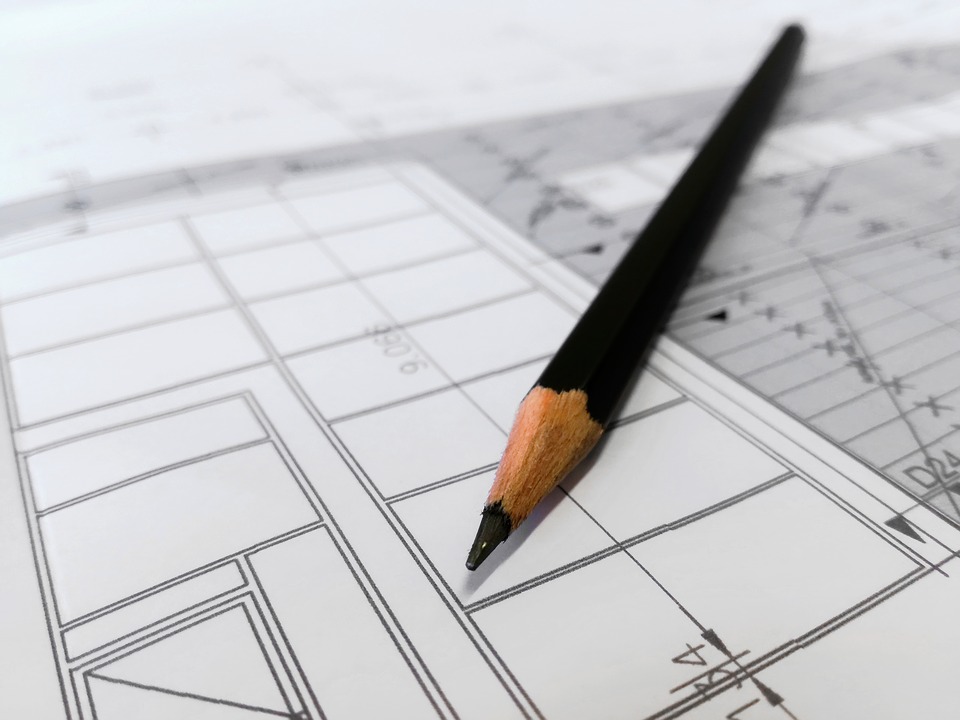 Bellway Homes has launched a consultation concerning plans to build new homes on the outskirts of Penicuik, Midlothian.
Pre-application discussions for The Brae at Auchendinny include provision for a possible primary school on 28ha of fallow land bounded by established woodland.
The masterplan created by Stantec (formerly Barton Willmore), included plans for 395 homes to be built (including 98 affordable) around the Glencorse Centre, a function hall and meeting space north of the village, Urban Realm reports.
---
---
Bellway wrote: "Our design response will be the creation of a series of open spaces that will link the site with the wider green network. Retention of a large area of open space within the southern half of the site will help maintain the landscape setting closest to the nearby Old Woodhouselee Castle and the valley of the North Esk River.
"The proposal will establish a positive frontage to The Brae and Oatslie Road while retaining a buffer of space between existing buildings and the remainder of the proposed housing."
Existing power lines will be rerouted to accommodate the work, with a new loop road offering direct access to The Brae.
Details of the consultation can be found here.
---