Bid to deliver 594 new homes at Cowcaddens site moves to planning stage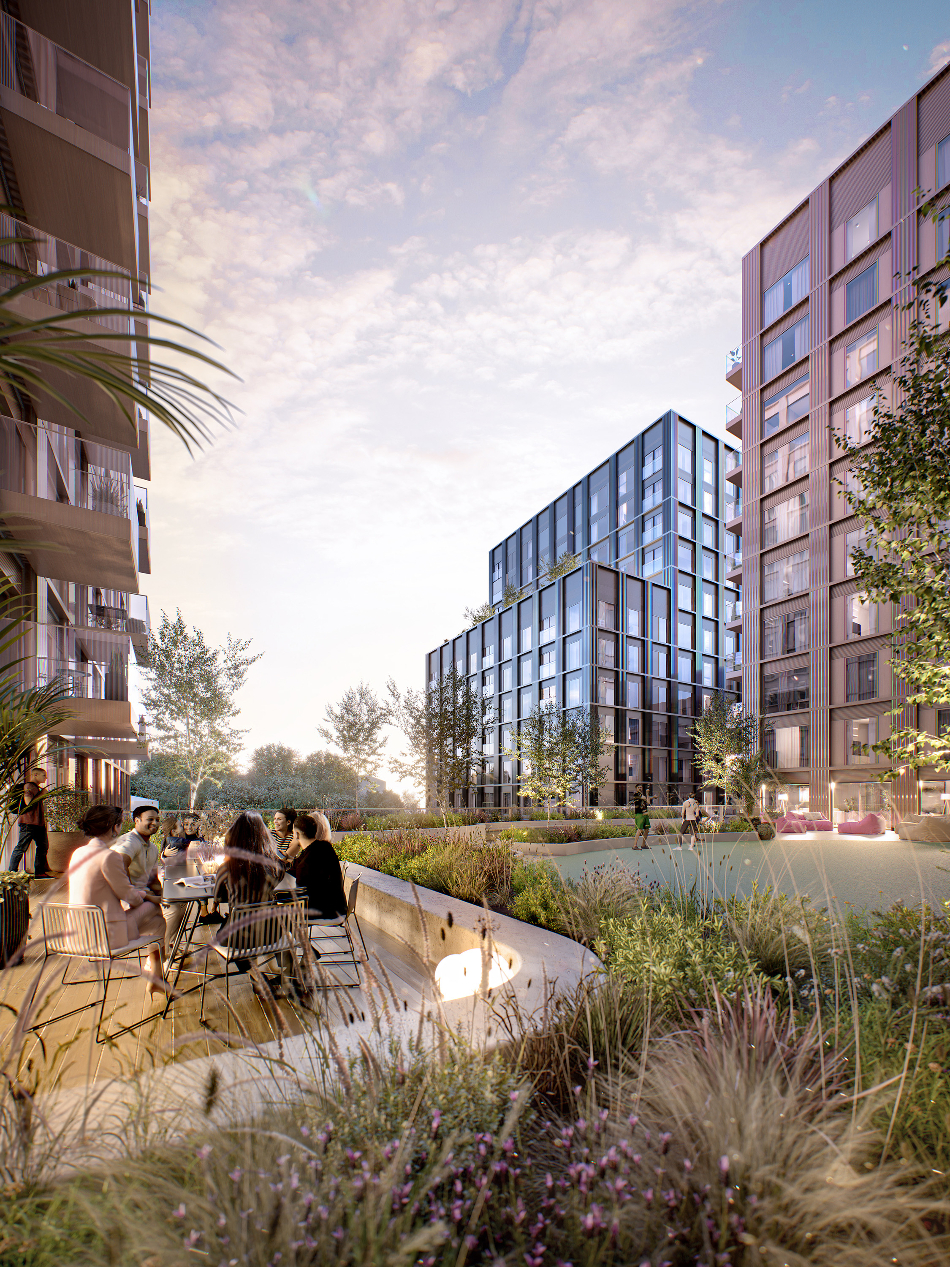 Keppie Design has followed up a pre-application consultation into its proposals for the redevelopment of the former Buchanan House in Glasgow with the submission of a full planning application.
Lodged on behalf of Davidson Kempner and Global Mutual, the development known as One Cowcaddens will deliver 594 new city centre homes including a mix of build-to-rent (BTR) and private sale tenures, inclusive of extensive amenities such as co-working spaces, residents' lounges and dining spaces, wellness and sky gardens, gyms and multi-media rooms.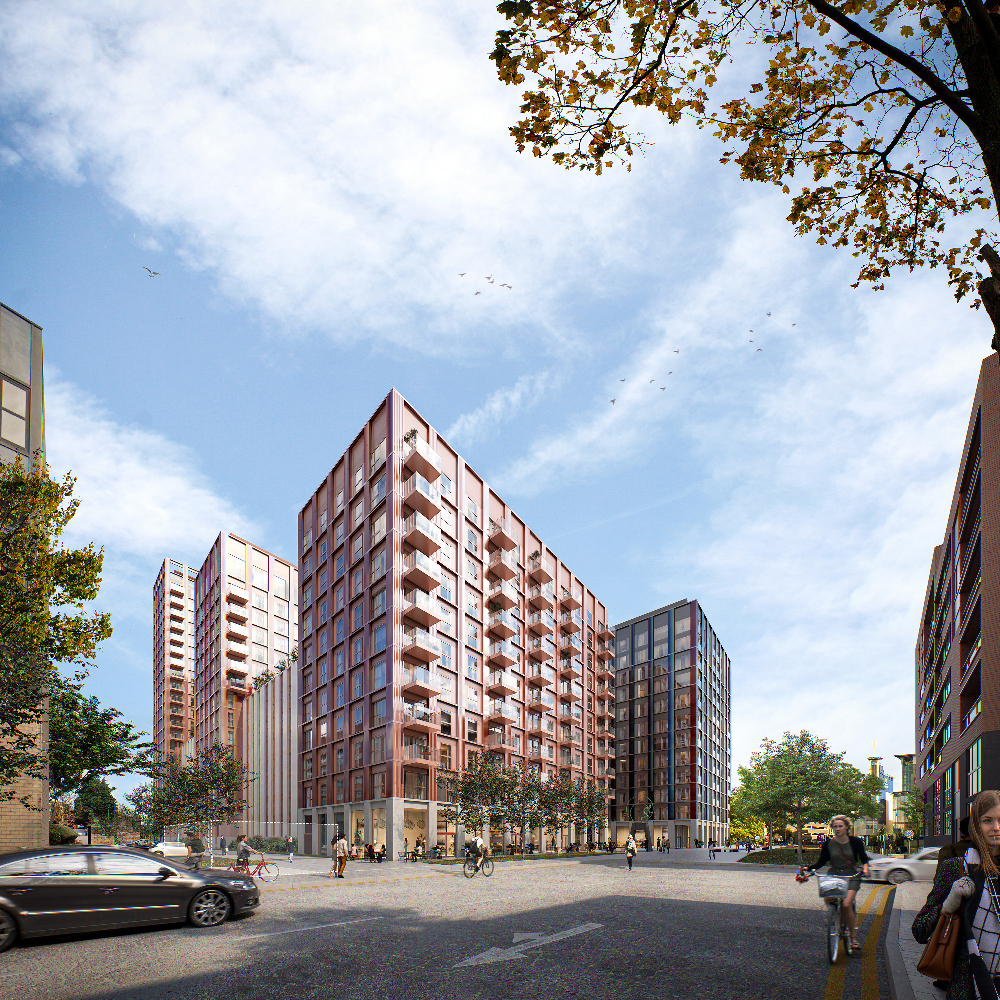 ---
---
If approved, the project will see the deconstruction of the current vacant office building which is now deemed obsolete due to a lack of occupational business demand as well as significant structural and cladding defects and fire safety issues.
With a 'WalkScore' rating of 97/100, Keppie said the proposed development offers an opportunity to meaningfully contribute to the vibrant Cowcaddens community in line with the 20-minute neighbourhood principles.
It will also create extensive landscaping throughout the site, including communal growing spaces, children's play, outdoor sports and roof terraces, delivering significant biodiversity net gain of 67% on site, including the planting of over 90 new trees and new habitat creation.
---
---
A dedicated new public community facility will be included, providing the opportunity for community meetings, workshops, classes, outreach events, and private events/parties.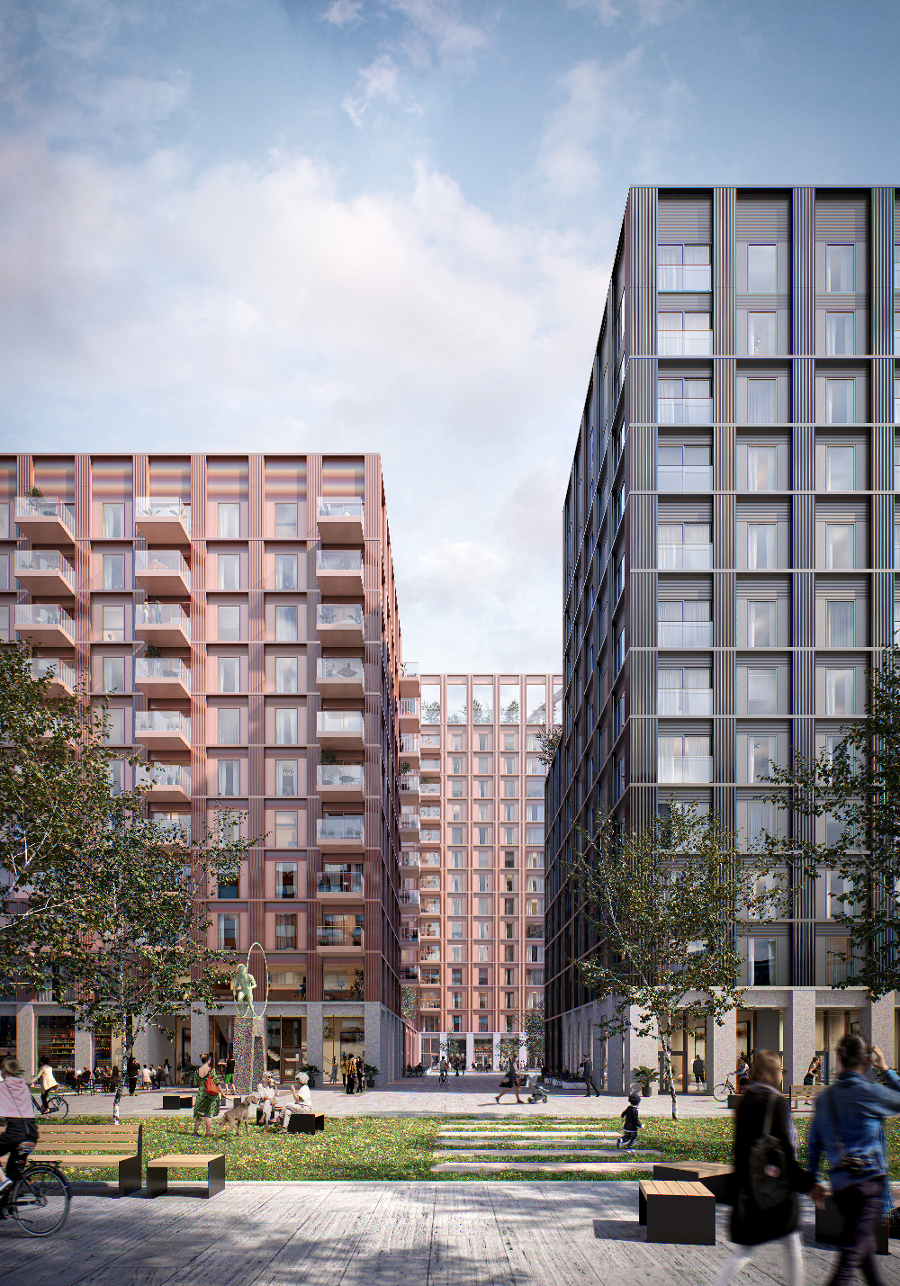 Targeting recycling 94% of the existing building, the development seeks to embrace the circular economy and thereby minimise the loss of embodied carbon.
The project team includes:
---
---
Clients Global Mutual/ Davidson Kempner
Agents Savills/ Cortland Consult
Architect Keppie Design
Planning Keppie Design
Fire Engineer Buro Happold Engineering
MEP Engineer IN2 Engineering
Community Engagement New Practice
Project Manager + Cost Consultant Gardiner & Theobald
Structural & Drainage Engineer Woolgar Hunter
Landscape Architect OOBE
TVIA Consultant Harrison Stevens
ESG Consultant Life Proven
Daylight Consultant Hollis
Traffic & Transportation Fairhurst
Ecology Wild Surveys Ltd
Air Quality Assessment Ecus
Visualisations provided courtesy of Float
---