Brimmond forecasts £10m turnover for FY 2023/24 after reporting record results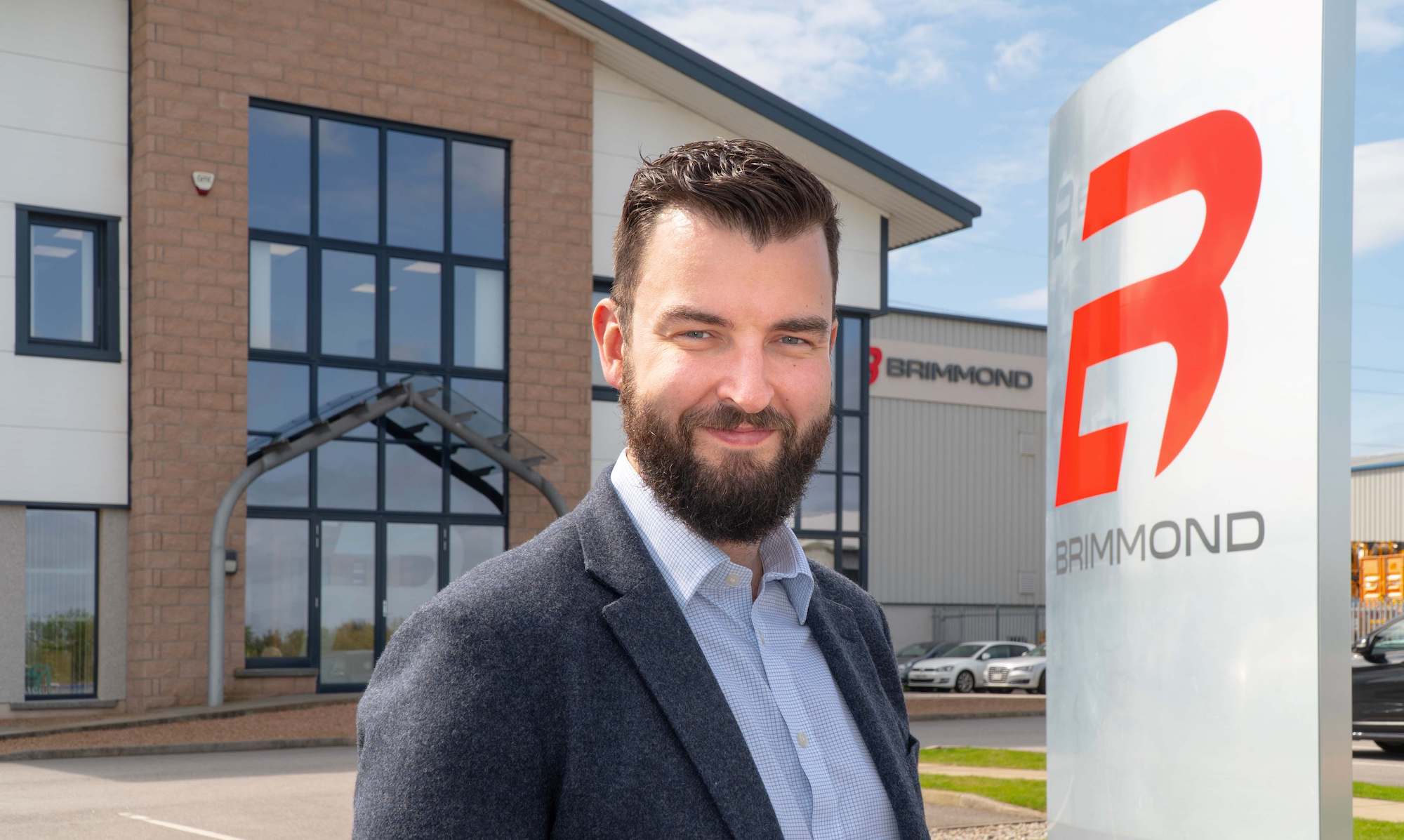 Engineering firm, Brimmond, is celebrating a record financial year, having realised a turnover of £6.5 million, marking a 10% increase from the prior year.
Now, the firm forecasts a promising £10 million turnover for the 2023/2024 fiscal year.
Specialising in designing, manufacturing, renting, and repairing industry-based lifting, mechanical, and hydraulic equipment, Brimmond has seen a surge in cross-sector demand over the past half-year. Its projects span the energy sector with the export of four 55kW HPUs to the Middle East and two Constant Tension HPUs to West Africa, and include several marine crane rental projects for decommissioning work such as plug and abandonment (P&A) and concrete mattress recovery.
---
---
Another milestone is their recent production of a 6-tonne electrically driven umbilical reeler, intended for installation at a European nuclear power plant.
In response to the continued uplift demand, Brimmond has initiated a robust recruitment drive across engineering, commercial, and administrative sectors. The company, which expanded its staff by 42% since January 2022, currently employs 40 individuals and plans to fill an additional five positions in the coming three months.
The business growth has spurred a £250k investment for the construction of a new 1300 sq ft extension at their state-of-the-art Kintore facility. The extension will house a dedicated area for fabrication and welding, manifesting the company's commitment to high-quality manufacturing and repair services.
Additionally, Brimmond intends to invest an extra £750,000 to extend their rental fleet, adding another high-capacity marine crane and core products such as hydraulic power units and umbilical reelers.
---
---
Managing director of Brimmond, Tom Murdoch, said: "Brimmond's success story, particularly over the past year, is testament to the unstinting commitment and first-rate skills of our team. Our experienced hands-on technicians and engineers work hard to expertly engineer products and solutions that are not only safe and reliable, but also designed to meet the operational and maintenance needs of our clients globally.
"This is the crucial reason for our ongoing customer loyalty, and also our growing footprint across emerging sectors, markets and geographies.
"Equally on the commercial side, we have steered the company through several positive developments, not least our rebranding exercise, which pulled together our four historically separately branded divisions, under the strong Brimmond brand.
"Our new website reflects this exciting step-change in the business, projecting our ambitious plans for the future, while remaining true to our heritage."
---
---
Established as a family business 27 years ago by the current managing director's father, Alistair Murdoch, Brimmond is based at a bespoke purpose-built facility located on 2.5 acres of land in Kintore.
---