Building for the future: Capturing young people's imaginations for a career in construction
In the third of a series of articles highlighting work resulting from the Skills Investment Plan, Skills Development Scotland looks at a few of the many engaging programmes which are looking to inspire the next generation into the sector.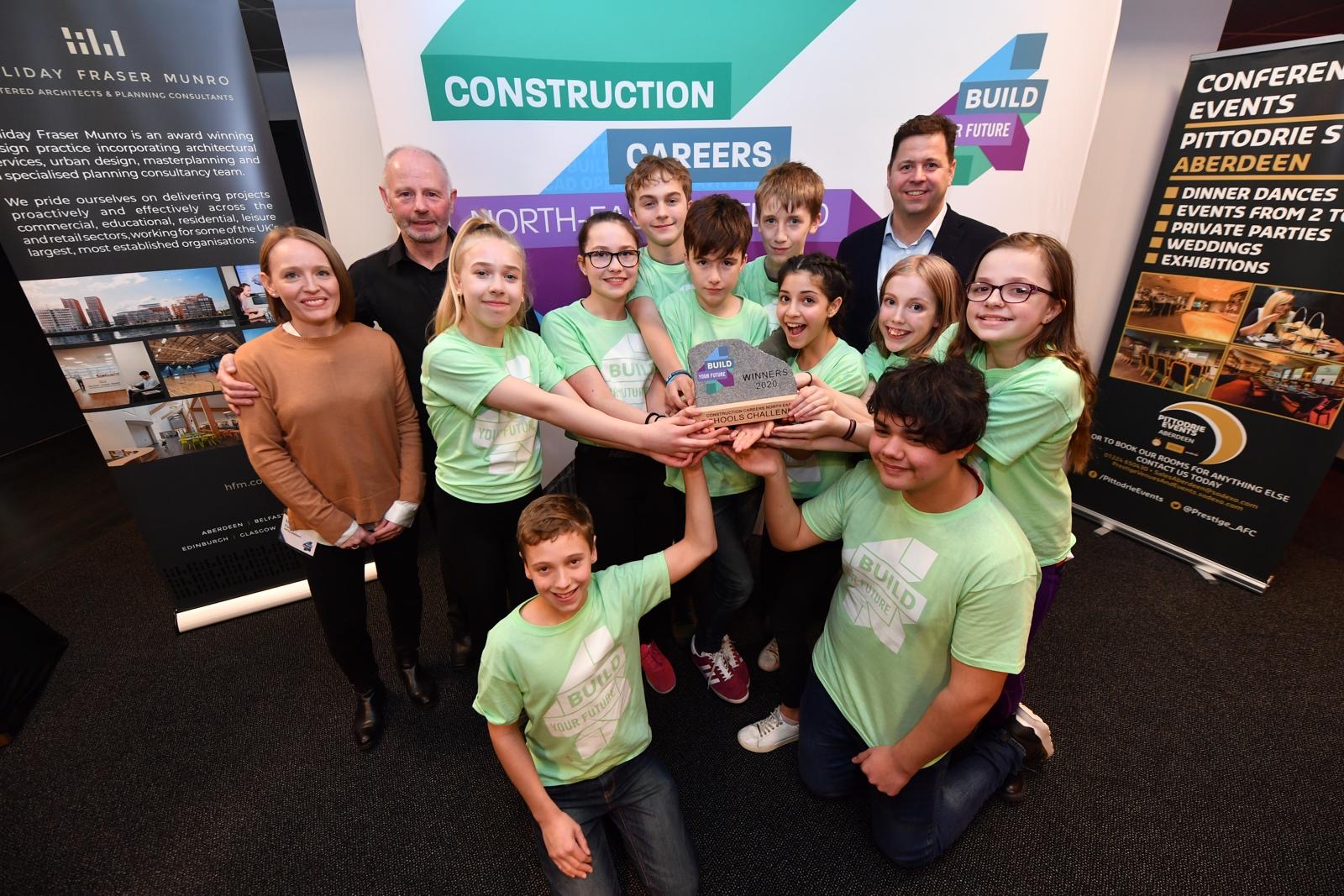 Building new infrastructure, reducing carbon emissions and increasing oversees exports are some of our economy's most pressing ambitions.
---
---
Our construction sector lying at the centre of achieving all of them, but what steps is the industry taking to attract fresh talent?
The Skills Investment Plan set out measures to help businesses open new routes for people starting a construction career, with improving links between education and industry amongst the priorities.
One of the most high-profile initiatives is the Traditional Building Skills Demonstration events delivered by local businesses in trades such as slating, stonemasonry, signwriting and joinery.
According to John McKinney of Scottish Traditional Building Forum, collaboration is vital to the success of these events, which has gone from a modest start to now over 30 events a year.
---
---
He said: "Our industry often highlights issues regarding skills shortages now and projected for the future. By working in collaboration with other stakeholders in the sector, we can help school leavers make informed decisions about their future."
John added: "Developing the Young Workforce groups have been central to the expansion of the programme, becoming the main conduit between the forums and schools."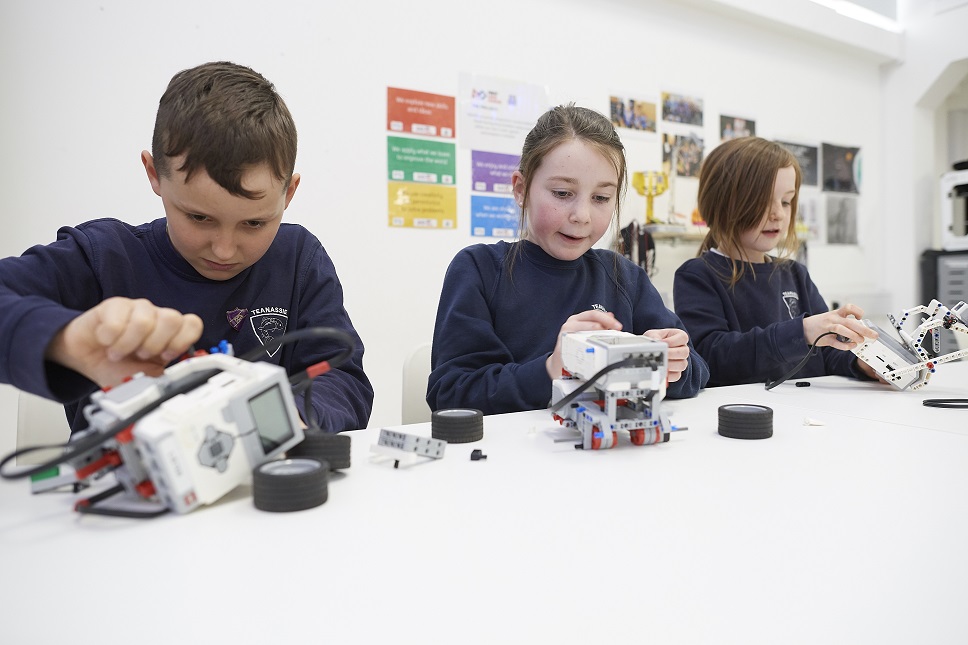 Highlighting the broad range of careers in the sector has been a focus of several other programmes, such as the Construction and Built Environment Challenge (Cabec), which has been running in Edinburgh for 20 years, and in turn helped inspire the Build Your Future challenge, based in Aberdeen.
---
---
Launched last year by Grampian Construction Training in partnership with the CITB, the competition sees 200 S2 pupils tackle construction-based challenges.
Architects Halliday Fraser Munro are one of the local businesses supporting the programme. Managing director, David Halliday, believes that industry involvement brings huge benefits.
He said: "We believe we demonstrated that construction is a highly skilled, rewarding profession with lots of opportunities, and hope that we may well see some of these pupils on our building projects in the future."
Elsewhere, young people are getting an insight into construction careers thanks to a new app. 'Virtual Project Manager' is part of Virtual Reality Careers in Construction, developed through SDS's My World of Work Live! with partners CITB, Heriot-Watt University and Animmersion UK Ltd.
---
---
Embracing digitisation is one of many ways My World of Work Live! is working with the industry to open young people's eyes to careers in the sector.
Virtual Meet the Expert sessions use Skype to give pupils the chance to interact with industry leaders, while Drones in Construction, currently in the pilot stage, allows pupils to learn how drones are being used to improve health and safety.
---