US investor enters UK student accommodation market with £64m funding injection
A North American investor has been given a funding boost to press ahead with purpose-built student accommodation (PBSA) projects in Glasgow and Edinburgh.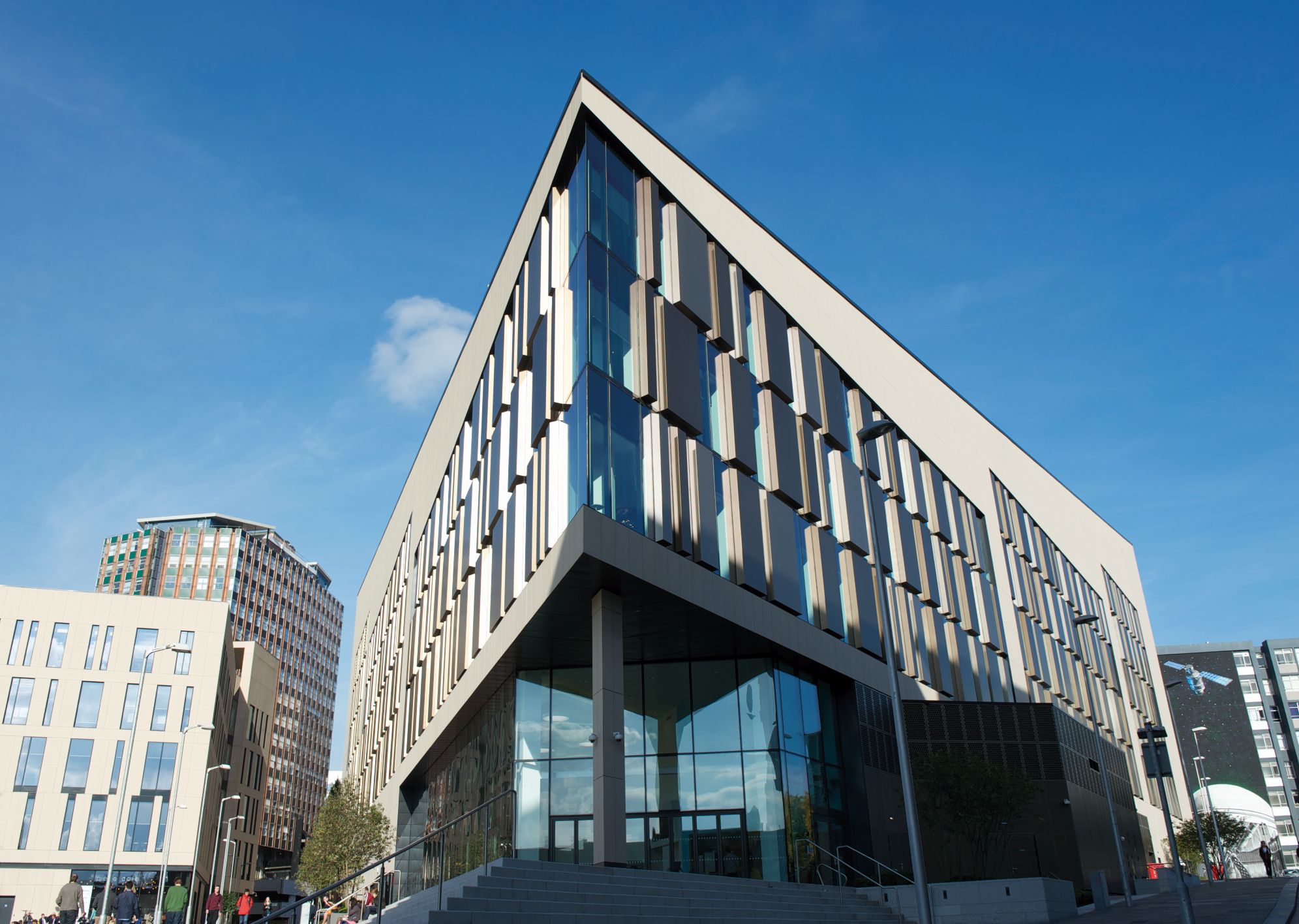 Investec Structured Property Finance is funding CA Ventures' first UK student accommodation development with a £64 million loan.
The financing, Investec's largest PBSA loan to date, will enable the investor to fund the development of 422 PBSA beds adjacent to the University of Strathclyde in Glasgow and 216 near Edinburgh Napier University and the University of Edinburgh as well as 250 in Sheffield.
---
---
The three developments are due for practical completion by the start of the 2020/2021 academic year.
Shivani Goolab from Investec Structured Property Finance said: "We are very excited to be working alongside a leading student living provider with an enviable track record in the US, as it looks to break into the UK market.
"We believe that our experience funding a range of market-leading developers across 41 schemes positions us to play a valuable role in supporting CA Ventures' overseas expansion strategy."
Carlo Matta at CA Ventures added: "It has been a pleasure working with the team at Investec, a lender that has demonstrated an intimate knowledge of the UK's PBSA landscape.
---
---
"This is the start of what we hope will be a long and fruitful relationship, as we look to leverage our near 15 year track record of developing and operating high-quality student accommodation portfolios in the USA in establishing our footprint in the UK; a market which is home to a high number of world-leading universities."
---