Cadworks crowned UK most innovative office development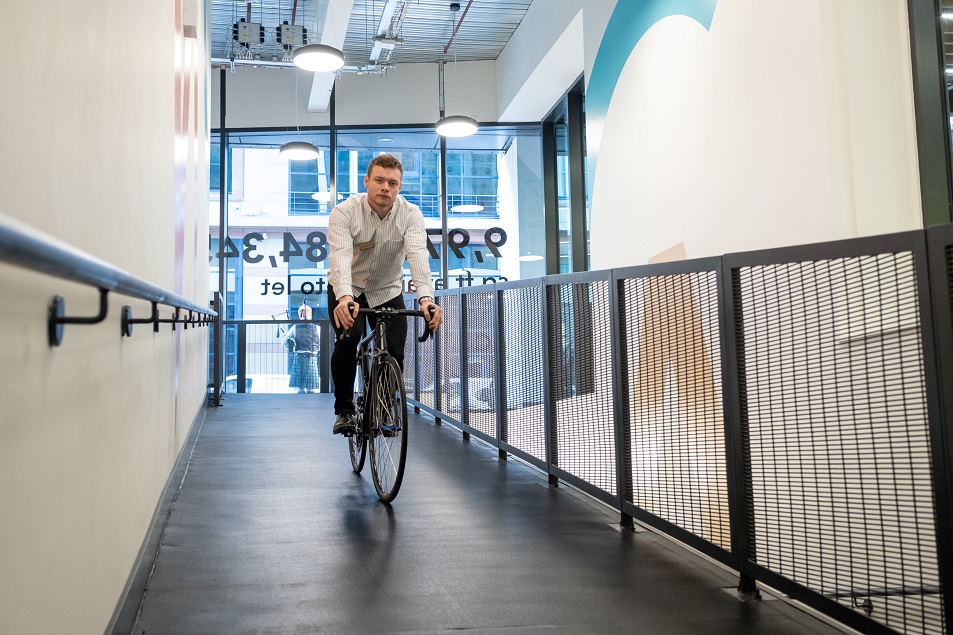 Glasgow's 'Cadworks', developed by FORE Partnership, has been presented with a top accolade for Innovation, at the British Council for Offices (BCO) Awards 2022.
Cadworks was the only Scottish building to bring home a trophy from the national awards, although Kilmarnock's HALO Enterprise & Innovation Centre was Highly Commended.
Cadworks is one of the most sustainable and innovative office buildings in Scotland and the first net zero carbon building in operation in Glasgow. Judges were impressed by how the all-electric building combines smart technology and occupier wellbeing, along with significant carbon reduction. The building features Scotland's first cycle-in access ramp with high quality facilities and Glasgow's first 'shell and floor' finish to prevent waste. Occupiers have a series of turnkey packages to layer smart building technology to improve the utilisation, visibility and the health of their workspace, all via a smart phone app.
---
---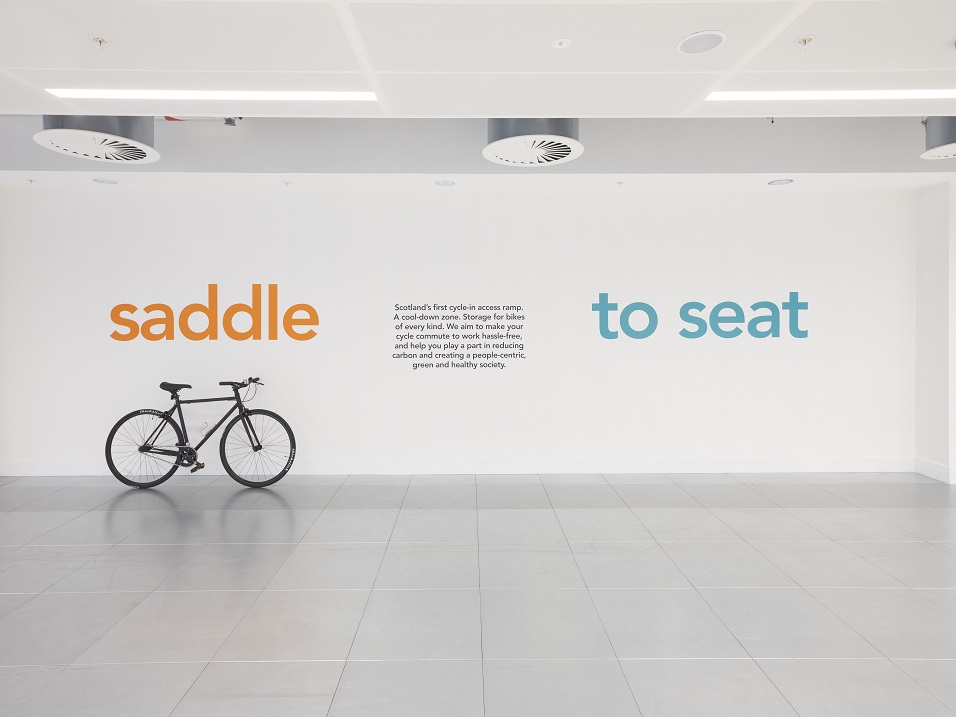 Sunderland City Hall was celebrated as 'Best of the Best' at the British Council for Offices' (BCO) National Awards in the capital last night, also taking home the 'Corporate Workplace' award. The office was joined by six other award winners recognised as leading examples of excellence in office space across the UK.
The BCO's respected National Awards programme recognises top quality office design and functionality and sets the standard for excellence across the office sector. The dinner attracted over 1,200 key players from the industry to celebrate the best-in-class buildings as the winners from the Regional Awards programme attended Grosvenor House, hoping to take home the National Award for their category.
The full list of winners is:
---
---
'Best of the Best' and 'Corporate Workplace': Sunderland City Hall, Sunderland
'Commercial workplace': 80 Charlotte Street, London
'Refurbished/ Recycled Workplace': FORGE, Woking
'Innovation': Cadworks, Glasgow
'Fit Out of Workplace': Dojo, The Brunel Building, London
'Projects up to 1,500': Bicester Eco-Business Centre, Elmsbrook
'Test of Time': The Enterprise Centre, University of East Anglia, Norwich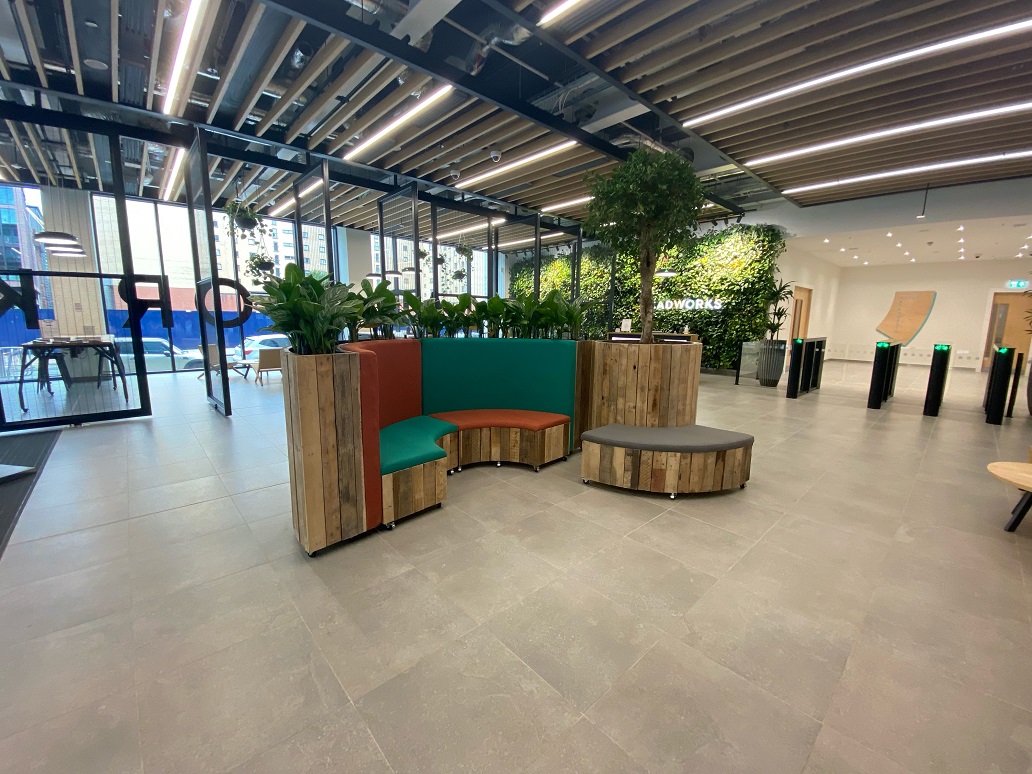 Highly commended projects included The HALO Enterprise & Innovation Centre, Kilmarnock and Plumtree Court, London for 'Corporate Workplace' and Two New Bailey Square, Salford for 'Commercial Workplace'.
Tony Hordon, managing director of Parabola and chair of the BCO's National Judging Panel, said: "Evaluating the exceptional nominees for this year's BCO National Awards has been a wonderful reminder of the quality, world class design and innovation that our industry stands for. The winners have set new standards for the next generation of offices and will serve as an inspiration for others. Congratulations to all of the teams involved."
---
---
Gillian Stewart, chair of the BCO in Scotland, added: "The BCO National Awards once again saw industry professionals come together to celebrate best-in-class office design. As well as commercial excellence, this year's winners have demonstrated impressive achievements of purpose, putting sustainability and social impact at the centre of their designs.
"I'm delighted to see a Scottish building, Cadworks, be recognised on a UK stage for its innovation and commitment to social engagement. This building has set new standards in Scotland, as has the HALO Enterprise and Innovation Centre."
---