CALA extends charity partnership with Samaritans
CALA Group is to extend its partnership with Samaritans following a year of support which saw the charity receive more than £144,000 from the housebuilder in corporate donations and through the fundraising efforts of its staff, suppliers and subcontractor partners.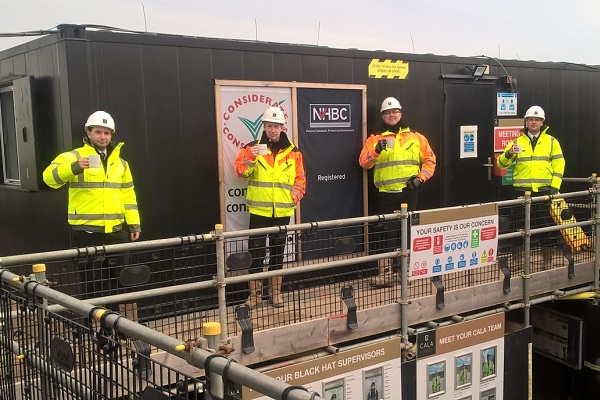 CALA announced a national two-year partnership with Samaritans at the beginning of 2020, just weeks before the first national lockdown and what was to become one of the most challenging years yet, both in terms of support for the charity sector and the need for the services provided by organisations such as Samaritans. CALA has now announced that it will continue to support the charity's vital work for another year.
Research from Samaritans has highlighted the profound impact of the pandemic on the nation's mental health. The charity has reported that over a fifth of the calls for help to Samaritans have referenced coronavirus in the past year, although Samaritans' volunteers indicate that the pandemic has affected all callers in some way.
---
---
People have been worried about access to mental health services and other practical implications of lockdown as well as the knock-on effects of the pandemic such as social isolation, relationship breakdown, loss of income and other financial worries.
Despite the temporary closure of its developments and many staff working from home, the CALA team continued to raise money through virtual team events, support for the charity's national campaigns such as Brew Monday, and individual challenges. Those who had signed up to organised events such as the London Marathon and the Edinburgh Kiltwalk also completed them virtually.
Many of CALA's subcontractors and partners have generously supported its fundraising efforts for Samaritans, and CALA's regional offices also partnered with local Samaritans branches and shops to offer support and volunteering.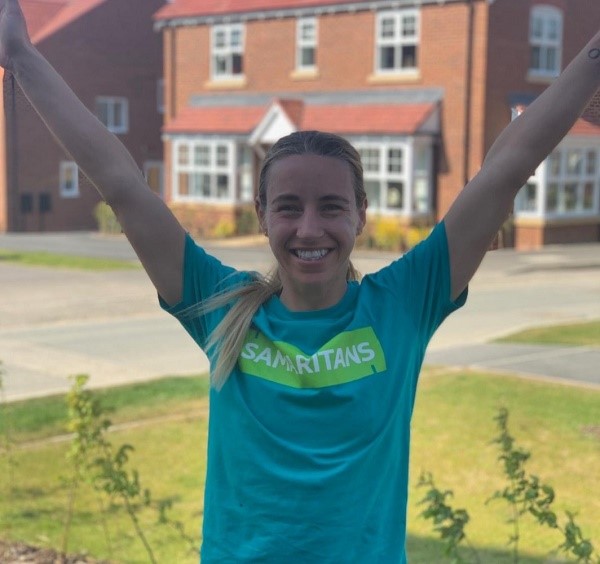 CALA's partnership with Samaritans aims to support the charity's vital work across the UK while strengthening mental health and emotional wellbeing amongst employees and subcontractor partners. This has included the provision of techniques, tools and resources from Samaritans to promote positive mental health and wellbeing including 10 'Lunch and Learn' sessions delivered in 2020 around listening and emotional resilience techniques.
---
---
Samaritans is calling for better mental and emotional health support for middle-aged men who are one of the most high-risk groups for suicide, being three times more likely to take their own lives than women. The risk of suicide is also significantly higher than the national UK average for men who work in the construction sector.
Matt Lock, head of corporate partnerships at Samaritans, said: "I'd like to thank everyone at CALA Group for an incredible first year in partnership. This year has been a challenging one and Samaritans is a critical service needed now more than ever. Since social distancing restrictions began in March 2020, Samaritans volunteers have spent almost one million hours listening to people struggling to cope. CALA's phenomenal support has meant that we can continue to be there, every day and every night. Together, we can make change that saves lives.
"We're working with CALA Group on an exciting calendar of activities, events and campaigns for the year ahead. However, these challenging times can affect our mental health and wellbeing, and I want to take this opportunity to remind everyone that Samaritans is here for you."
Kevin Whitaker, chief executive of CALA Group, added: "When we started our charity partnership, no one could have foreseen the year ahead and just how crucial the incredible work of Samaritans volunteers would be. It has been a privilege to play our part in ensuring Samaritans is there for people when they need them most. Mental health is as important as physical health at CALA and our partnership has also helped us to promote positive mental health and support employee wellbeing."
---