Cala helps brew success for Bishopbriggs social enterprise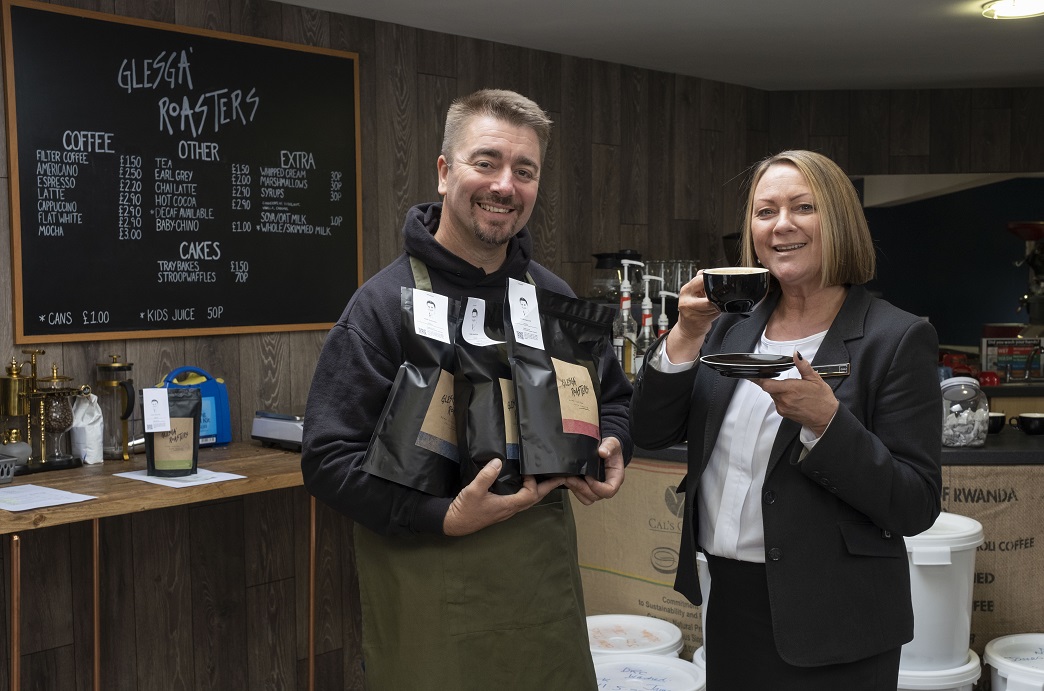 An East Dunbartonshire charity, created to be a social relevant tool for rehabilitation, mentoring employability and belonging within the local community, has been given a welcome funding boost thanks to Cala Homes (West).
Glesga Roasters, based in Bishopbriggs, were awarded a £1,000 grant thanks to the homebuilder's community bursary initiative to assist the efforts in the ethical organisation.
The social enterprise business, started by James Faddes, a minister of the Bishopbriggs Community Church, aims to help change lives of those in Glasgow, and around the world, who are on the fringes of society, whether they have been affected by drugs, alcohol, or criminality.
---
---
The funding received from Cala Homes (West) has helped with additional equipment for the business, to help to train and rehabilitate more people within the local community, as well as helping to keep the Roasters running its operational roastery which has proved to be incredibly popular.
James said: "We want to say a big thanks to Cala for choosing us as recipients for its community bursary. The funding they have given us has been a great help, especially for buying new equipment, so we can continue to help people on their journey to rehabilitation by training them as baristas."
The business aims to produce high quality, local artisan roasted coffee and trade fairly and directly with coffee co-operatives in Rwanda.
Elizabeth Hanlon, sales consultant from Cala Homes (West) said: "We are delighted that we have been able to help Glesga Roasters with this funding. It is brilliant to see such ventures make such a big impact to people's lives and we were thrilled to offer a helping hand. The work of the Glesga Roasters is admiral and we know just how important this fantastic business is to the local area, and to the people it helps."
---