Cala Homes announces programme of community support for South Queensferry
A range of community support initiatives for people living in South Queensferry has been unveiled by Cala Homes (East) as part of its major new
Community Pledge programme.
The initiative, which has been developed by the housebuilder in close collaboration with the Queensferry and District Community Council, includes a bespoke programme of activities designed to address the needs of the area in a meaningful and measurable way.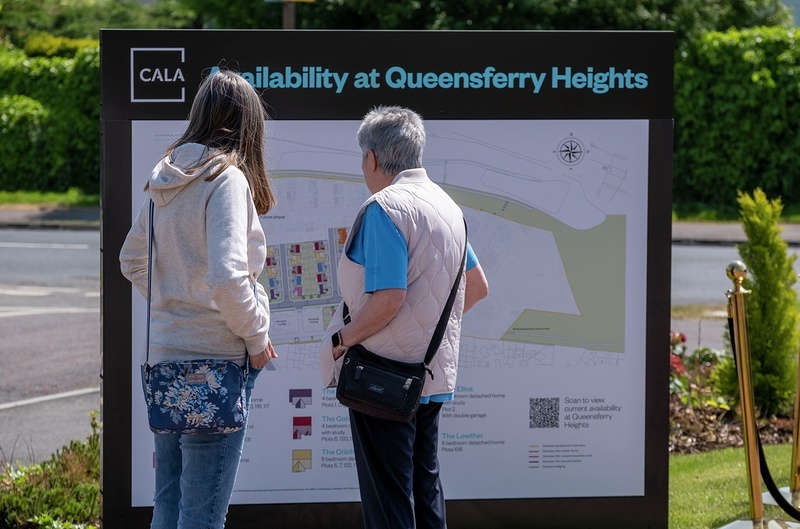 ---
---
Queensferry Heights' Community Pledge is the second of its kind in the east of Scotland and includes (amongst many other donations and initiatives):
Support in facilitating the publication of a new local guide, which will aim to promote local businesses, events and highlight ongoing community projects
in South Queensferry.
Annual donations of £5,000 to the Queensferry and District Community Council's 'Community Chest', which will allow them to manage local sponsorship and funding requests, and allocate vital funding where it is needed.
The Cala team volunteering with members of the Scottish SPCA to provide educational wildlife talks to local young people while performing litter picks along the South Queensferry shoreline.
A donation of £2,000 to help build a brand-new community orchard, with the support of Cala contractor Land Technology, for members of the community to enjoy for decades to come.
Showhome of Support where local businesses including Harbour Lane Studio, Maisies Boutique, Hopetoun Farm Shop, Allium, House of Boe, Faire Tradewinds, Little Beau Peep and Beau Dancewear and local artist Jackson Moyles are given a platform within Cala's brand new showhomes at Queensferry Heights.
Land to Life, a new schools' initiative designed to bring the housebuilding industry and creation to life for pupils.
Stay Safe, Stay Away, which aims to educate young children about the dangers of playing on building sites.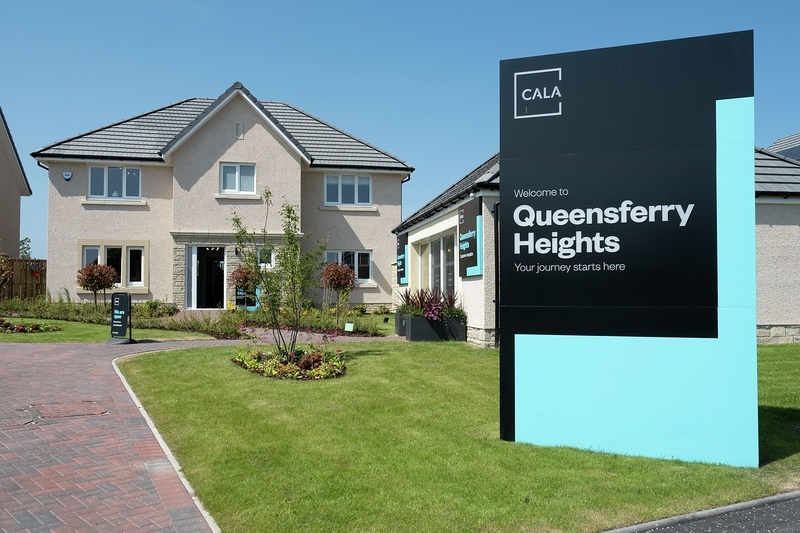 ---
---
The Pledge has been developed by teams on the ground, informed by direct dialogue with people from the community and goes above and beyond planning obligations.
Keith Giblett, chair of Queensferry and District Community Council, said: "Cala's support is invaluable and of tremendous benefit to the many groups which make Queensferry the caring community it is.
"Our long-standing relationship with Cala goes back to around 2016 with the development of Dalmeny Park, and we are delighted that it has continued to grow, going from strength to strength.
"Cala has already helped with a number of community engagement projects to date, including supporting local families at risk due to the cost of living crisis over Christmas through the Ferry Elves project, providing new football strips for pupils at Echline Primary School and, more recently, working with local GreenFerry volunteers to create the new community orchard at Hawthorn Bank.
---
---
"The development of the new South Queensferry Community Pledge will ensure this support continues for the benefit of people living here for years to come."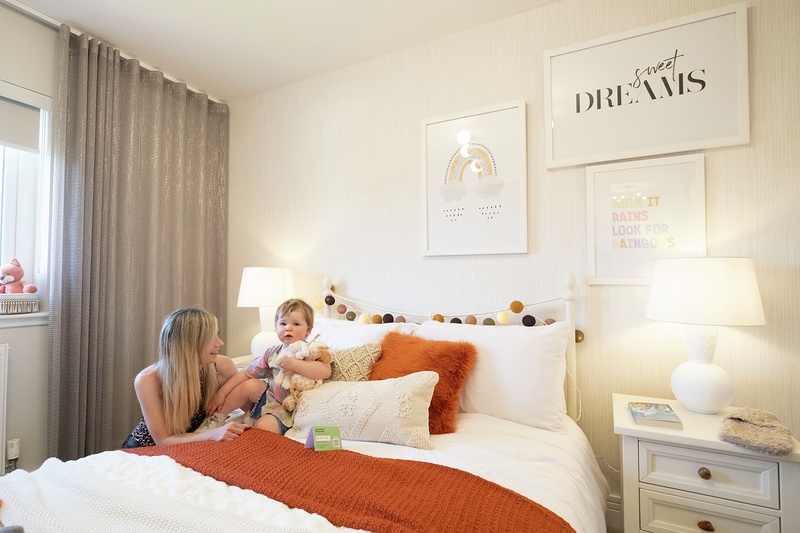 Derek Lawson, strategic land director for Cala Homes (East) said: "We are delighted to unveil our second Community Pledge for the east of Scotland, which will no doubt bring considerable benefit to people living in South Queensferry.
"The participation of Queensferry and District Community Council throughout the development of this pledge has been invaluable, and we are thrilled our relationship with locals has continued to be strengthened through this work.
---
---
"Collaborating with communities on initiatives that will really make a difference is something we really value, and we are excited to provide further updates on the fantastic programme of support we have planned for this community."
---