Cala Homes hands Starter Packs a £5,000 funding boost
Starter Packs, a Glasgow-based charity, has received a funding boost of £1,500 from Cala Homes (West) as part of the housebuilder's Community Bursary initiative.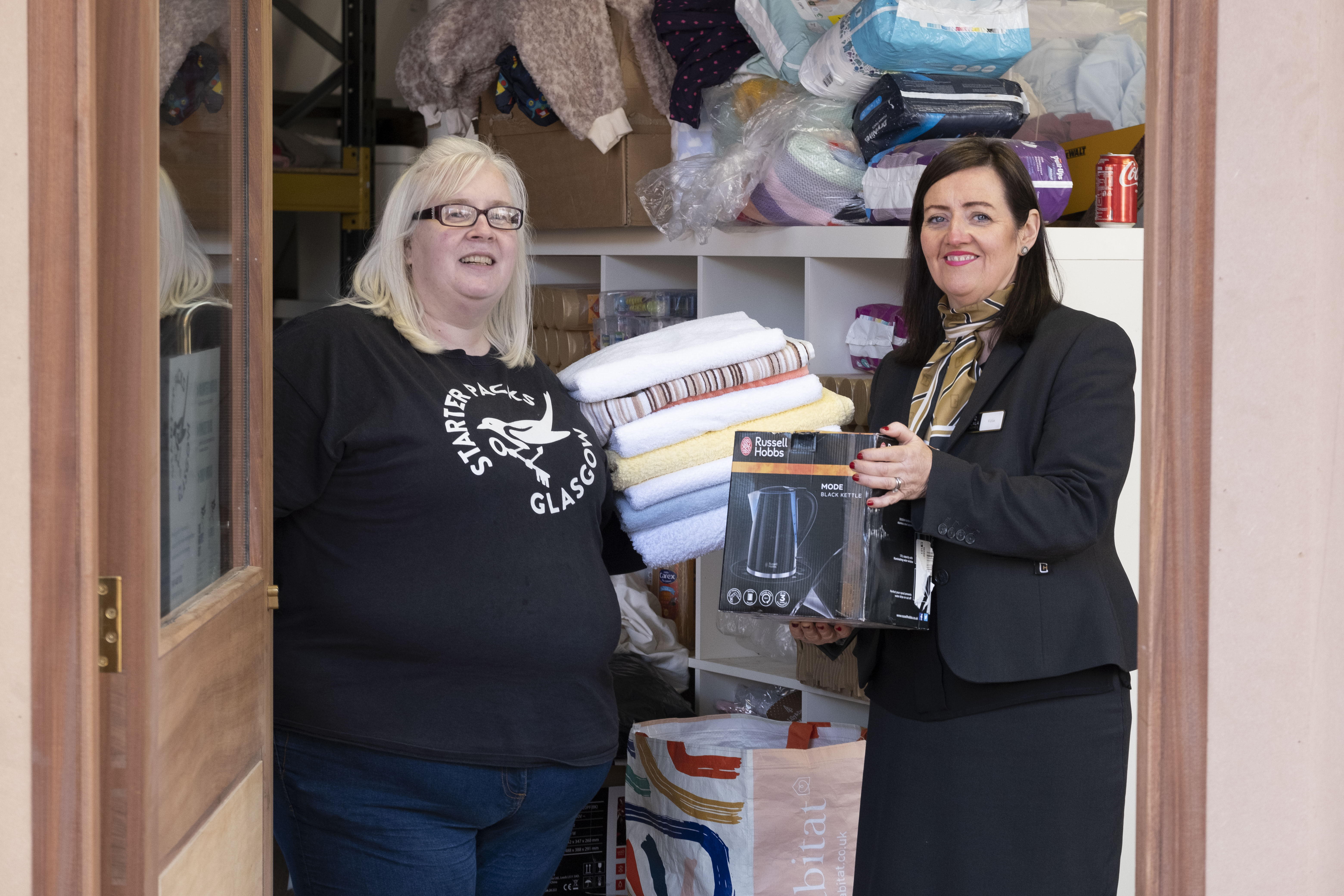 Starter Packs has been helping families and individuals throughout greater Glasgow for more than 21 years, providing basic new-home essentials for those moving from homelessness to their own tenancies.
The charity provides vital items from pots, pans and crockery to bedding, toiletries and cleaning products to help give those making the move a helping hand for their fresh start.
---
---
The funding Starter Packs has received from Cala Homes (West) will allow it to produce more essential household packs for those who are most in need.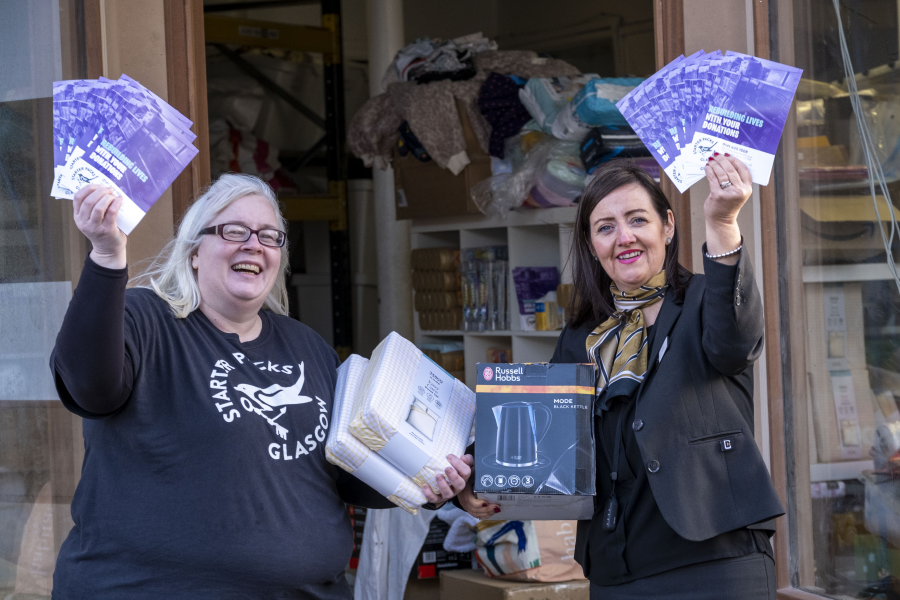 Cala Homes (West), which is building the Jordanhill Park and Prince's Quay developments in Glasgow, invited entries for the Community Bursary scheme last year, providing organisations, charities, and community groups in the area with the opportunity to apply for a share of £5,000 to help fund local projects.
Gavin Dunbar, general manager at Starter Packs, said: "The funding from Cala will help us immensely, especially when it comes to us making up more packs for those who need it most. Our packs are invaluable to those who are starting a new life. It can be daunting to make a fresh start from scratch, especially when you have fled an unsafe situation, but we aim to make it easier for people by providing what they need to get settled."
---
---
Victoria Steven-Curtis, sales consultant at Prince's Quay, added: "We are over the moon that we are getting to support such a great cause and I was honoured to visit the team and get to see first-hand what they do in the community. Knowing that the funding is going to help such a brilliant organisation providing essential products to those who need it most, is something we are very proud to be part of."
Since the initiative was launched in 2016, Cala's Community Bursary has donated over £400,000, and this year alone will see £100,000 going to good causes.
---