CALA'S Construction Academy supports hundreds of staff during lockdown
CALA Homes has adapted its Construction Academy of Excellence with the introduction of new online courses and virtual instructor-led training alongside traditional classroom-based learning.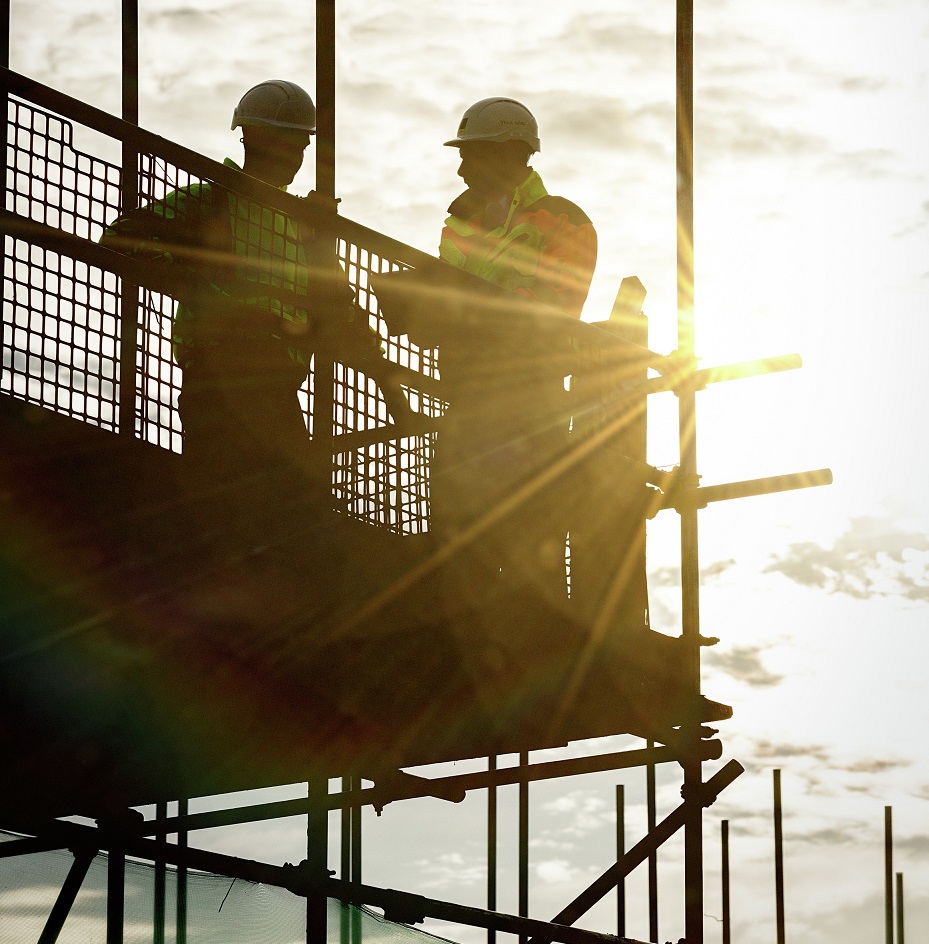 With sites closed during lockdown, CALA put in place an innovative and rapid response solution to engage with members of its site management teams, identifying individual needs and providing remote training for those keen to continue their professional development from home.
More than 250 members of staff have attended Construction Academy webinars since April, and over 100 completed an NHBC Defects Prevention Course which was converted to an online course. The training would normally represent a full three days off-site, but delegates were able to complete it remotely in just five half day sessions.
---
---
A further 65 members of staff also took the opportunity to sign up to professional qualifications while on furlough leave, including SVQs, NVQs and the CIOB Chartership programme, with many able to make significant progress before returning to work on site.
CALA launched its Construction Academy of Excellence at the end of 2019 to reinforce build quality and standards in site management by providing a structured career path for its construction workforce. Partnering with industry-leading training providers, the NHBC, Esteem, Keystone Training and the Chartered Institute of Building (CIOB), CALA's Construction Academy aims to attract, support and retain a skilled construction workforce as part of the company's growth plans and its drive to help in the delivery of the UK's housing targets.
CALA's aim has been to create an industry-leading programme, not just for those starting out in the industry, but at every stage of their career. Designed as an alternative to 'off-the-shelf' programmes, CALA has worked closely with training providers to create a bespoke Academy aligned to the CALA Way and its processes and high standards. Needs-based training is delivered in an engaging and impactful way through real-life case studies, workshops and scenario-based learning.
CALA is now planning to continue with a blended delivery model for the Academy, combining e-learning and virtual training with traditional classroom-based activities. Its aim is to reduce classroom time by nearly a third. This flexible approach will not only save costs, travel and reduce time spent off site, but will also provide the opportunity to teach in groups of mixed ability, career stage and geographical location, helping to facilitate the cross-fertilisation of ideas and sharing of best practice.
---
---
Linzi Shearer, academy project manager at CALA, said there had always been a desire to offer more elements of the course remotely, but that this had been accelerated due to a wider investment in IT within CALA and the need to adapt during the COVID-19 outbreak.
She added: "With a large proportion of our construction teams on furlough leave earlier in the year, we worked quickly to adapt the Construction Academy to enable meaningful engagement and continued access to information and training through an easily-accessible online platform.
"The first stage was to carry out a survey of our teams to find out what training and support they were looking for. The overwhelming response was that they wanted to use this 'downtime' to further their skills and knowledge. The response from our teams has been fantastic with a high proportion taking part in online training and a quarter going on to start a formal qualification.
"We are extremely proud of the Academy of Excellence at CALA. By continually adapting and innovating in this way, we can ensure that we offer the best possible training and support for our people and attract and retain the very best in the industry."
---
---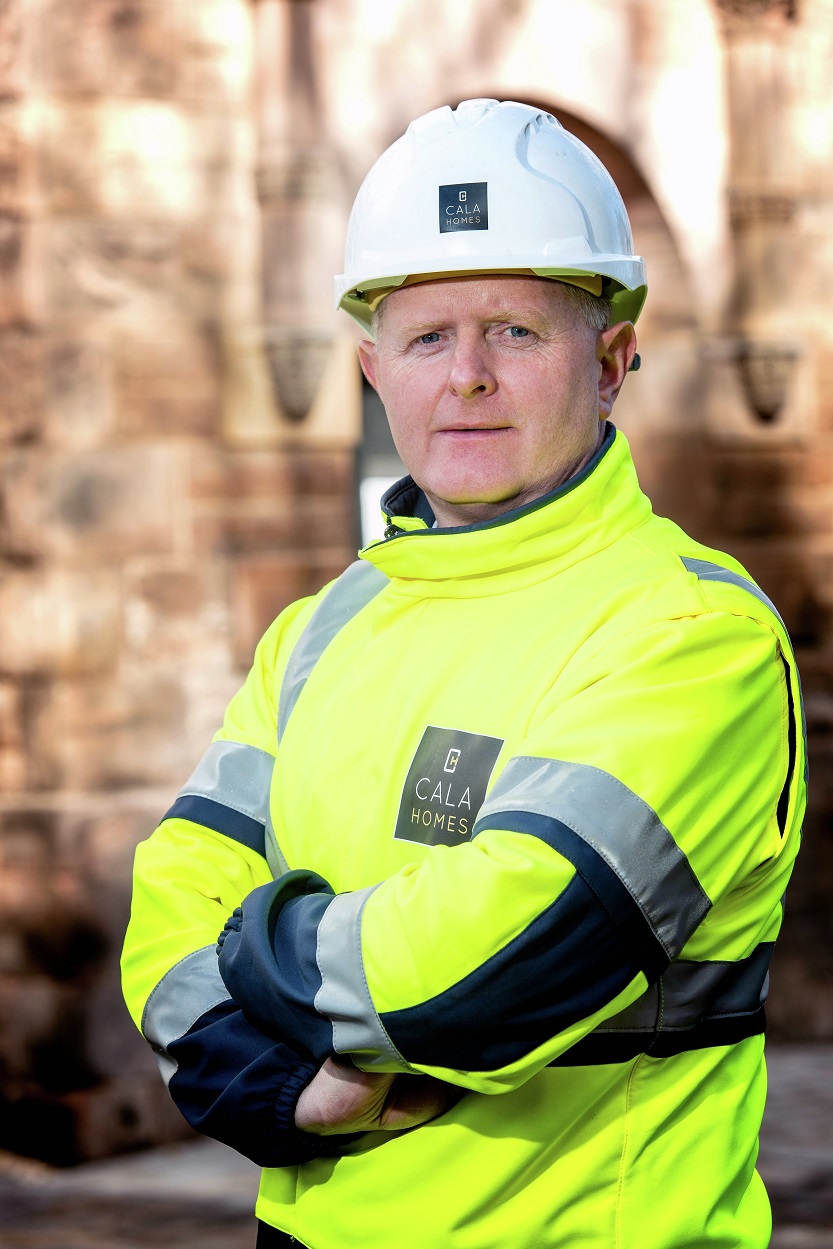 Craig Donaldson, a project manager for CALA Homes in the East of Scotland, added: "Having the opportunity to continue to be part of the Academy of Excellence during my furlough was really beneficial, helping to maintain a connection with the business and giving me a sense of purpose when I had so much spare time on my hands.
"The instructor-led training was really well delivered and could be completed in considerably less time than if we'd been in the classroom. I also took the opportunity to begin my CIOB Chartership. Maximising my time during lockdown means less time off site now that we are back up and running."
Rory Armitage, an assistant site manager in CALA's Chiltern region, joined the company just before lockdown.
---
---
He said: "As a newcomer to CALA, The Construction Academy was a real lifeline when our sites were closed. I was able to complete courses and webinars online and speak to colleagues from across the CALA Group. I also started my CIOB Chartership and was able to make real progress without the usual distractions of being on site.
"The Construction Academy provides a clear career progression path and having a dedicated team means there is always someone there to support you in your learning and development."
The Academy provides construction management staff from across the UK with a number of pathways for professional development and covers areas such as leadership, project management, build quality and standards. It also focuses on delivering high quality new homes the 'CALA Way' aligned to the business' culture and values.
---