Cala serves up support for East Dunbartonshire badminton club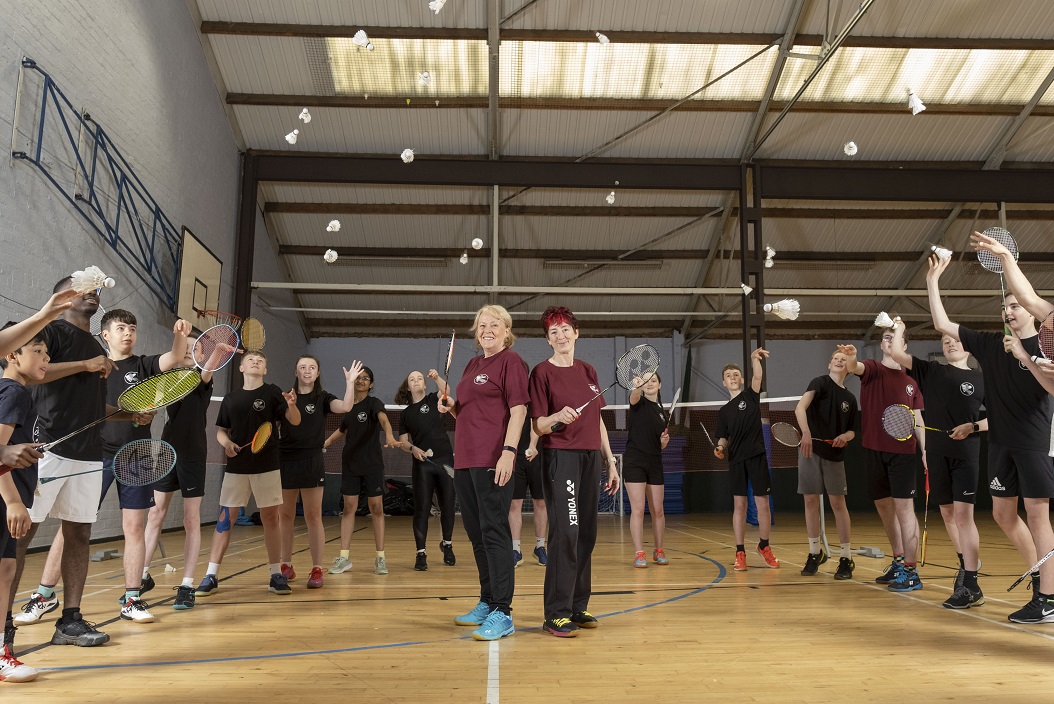 An East Dunbartonshire badminton club has received a much-needed funding boost thanks to Cala Homes (West).
Allander Badminton Club (ABC), in Milngavie and Bearsden, has been given £1,000 from the Cala Homes (West) Community Bursary initiative, to help with hall hire costs.
The club aims to bring together a mix of players of varying ages and skill levels to help them make friends, get fit and have fun. Due to Covid, ABC was unable to use its usual school courts, and had to relocate to a more costly location.
---
---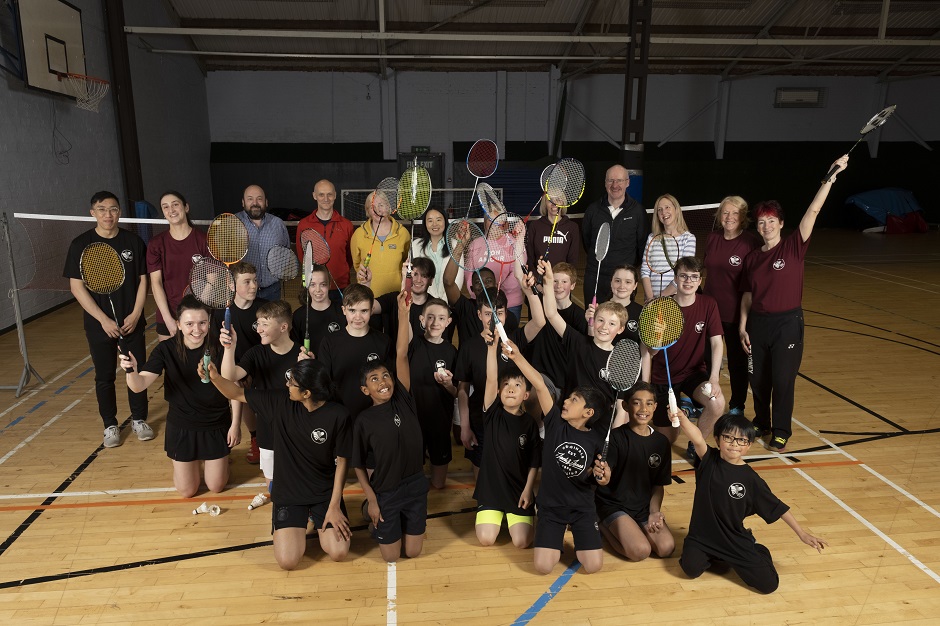 The Community Bursary donation from Cala will go towards hall hire, and will allow youngsters who previously couldn't attend due to costs, the opportunity to return.
Marie Christie from Allander Badminton Club said: "We can't thank Cala enough for this fantastic funding boost. This money will help us with hall hire and means that we can open our doors again to our local community."
Sophie Whittaker, marketing manager for Cala Homes (West) said: "We are delighted to be able to help Allander Badminton Club. We know how important the club is to the local community, especially for young kids, so to be able to help with hall fees is something we are pleased we can do."
---