CGC produces polling place screens to ensure social distancing
Voters safe in South Ayrshire will be kept safe when they go to the polls tomorrow thanks to the work of City Gate Construction (CGC).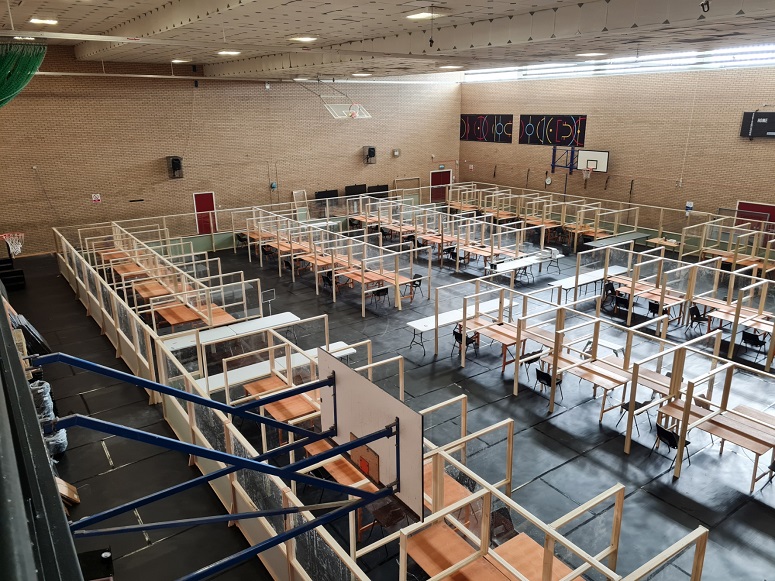 CGC has produced 349 bespoke wooden and plastic screens for South Ayrshire Council which will be used in polling places to ensure social distancing.
They also include screens for the count once polls close to keep South Ayrshire staff and those counting the ballots safe.
---
---
CGC, which has an ongoing contract with the local authority, said it was delighted to be playing its part in protecting voters as they prepare to cast their ballots.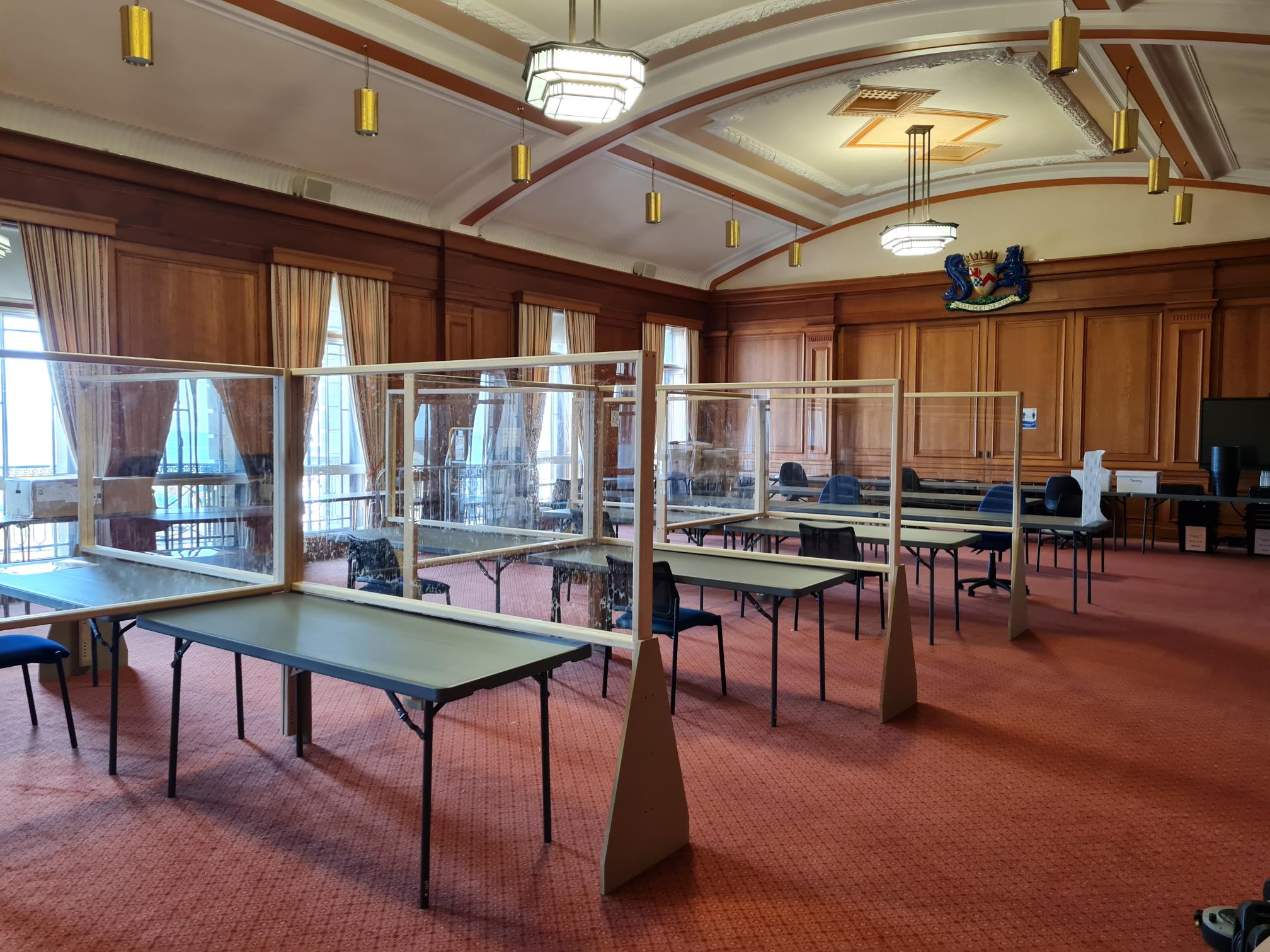 CGC director Neil Whyte said: "The Scottish election is taking place under unprecedented circumstances and while the covid situation is improving all the time, special precautions still need to be taken so that voters not only are safe but feel safe when voting and at the count.
"We are delighted to have produced these screens for South Ayrshire Council to help with the smooth running of the election across many polling places."
---
---
The wood used in the production of the screens is a sustainable hardwood known as Tulipwood.
CGC workshop manager Brian Lawlor, who oversaw the manufacture of the screens, said: "The wood used in their production is a sustainable hardwood in keeping with the ongoing responsibility we all have to preserve trees, woodlands and forests."
---