Chris Stewart elected as new RIAS president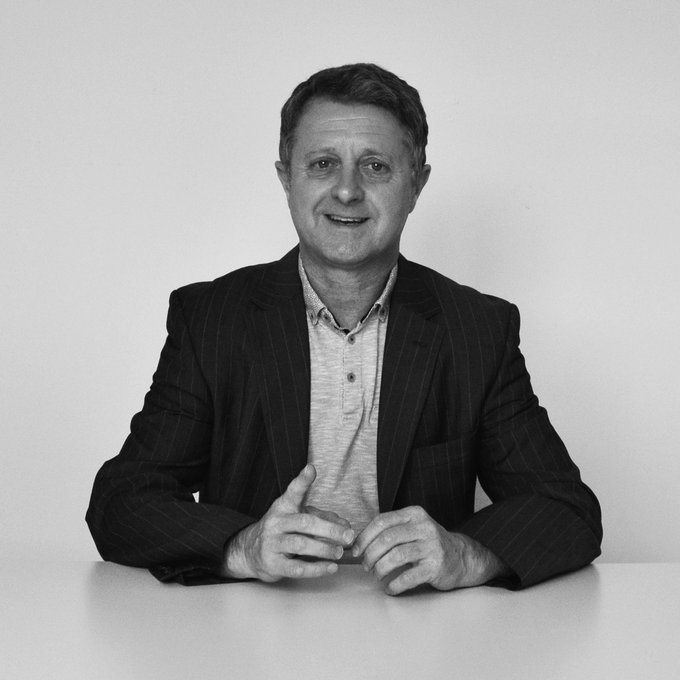 Collective Architecture director Chris Stewart has been elected as the new president of the Royal Incorporation of Architects in Scotland (RIAS) for a two-year term which begins following the Incorporation's AGM on 29 June 2022.
The Glasgow-based architect is a member of and former sustainability convenor at the Glasgow Institute of Architects (GIA), and is also director and former chair of the Scottish Ecological Design Association (SEDA). Chris Stewart, who becomes the titular head of the architecture profession in Scotland, stood for election as RIAS president on a platform to promote environmentally sustainable design and a more collaborative approach to architectural practice.
The 2022 RIAS presidential election saw Chris Stewart stand for election alongside Dr Richard Atkins. Chris Stewart received 57% of all votes cast on a turnout of 16.1% of RIAS members.
---
---
He said: "I am delighted to be selected as president of the RIAS. Over the past few years, we have seen real change led by Christina Gaiger, and my goal will be to continue our progress with a focus on empowering and engaging with our members. This will include the launch of our membership forum where together we will have the opportunity to explore the challenges we will face over the next few years.
"I enjoyed the campaign and the opportunity to discuss so many ideas with Richard Atkins, these ranged from global issues such as climate literacy, to practical issues such as fee levels. Always at the heart of our debate was the progressive landscape of Scottish architecture and how we can help shape our future."
---