Jude Barber honoured as RSE Fellow
Collective Architecture director Jude Barber has been named by the Royal Society of Edinburgh (RSE) in its 2022 intake of Fellows, joining other names from the arts, business, public service, and civil society as well as academia from Scotland and beyond.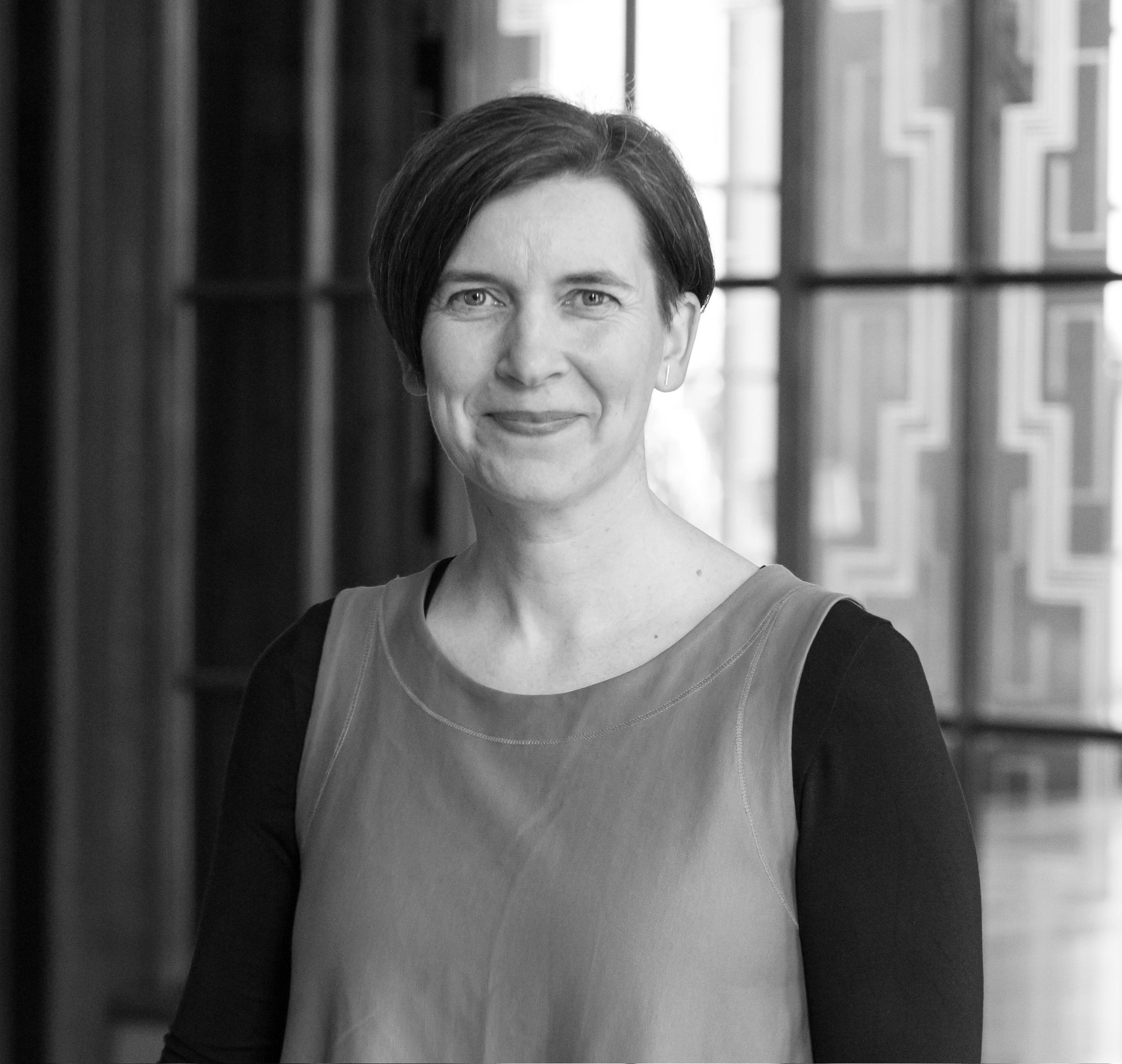 The 80 new appointments will be joining the RSE's current Fellowship of around 1,700 Fellows, who are recognised as being some of the greatest thinkers, researchers and practitioners working in or with Scotland today.
Jude Barber is a key founding member of Collective Architecture, and one of Scotland's leading architectural figures. She is a passionate champion for inclusive design and placemaking - and brings this to her work within Collective Architecture and beyond. Her influence in promoting these views within the architectural profession is evident everywhere, from her wider involvement within the industry as a RIAS Council Member and Fellow, to teaching and lecturing at various Schools of Architecture and Events across the UK and internationally.
---
---
This fellowship recognises Jude's continual efforts to achieve positive benchmarks in design and equity, which have pushed at the boundaries of the Architecture profession. There is no formula to her success; it is the result of her hard work and determined, engaging personality. Her unique combination of design ability and social awareness linked with her constant effort to pursue all forms of equality is evident in projects she has instigated with co-creators such as; The Empire Cafe, exploring Scotland's involvement in the Slave Trade, the ongoing 'Voices of Experience' project that shines a spotlight on key female figures who have often been overlooked in society; and 'The Better Days' solo exhibition, which called on politicians to recapture post-war optimism and put quality architecture and the built environment back at the heart of Scottish life.
Jude's exceptional ability to work collaboratively and produce unique and distinctive architecture with clients, consultants, and local communities. This is particularly evidenced in this series of extraordinary recent projects as follows:
Granton Waterfront, Edinburgh: Jude is a leading practitioner in the field of strategic planning and urbanism in the UK. She led the Granton Waterfront design team with Studio for New Realities to develop a Strategic Plan and Development Framework for City of Edinburgh Council and Partners, winning the 2021 UK Pineapple Award for Best Future Place. More info
Water Row Masterplan, Glasgow: Project director for Glasgow's most exciting upcoming regeneration site in Govan's historic centre overlooking the River Clyde. More info
Larick Centre, Tayport: Project director for new community building for the Tayport Community Trust, shortlisted for the forthcoming 2022 RIAS Awards.
Glasgow Women's Library: Project director for this carefully crafted library which was shortlisted for Art Fund 'Museum of the Year' 2018 and awarded the title 'Recognised Collections of National Significance' by Museum Galleries Scotland. More info
This year's cohort represents the diversity of expertise within Scotland and the UK, with academics, leaders from business, Scotland's tech sector, the legal sector and arts and culture industries being inducted to the Fellowship.
---
---
Other Fellows appointed include Annie Lennox OBE alongside industry professionals Neil Gillespie OBE, chairman and design director, Reiach and Hall Architects; Professor Ya Ping Wang, Professor in Urban Studies, University of Glasgow; Professor James Yu MBE, Future Networks, SP Energy Works; Dr Adele Patrick, creative development manager, Glasgow Women's Library; Professor Janice Kirkpatrick OBE, director, Graven and Ms Daisy Narayanan, head of placemaking and mobility, City of Edinburgh Council.
With a more diverse Fellowship, the RSE hopes to make even more of an impact across its policy, research and engagement work which seeks to address the key contemporary issues of the day.
Speaking about her Fellowship, Jude said: "I am honoured to have been elected as a Fellow of the RSE, joining the company of such remarkable people. I'm also delighted to see other architects, designers and change makers being recognised including Dr Adele Patrick, Janice Kirkpatrick, Neil Gillespie and Daisy Narayanan. I look forward to working with the Society and Fellows across a range of sectors, to further establish Scotland as a global centre for ideas, action and excellence."
---