Christina Gaiger elected president of RIAS
Christina Gaiger FRIAS has been elected the next president of the Royal Incorporation of Architects in Scotland (RIAS), becoming only the second female president and the youngest person to take on the role in the Incorporation's 104-year history.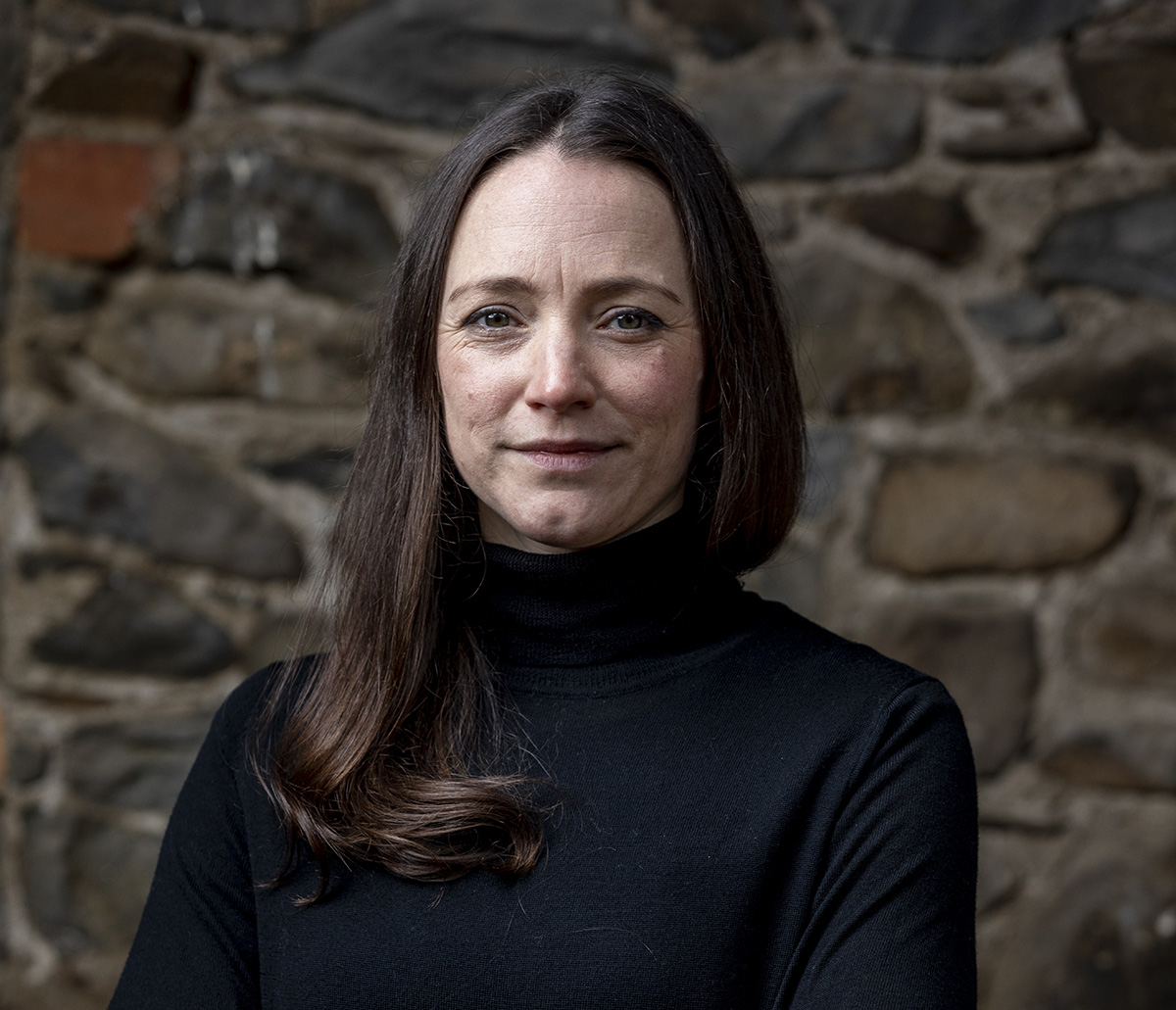 Serving for a two year term, Christina, 33, will take over from Robin Webster OBE at today's AGM, beating Karen Pickering RIAS RIBA and Gordon G Smith FRIAS RIBA to the role.
Following graduation, Christina has worked on a wide variety of projects, including universities, education facilities, museum design and domestic architecture, for design-led practices Renzo Piano Building Workshop in Paris and TsAO & McKOWN Architects in New York.
---
---
Christina returned to Edinburgh and joined Helen Lucas Architects Ltd at the end of 2014, being particularly interested in the practice's work in architectural conservation. Christina is committed to the creative reuse of buildings and the construction of a supportive network for the profession, to give traction to the value of good design.
Speaking today Christina said: "I am delighted and honoured to become the next president of the RIAS and lead the incorporation into a more engaging, relevant and forward-thinking future.
"Those who know me, are aware that I am rarely lost for words. The support from the membership was overwhelming and the clear message for a bolder direction left me speechless and filled with hope. I wish to thank everyone who supported me and took the time to vote. I also wish to thank our outgoing president Robin Webster for laying the groundwork for reform, alongside Gordon Smith and Karen Pickering for an engaging campaign and election process.
"The hard work begins now. I look forward to building a supportive architectural network and to use our platform for stronger advocacy. To publicly stand up for architecture, architects, quality and diversity across Scotland."
---
---
Outgoing president Robin Webster OBE said: "I wish to congratulate Christina on her election and look forward to working with her on council."
Presidential candidate Karen Pickering said: "Congratulations to Christina. I'm sure she will do a great job as president and I wish her all the best for the year ahead."
Fellow candidate Gordon G Smith added: "I congratulate Christina on her election as president of the RIAS advising that it is easy to make grand statements and promises but much harder to deliver them, and reminding her that she now needs to bring the RIAS together, acting on behalf of all the membership throughout the whole of Scotland and not just individual focus groups."
Dr Joyce Deans CBE was elected as the first female RIAS president from 1991 to 1993.
---