Colin Brown joins McGill as bid manager
Dundee-based main contractor McGill has appointed experienced bid manager Colin Brown to its commercial team.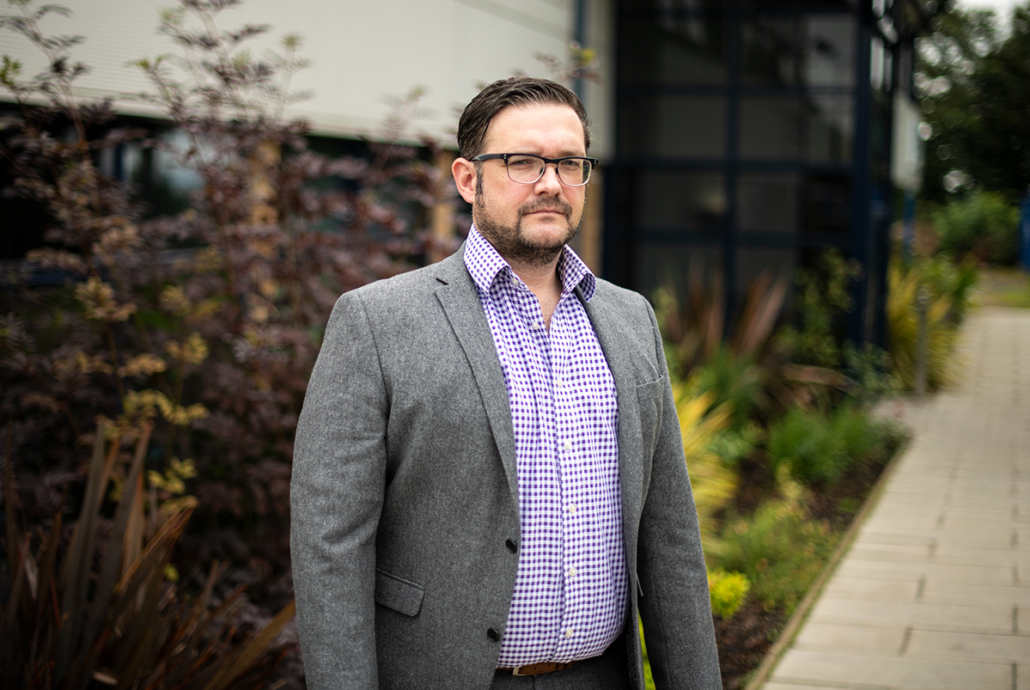 Commercial director Douglas Smith MRICS said Mr Brown will bring more than two decades of experience in the construction industry and a focus on sustainability.
Mr Smith, who has been building up McGill's commercial team since joining the company earlier this year, added: "Colin Brown is a brilliant addition to an established professional and dynamic team. He's already made a massive impact, and is rightfully embedding sustainability into our growth strategy.
---
---
"With COP26 taking place in Scotland this year, the construction industry has never been more aware of its responsibilities towards constructing a sustainable future, and I'm pleased that McGill is demonstrating its commitment to change, such as expanding our electric vehicle fleet and installing solar panels at our Harrison Road headquarters."
Colin Brown said: "I've been in the construction industry for two decades and in the last few years sustainability has become a massive factor in how contracts are awarded. It's my job to make sure McGill is growing by winning profitable work, and to do that we must demonstrate our commitment to constructing a zero-carbon future.
"Clients are increasingly keen to work with forward-thinking contractors who are committed to a sustainable society; I'm happy to show them that McGill is building its own zero-carbon strategy and can be their partner in sustainability."
---