Colliers ranks Edinburgh and Glasgow in top five UK cities for residential investment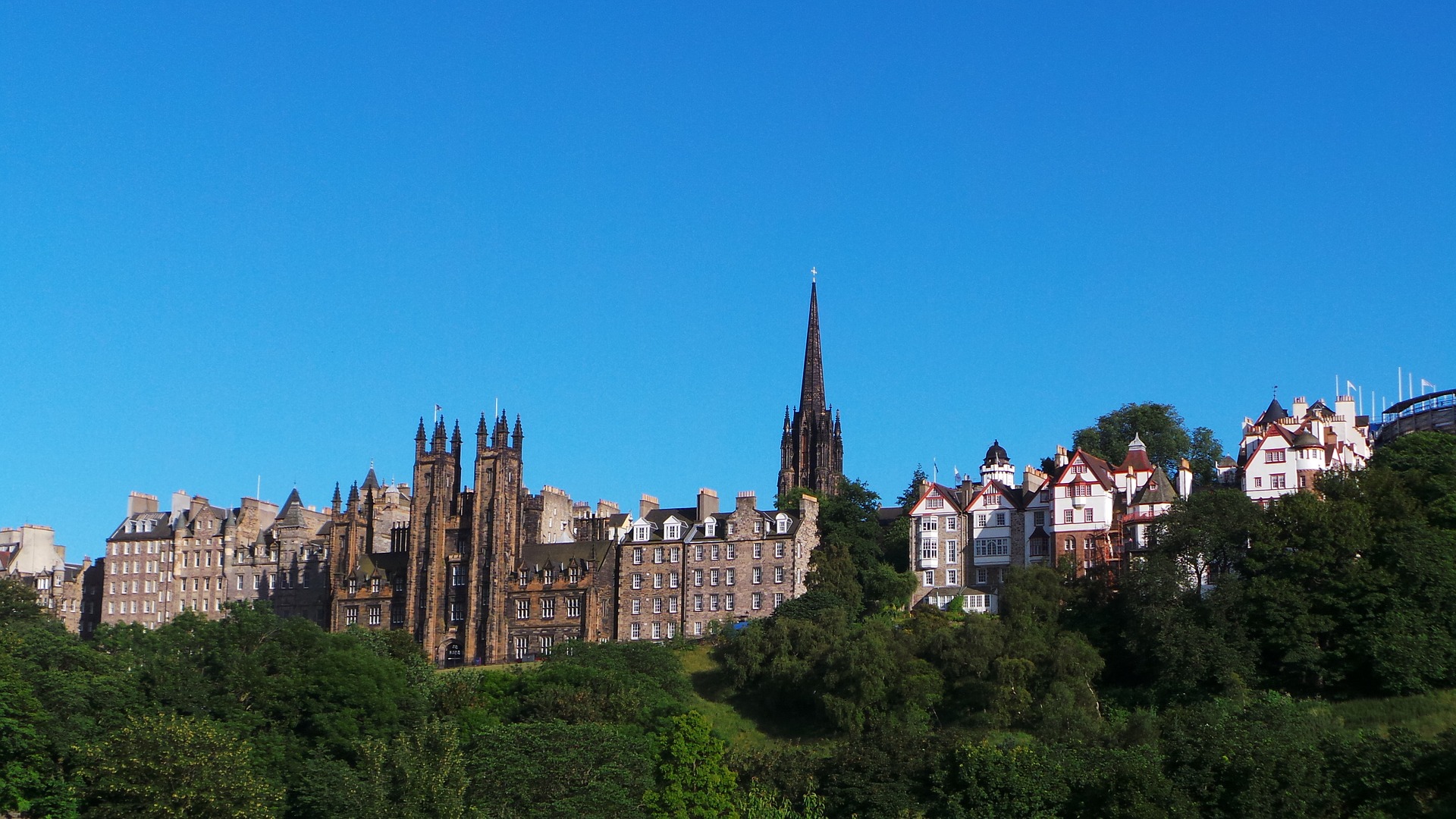 Edinburgh and Glasgow have ranked second and third in commercial real estate firm Colliers' latest Top UK Residential Investment Cities report.
The city of Glasgow ranks third, entering the top five for the first time. Edinburgh remains in the top three for the fourth time running, ranking second place in the latest H2 2022 report.
The report, which examines 20 cities across 24 indicators, sees Scotland's two biggest cities securing high rankings.
---
---
Oliver Kolodseike, head of economic research at Colliers, said: "It's great to see two Scottish cities in the top three across the UK. Glasgow has seen big improvements since our first report, having moved from 11th in our first analysis in H1 2021 to now third.
"This is due to the city's strong house price growth and one of the highest rental yields of those considered. Scotland's largest city also benefits from its favourable affordability and strong EPC credentials.
"The report shows that Glasgow has seen improvements in several areas such as employment prospects, income inequality, business creation, and broadband connectivity.
"Our research digs deep into five crucial factors: environmental, economics, property, liveability and research and development. The combination of these five pillars will be particularly fascinating and helpful for buyers, as it will provide them with an up-to-date overview on the UK before making any decisions on where to invest."
---
---
The latest H2 2022 rankings are:
Cambridge
Edinburgh
Glasgow
Oxford
London
Manchester
Belfast
Leeds
York
Bristol
Edinburgh
The Scottish capital moves from first to second, mainly due to a less favourable economic outlook, a slight rise in income inequality and a deterioration in life satisfaction since Colliers' last report six months ago. The city ranks in the top five of nine indicators, continuing to benefit from a diverse economy, large population, highly skilled workforce, high volume of leisure attractions, positive house price growth, low unemployment and good ESG credentials.
Looking at environmental factors in more detail, Edinburgh remains in second place in the ESG pillar, with the city having the second-largest share of properties with an EPC rating of C and above from the 20 cities analysed, and the third-largest area covered by woodland.
---
---
However, like most cities with a high exposure to financial services, there is a relatively high degree of income inequality, resulting in affordability issues for buyers looking to purchase in the Scottish capital.
Douglas McPhail, head of Scotland for Colliers, said: "It is no surprise to see Scotland's vibrant capital in second place in our latest Top Cities residential report, as it's just recently been awarded the title of Best City in the World by the Time Out 2022 Index.
"Edinburgh is a compact city that can be discovered on foot and offers a unique blend of world-leading heritage, arts, and architecture.
"The city benefits from a highly qualified workforce and a strong economic potential, therefore many businesses look to expand or set up a new presence there.
---
---
"It remains an attractive city for a new pool of students, due to the exceptional lifestyle, efficient transport system, and the internationally renowned University of Edinburgh."
Glasgow
Glasgow enters the top five for the first time, earning its third-place title. Performing well in the property metrics, moving from second place to taking the top spot in this report iteration. This is due to its fast house price growth, as the average price for a flat in Glasgow has seen a 35% increase between October 2017 and October 2022, which is higher than any other city analysed and well above the 20-city average of 16%. Glasgow also has the second-highest average rental yield, sitting at 8.3%, while its affordability ratio of 5.4 is lower than Edinburgh at 8.3.
When looking at environmental factors, the report ranks Glasgow in fourth place due to its high share of buildings with an EPC rating of C and above and a relatively large area covered by woodland.
Compared to the previous report iteration, Glasgow has seen improvements in several indicators such as employment prospects, income inequality, business creation, and broadband connectivity. However, the city does have areas for improvement as the number of and access to leisure facilities such as gyms and swimming pools is comparatively low, potentially contributing to residents' report a low life satisfaction result.
---
---
Mr McPhail added: "Glasgow has something on offer for everyone, from top retail destinations such as Buchanan Street and Argyll Arcade, to its iconic museums, and art galleries or sights such as Glasgow Cathedral, you are never short of things to do!
"Glasgow's location on the map makes it a perfect base for exploring other parts of Scotland, such as the Highlands and the islands. Despite the strongest house price growth of the cities analysed in the report, buying and renting is much more affordable than in other larger UK cities."
---