Competition watchdog to investigate supply of construction services
The Competition & Markets Authority (CMA) has launched an investigation into suspected anti-competitive arrangements in the supply of construction services in Britain.
The competition watchdog said the investigation concerns suspected infringements of Chapter I of the Competition Act 1998 but has not given details regarding the specific sector or scale of the inquiry.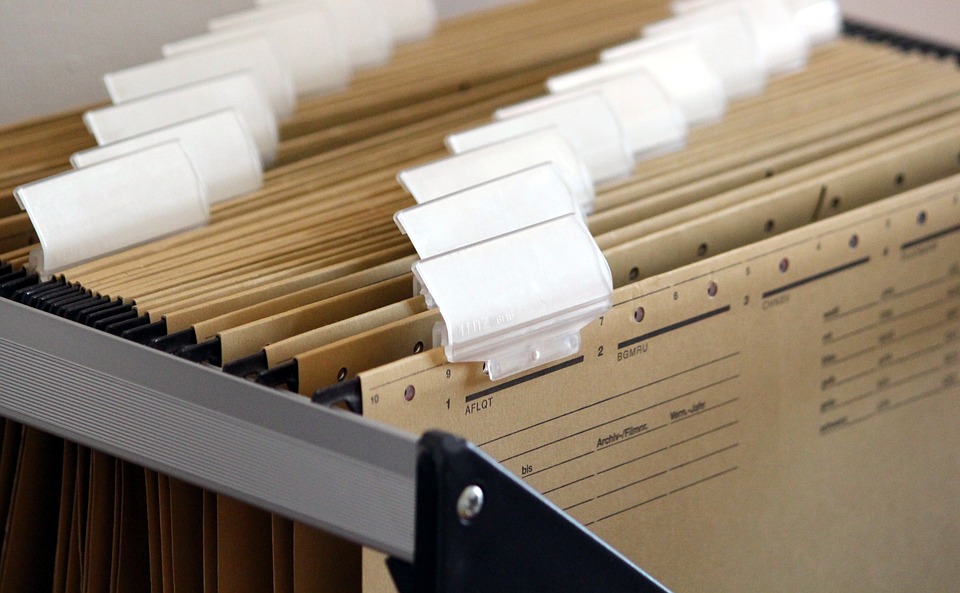 Information gathering is planned to take until September this year, after which the CMA will make a decision on whether to proceed with or close the investigation.
---
---
The watchdog said: "This case is at an early stage and no assumption should be made that the CA98 has been infringed. The CMA has not reached a view as to whether there is sufficient evidence of an infringement of competition law for it to issue a statement of objections to any of the parties under investigation. Not all cases result in the CMA issuing a statement of objections."
Last year the CMA provisionally found three drainage product manufacturers broke competition law by coordinating prices for customers and sharing the market.
And earlier this month five office fit-out companies agreed to pay fines totalling more than £7 million after admitting being involved in cartel behaviour.
---