Completion of 104 new affordable homes for Granton celebrated
Port of Leith Housing Association (PoLHA) and its subsidiary Persevere Developments Ltd (PDL) are marking Scottish Housing Day 2021 by celebrating the opening of 104 affordable homes on Edinburgh's waterfront.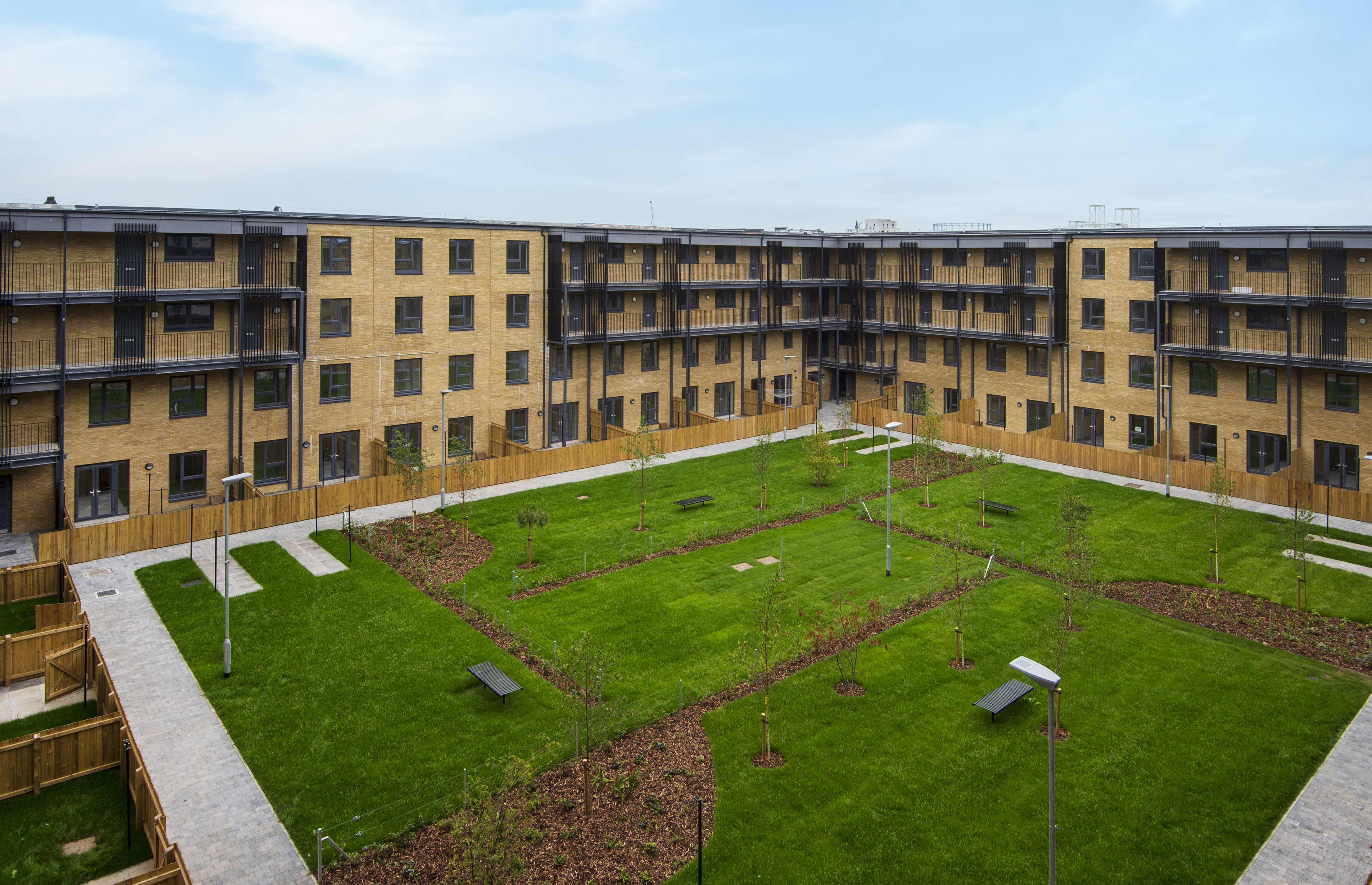 The properties at Heron Place, Heron View, Heron Lane and Hesperus Crossway are situated at Granton Harbour and make up a stretch of the city's large-scale waterfront regeneration programme.
The development has been designed with existing and new communities in mind and has a sunlit central courtyard which residents will be able to enjoy together. In total there are 46 homes for social rent, including two wheelchair-accessible flats, and 58 homes for mid-market rent.
---
---
The completion of this development brings the number of affordable homes provided by PoLHA in north Edinburgh to over 3,000.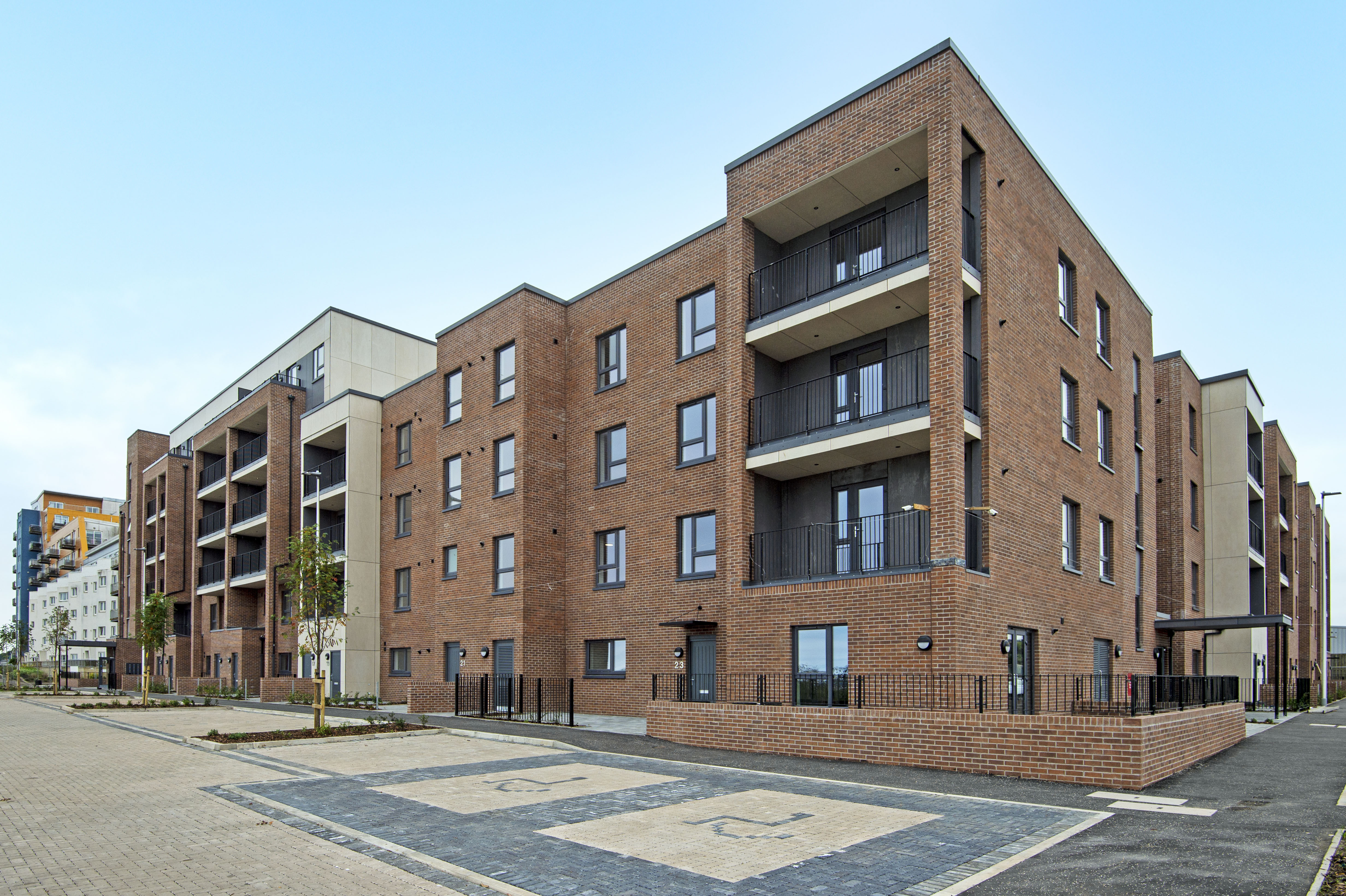 Heather Kiteley, group chief executive, said: "It was a pleasure to visit our new development on Granton's waterfront and to meet some of its new residents this Scottish Housing Day. The location is close to various paths and networks that interconnect north Edinburgh's greenspaces. I am sure the community here will enjoy making the most of the city's coastline and all the sustainable transport options it offers.
"That Scottish Housing Day is focusing on housing and the climate emergency this year is of personal importance to me. This new development has the lowest Environmental Impact Rating, good insulation, and is fitted with air quality monitors throughout. We as an industry have a long way to go to reach net-zero, and I am committed to working closely with colleagues on even more ambitious solutions to the climate challenges we face in the months and years to come."
---
---
David Wylie, CCG managing director, added: "The Granton Waterfront Regeneration is one of the most significant of its kind in Scotland with housing being a key part of the City's vision for its transformation. CCG's journey at the waterfront began at Heron Place and works continue to be progressed with Port of Leith HA on a further 304 homes on an adjacent development.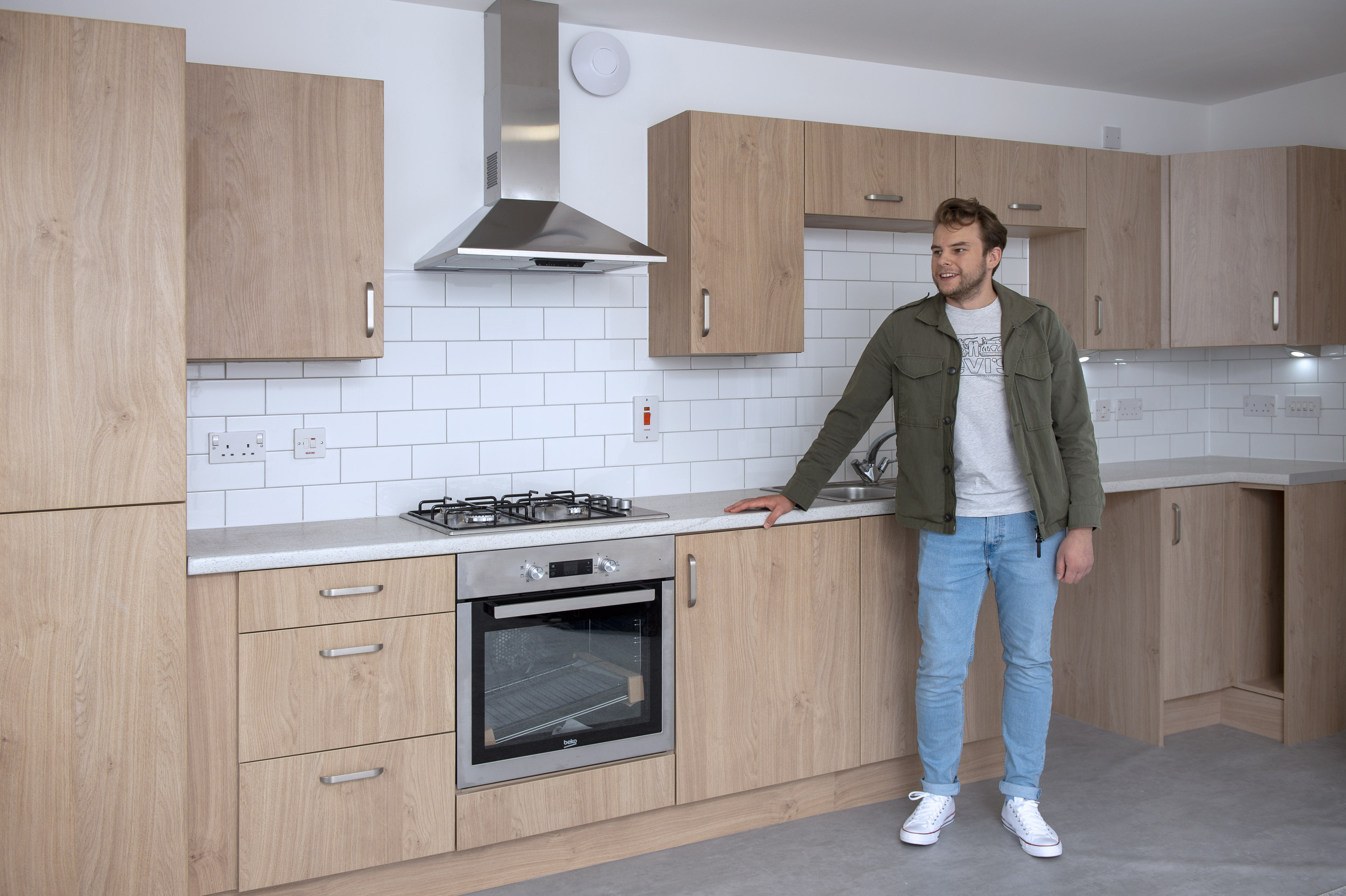 "It's an exciting time for the area and the wider housebuilding programme in Edinburgh and we are delighted to be playing our part as we embark on a further 600+ homes which are set to commence in 2022."
Cezary Grabski, 27, works in Customer Operations for Standard Life. Originally from Poland, he is moving from elsewhere in the Granton area. He said: "I feel very lucky to have found this housing association and this beautiful development. The flats are brand new, finished to a very high standard, in a great location and with stunning views of the water and Edinburgh Marina."
---
---
Sarah Watson, 25, a clerical officer working with NHS Lothian, is moving to one of the new mid-market properties from the Saughton area of the city. Sarah added: "I immediately fell in love with the area and the picture of the flats were to die for! I can't fault anything in regard to the process of applying for a mid-market property and would highly recommend anyone to have a look at some for yourself. I can't wait to move in and make my new flat a home."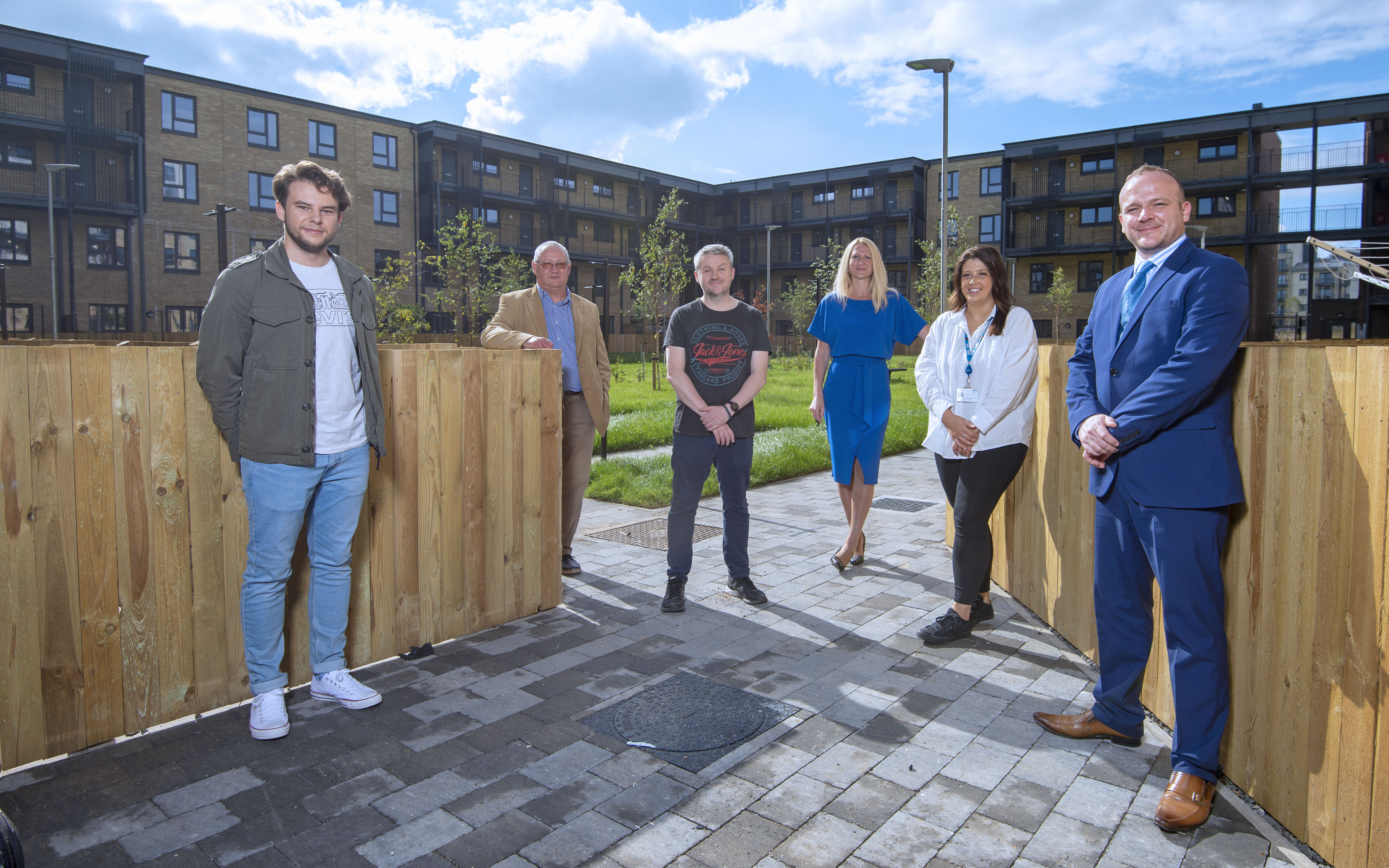 John Donald, 47, is an accounts assessor for the Scottish Legal Aid Board. He is moving from Great Junction Street in Leith. He commented: "I am delighted to have found this mid-market rental property in such a great location. I have lived in private rentals since moving to Edinburgh 16 years ago.
"With my youngest heading to university this year I had been thinking I would probably have to move out of the city to find something more affordable. Thankfully I saw the mid-market flats available in this development and I am now excited to be moving into a brand new home in a great and developing part of Edinburgh."
---