Conon bridge flood defences improvement works to start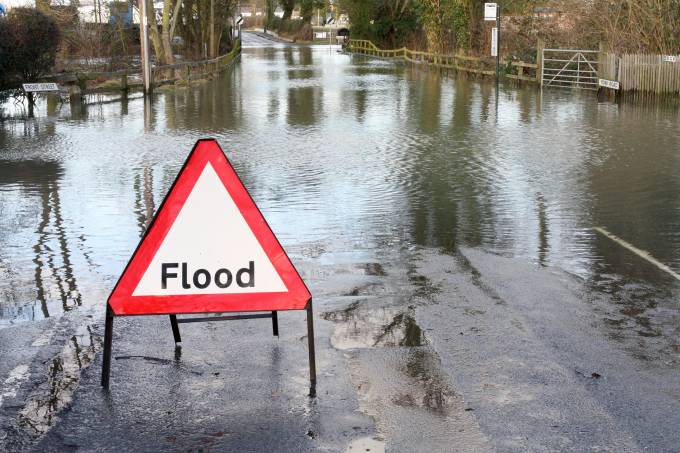 The Highland Council has awarded the Conon Bridge Flood Defences Improvement contract to Strath Civil Engineering Ltd who will soon be on-site to start work.
The project is required to upgrade the existing flood defence bund to the south of River Conon between the A862 road bridge and the Network Rail bridge.
The current flood protection for a one in 100-year flood event, is to be increased up to SEPA's latest requirement of defence against a one in 200-year flood event.
Ground investigation works carried out over the last two years have identified the requirement of a cut off trench to reduce seepage from under the bund. The works shall include heightening the existing bund from its current level of approximately 6.2m to a height of 7.1m with a seepage cut off ditch.
---
---
Strath Civils will be starting on site on November 15 with the works expected to be completed early next year.
In the interest of public safety, the core path RC09.01, also known as the Ladies Walk, which runs beside the River Conon between the former Drouthy Duck public house and Conon Mains Farm will be closed off between the Drouthy Duck and the Network Rail bridge for the duration of the works.
A council spokesman said:" We apologise for any inconvenience caused and will open the path as soon as the flood protection improvements works are completed."
Signs will be erected at both ends of the Ladies Walk informing the public of these closures along with the latest updates for this project.
---