Construction bodies lobby Treasury over reverse VAT charges
Fifteen UK construction bodies have written to the UK Government to share serious concerns regarding the implementation of reverse VAT charges and have called for a delay in implementing the new rules.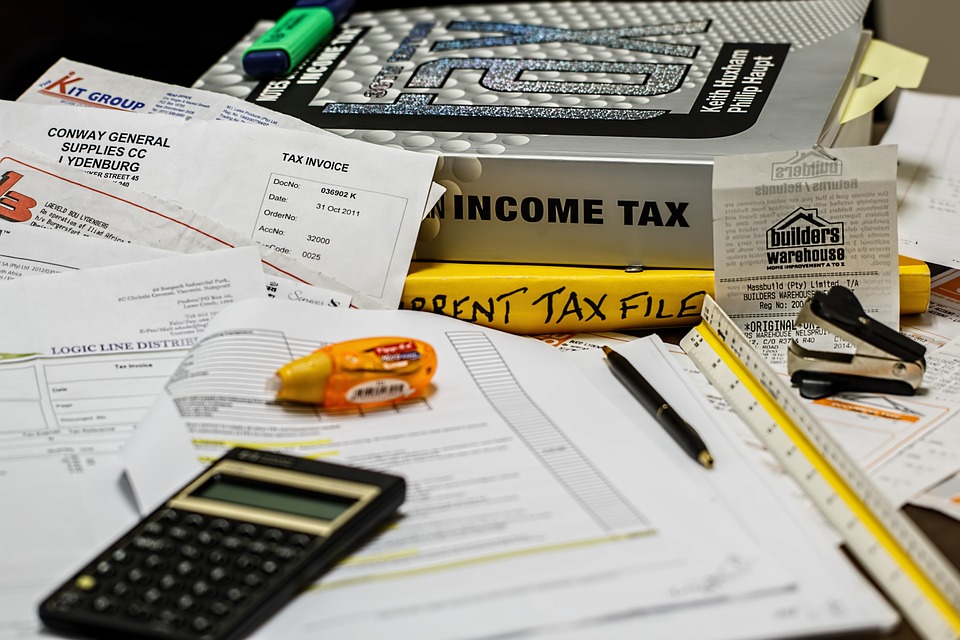 HMRC plans to introduce VAT Reverse Charging on the majority of construction-related services from October 1. Companies who are VAT registered and Construction Industry Scheme registered will no longer pay VAT to the majority of their subcontractors.
VAT will only be paid to firms who supply only labour (employment businesses) and to the merchants and businesses that sell building materials only without any fix.
---
---
If introduced, the industry bodies say the reverse charge VAT will have a significant negative impact on the industry, further increasing the burden on construction employers and seriously restricting cashflow in an industry that already suffers from late payment.
There are serious concerns that reverse charge VAT could lead to a loss of productivity and reduced cash flow, leading job losses and tipping some companies over the edge.
Small businesses are most vulnerable to potential damage, as they do not have the means to cope with further financial difficulties.
In a letter to Chancellor of the Exchequer Sajid Javid, the organisations call for the proposed introduction to be delayed by six months until April 2020.
---
---
The Building Engineering Services Association (BESA) argued that the planned October introduction the VAT changes, already expected to increase burden and restrict cashflow for many businesses, would pose a bigger shock to the industry because the timing would coincide with the UK leaving the EU and a possible 'no deal' Brexit.
BESA reiterated that businesses must understand and be prepared for these changes to prevent being caught out during the transition regardless of when it occurs.
Head of legal and commercial services at BESA, Debbie Petford, said: "We know keeping on top of changes can be challenging for many businesses which is why BESA members benefit from easy access to practical resources and advice from our legal team.
"BESA members receive regular guidance through monthly tax bulletins as well as template letters and invoices we have prepared to ensure their supply chains are proactively informed well before October.
---
---
"BESA recently produced a great webinar explaining the impending changes to VAT charging that can be accessed in the members' area of our website. The webinar was well attended will be repeated in September to ensure all our members have the information to manage this challenging issue.
"Most importantly, the BESA legal team are always on hand to help our members with any queries."
Fiona Hodgson CEO of Scottish and Northern Ireland Plumbing Employers' Federation, said: "We are extremely worried about the impact of the impending changes to reverse VAT and the subsequent affect it will have on SNIPEF members. Many businesses in the construction industry are already suffering due to rising material prices, high labour costs associated with skill shortages not to mention payment issues. The introduction of the reverse charge VAT will only add to this burden, particularly for small contractors that may be forced to shut down if they do not have the resources to cope with the proposed change in legislation. The Government have introduced this change with little or no consultation and need to listen to the industry and at the very least delay the implementation of the charge."
The other signatories are the: British Construction Steelwork Association (BCSA), Build UK, Civil Engineering Contractors Association (CECA), Construction Products Association (CPA), Electrical Contractors' Association (ECA), SELECT (Scottish electrical contractors), the Federation of Master Builders (FMB), the Federation of Small Businesses (FSB), Finishes & Interiors Sector (FIS), Lift & Escalator Industry Association (LEIA), National Federation of Builders (NFB) and the Specialist Engineering Contractors' Group (SEC Group).
---