Construction Delay Series: There are multiple reasons for delay to the project, and only some of them are my fault. Can I get additional time?
In the final article in SCN's exclusive four-part Construction Delay Series, Sandra Cassels, partner in the commercial litigation team at Morton Fraser who specialises in construction and engineering disputes, explores whether a contractor is entitled to some additional time in a case where there are multiple reasons for the delay.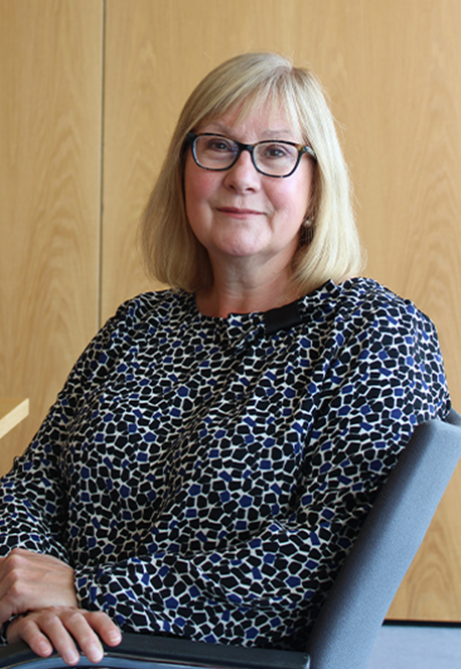 Although our example contract, the SBCC Design & Build Contract 2016 contains a list of 14 Relevant Events, it is very rare that a delay will be caused by one specific event. More often delay is caused by a combination of events. As a result, calculating and attributing delay is a tricky task which may require an expert.
The effect of any Relevant Event and other causes of delay will be specific to the facts and circumstances of the particular project.
---
---
In 2010 the Inner House of the Court of Session (Scotland's highest civil court) took the view that where there was more than one cause of delay (known as concurrent delay), one of which was a Relevant Event under the contract, and neither was the dominant cause of delay, the delay could be apportioned between those events in a "fair and reasonable way". This is different from the approach in England which does not allow for apportionment.
In short, if there are multiple reasons for the delay and some of them are not your fault you may be entitled to some additional time, but the amount will depend on the terms of the contract and the particular circumstances of the delay.
Check back to previous weeks to read articles about:
---