Construction Knowledge Task Group issues call for input
The Construction Knowledge Task Group (CKTG) is asking people from across the industry to fill in a quick online survey about the state of industry knowledge which will generate invaluable insights and help guide the knowledge of the future.
Construction knowledge is a vital industry asset that helps spread best practice, promote research and innovation and prevent mistakes. But a recent poll suggested three quarters of practitioners don't have easy access to the knowledge they need to do their job. This may be because they are unaware of what is available, it is inaccessible, it is in an unhelpful format, or it is difficult to understand and apply.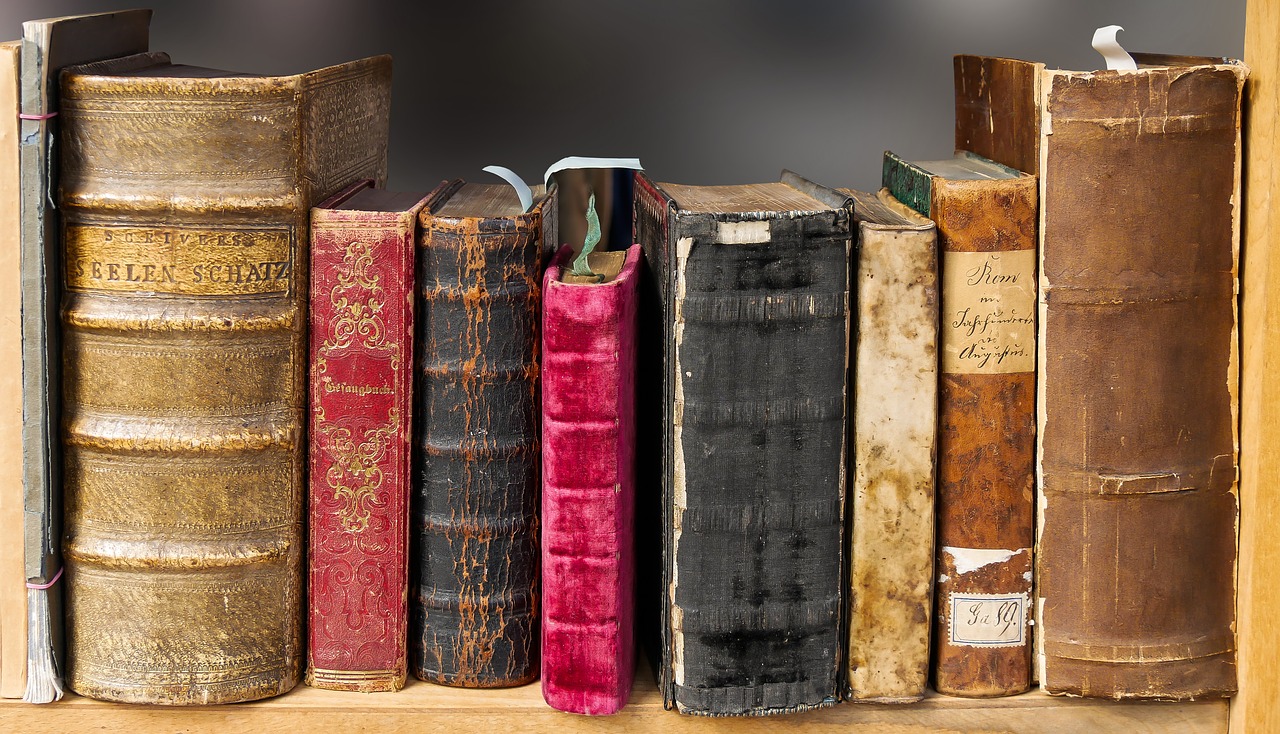 As a result, knowledge has less impact on the ground than it should, the industry does not perform as well as it could, and avoidable mistakes are made. 93% of practitioners believe that improving knowledge is very important or extremely important for the industry.
---
---
The Construction Knowledge Task Group is calling for your input so it can take the right steps to make knowledge better. This important survey will build a picture of the knowledge practitioners need, where they go to find it, and what stands in their way.
Architect Dr Gregor Harvie, convenor of the task group, said: "A lot of knowledge is still produced as if we're in the 19th century and it's destined to sit on a shelf. We need to modernise our knowledge in the same way that BIM has modernised data and information. The feedback we get from this survey will help us take the first steps in the right direction."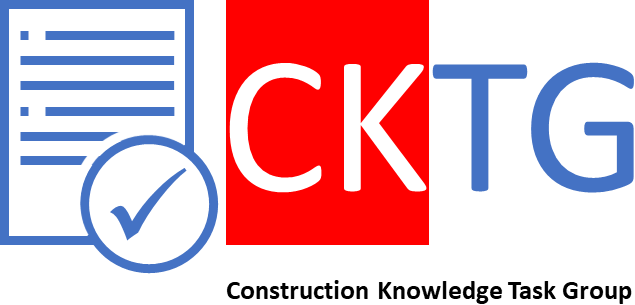 The Construction Knowledge Task Group's members include representatives from the Construction Leadership Council, CIOB, ICE, RIBA, RICS, i3P, BSRIA, CIAT, CIBSE, UKGBC, BRE, Arup, Rider Levett Bucknall, University of Dundee, Polypipe, The Get It Right Initiative, Cundall and Storma.
---
---
The online survey will close on Friday 30 November.
---