Construction moves to next stage of COVID-19 restart after PPE supply assurances
Close working can now take place on construction sites as the sector commences Phase 4 of its restart plan, the Scottish Government has announced.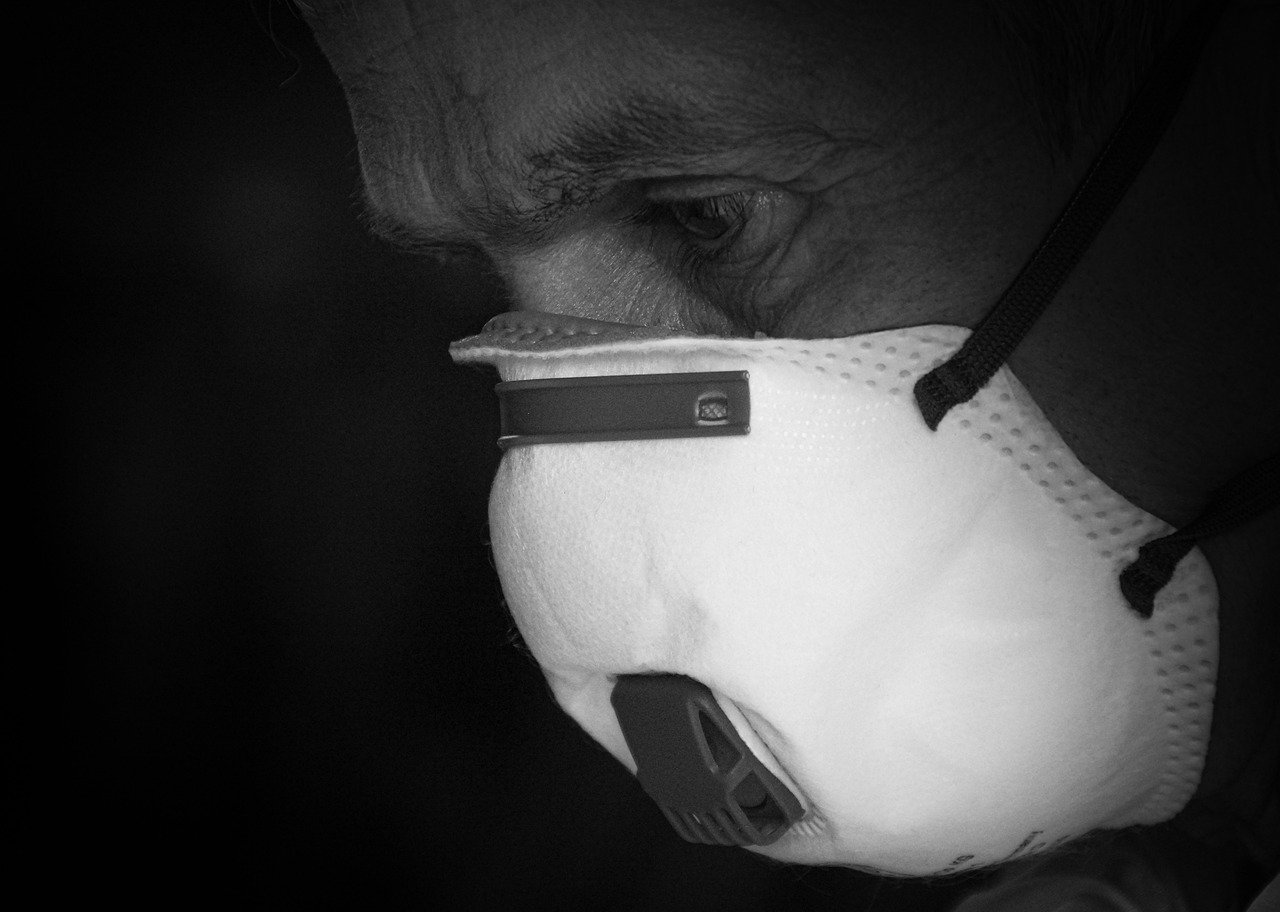 Until today, Phase 3 of the six-step phased model allowed for 'steady state operation' only where physical distancing can be maintained.
The move to the next phase means that close working can now take place on-site - with appropriate PPE use - if necessary
---
---
Ministers agreed to the move after receiving assurances that this would not compromise PPE supplies required for the NHS.
Housing minister Kevin Stewart said: "I am pleased that the construction industry can take this further, important step in returning to work and continuing its response to the COVID-19 pandemic.
"Controlled close working will enable the sector to carry out tasks that have not been possible since the lockdown began, but we are of course not back to business as usual yet and the health and safety of construction workers and the public remains the top priority.
"The move into Phase 4 of the restart plan is subject to appropriate use of PPE, and we have agreed to it only after making certain that this will not impact on supplies required by the NHS.
---
---
"The sector's response to this crisis continues to be responsible and measured, but I must reiterate again how important it is that, in order to ensure public and workforce confidence and safety, that the latest Scottish Government and the safe operating guidance put in place by Construction Scotland – are followed."
The six-step phased restart model was devised by Construction Scotland in line with Scottish Government guidelines.
It consists of:
Phase 0: Planning
Phase 1: COVID-19 Pre-start Site prep
Phase 2: 'Soft start' to site works (only where physical distancing can be maintained)
Phase 3: Steady state operation (only where physical distancing can be maintained)
Phase 4: Steady state operation (where physical distancing can be maintained and/or with PPE use)
Phase 5: Increasing density/productivity with experience.
Coronavirus (COVID-19): construction sector guidance includes links to other relevant resources, including trade union links and industry guidance.
---
---
The Safe Operating Guidance is available on the Construction Scotland website.
Read all of our articles relating to COVID-19 here.
---