Construction output falls but positivity remains despite Brexit
The latest construction output figures have been described as "encouraging" as contractors continue to bide their time until more clarity is provided on Brexit.
Figures published today by the Office for National Statistics (ONS) have shown a 2.8% increase in all work during January 2019, reversing the sharp decline seen in the previous month.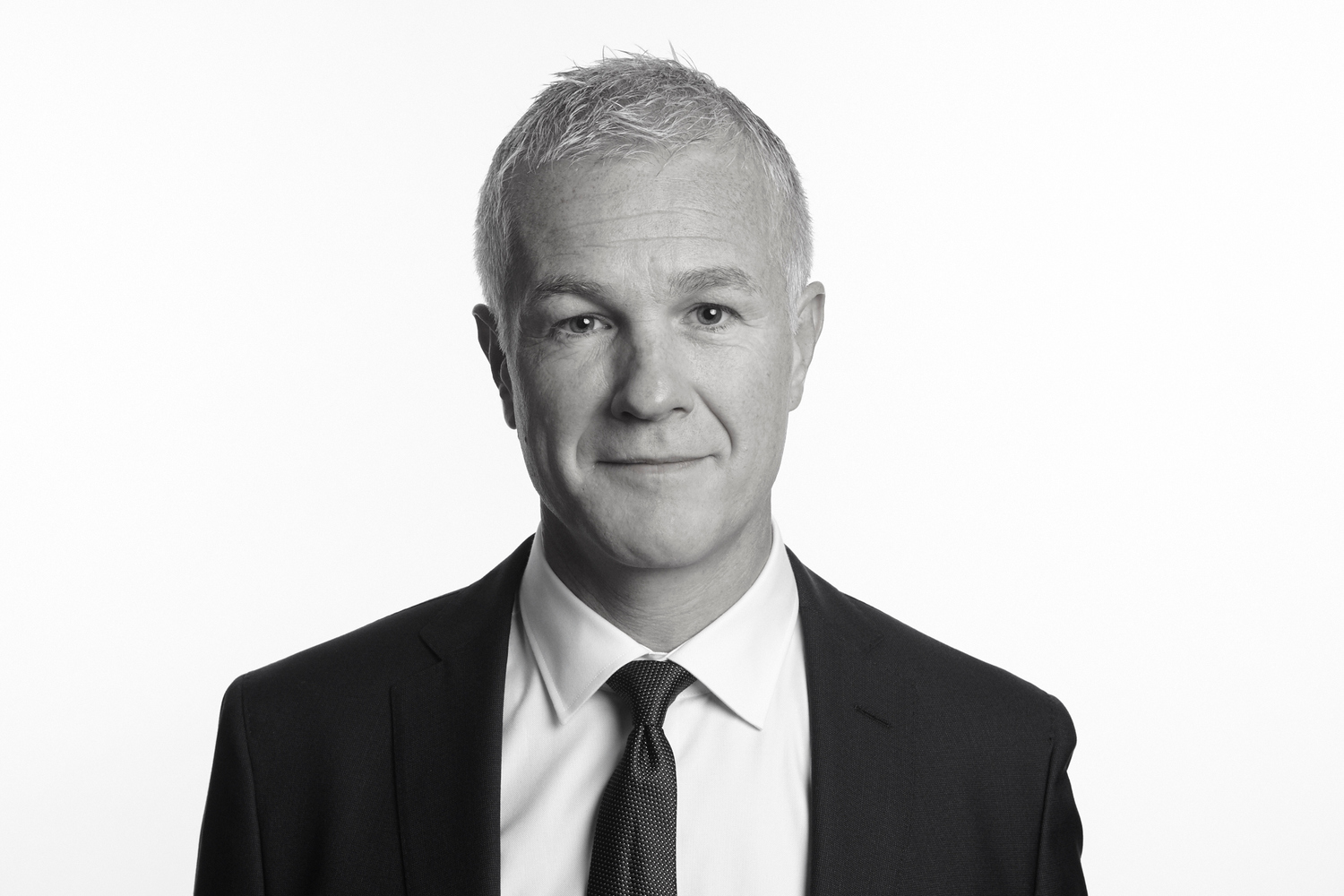 Construction output decreased by 0.6% in the three-month on three-month all work series in January 2019; this decrease was driven by a fall of 2.3% in the all repair and maintenance series, which was offset by an increase of 0.3% in the all new work series.
---
---
The fall in the three-month on three-month all repair and maintenance series was driven primarily by non-housing repair and maintenance, which fell by 3.2%, and private housing repair and maintenance, which fell by 2.3%.
New orders fell by 1.9% in Quarter 4 (Oct to Dec) 2018 against the previous quarter, with all other work decreasing by 3.8%, more than offsetting the 2.3% growth in all new housing during the same period.
Clive Docwra, managing director of construction consulting and design agency McBains, said: "The January figures are moderately encouraging, especially given the shadow of a no-deal Brexit looming large, which we expected to see reflected in a contraction – or at least a slowdown – in output.
"However, the real test of the resilience of the construction sector will be in the months to come. Many of our clients are telling us they are biding their time before they commit to investing in new projects until the whole Brexit situation becomes clearer, as evidenced by today's statistics showing a fall in new orders over the last quarter of 2018. The next few months could prove to be a crunch point for the industry."
---
---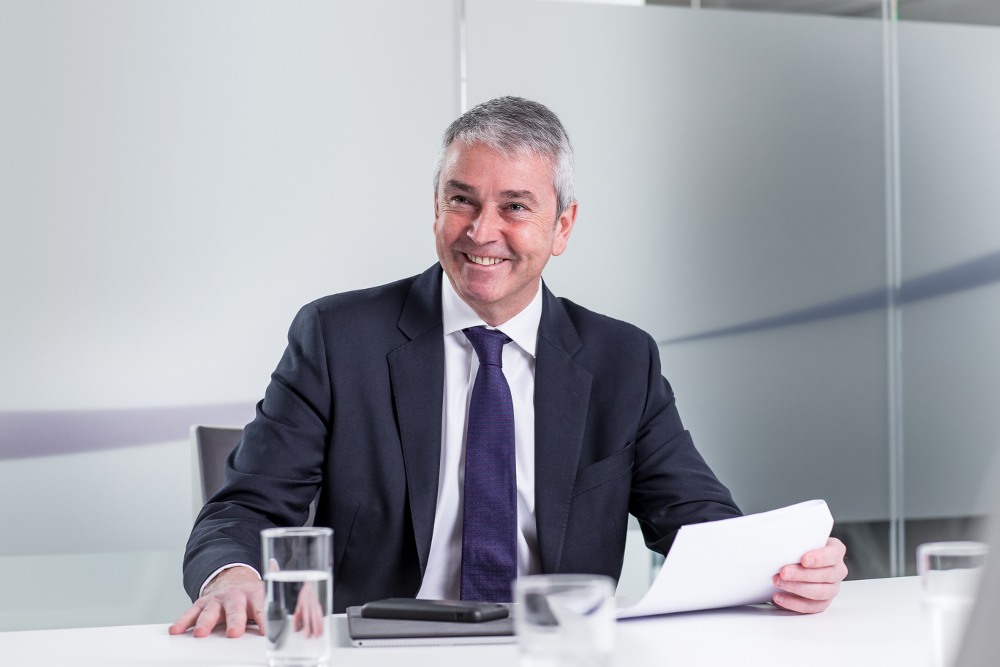 Mark Robinson, Scape Group chief executive, said: "The construction sector's traditionally sluggish December was slowed down even further by the gloomy economic backdrop. But activity made a U-turn in January. Businesses were no longer prepared to wait out the Brexit storm and are started getting on with the business of building. The pick-up in repairs and maintenance and new infrastructure work demonstrates that.
"That uptick could end up being temporary. Theresa May is taking it to the wire with Brexit, and there are just days left to finalise a deal. With no time to tie up loose ends, and zero clarity on how the UK can continue to assess essential construction talent from the EU, the industry will likely be left in the lurch."
Kevin Reid, managing director of the Cruden Group, added: "In contrast to a dip in the latest construction output figures, the housebuilding industry remains strong with a continuing demand for high quality, affordable homes. However, this is set against a backdrop of a lack of skilled workers coming into the sector, coupled with an ageing population making up a high percentage of the current work force.
---
---
"Initiatives such as last week's Scottish and National Apprenticeship Week are vital to shine a spotlight on the sector and to educate more young people on the diverse range of roles available in construction.
"We continue to invest heavily in our Cruden Academy, with our very successful modern apprenticeship programme managing almost 100 apprentices across the group's workforce. Equally, the lifelong learning and training of our employees remains pivotal to our future success."
---