Construction sector welcomes long-awaited return to work but further clarity sought
The first tentative steps to get the construction sector in Scotland back to work have been widely supported by the industry but also met with calls for much-needed clarity of exactly what a phased return entails.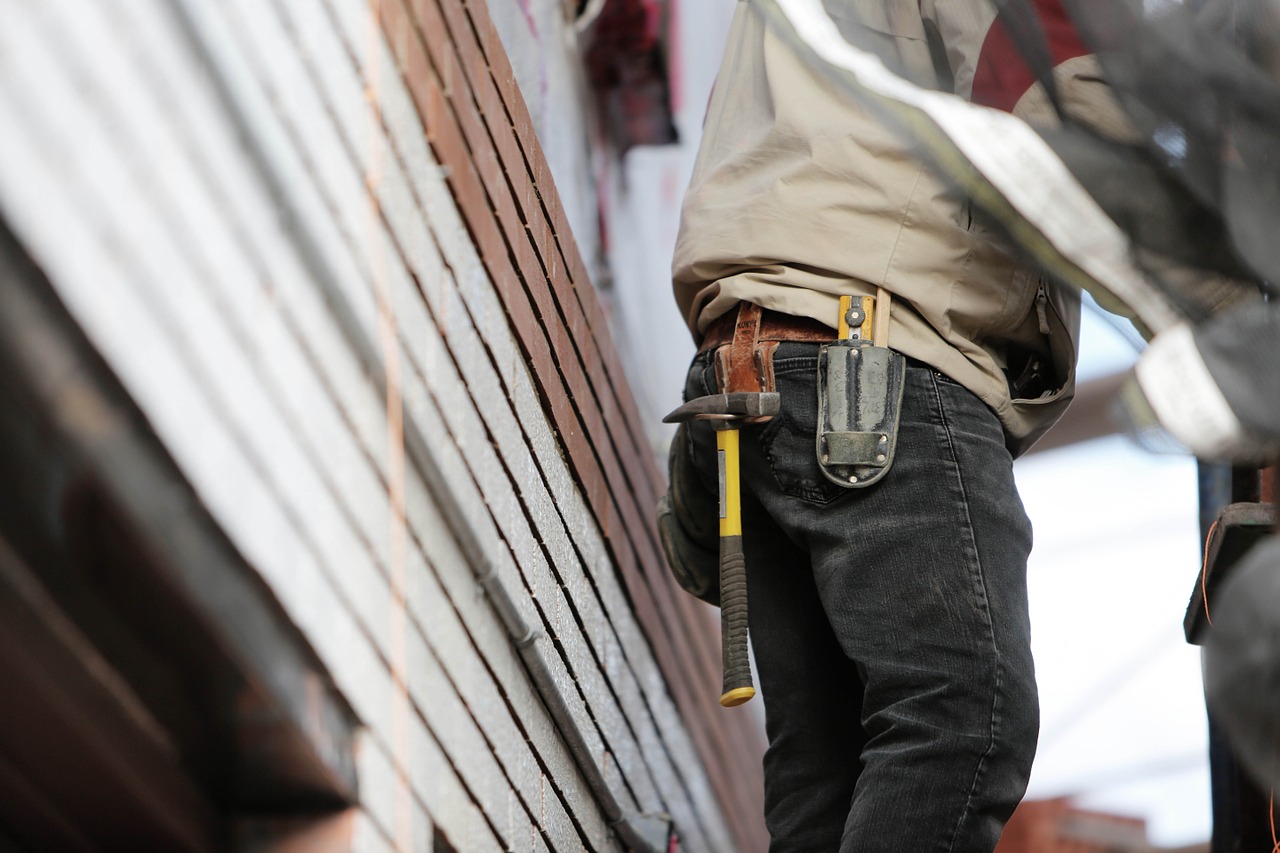 Yesterday First Minister Nicola Sturgeon unveiled the Scottish Government's route map out of the current lockdown restrictions, including a potential phased return for construction work from May 28.
Under the phased return to work, businesses will be allowed to resume work on sites, based on a six-point plan which the government has developed with the industry. Collaboration and cooperation with the trades unions will also be important to ensure a safe return.
---
---
The Construction Industry Coronavirus Forum (CICV Forum), which has been working towards restart with a number of bodies, including the Construction Leadership Forum, insisted health and safety and collaboration must be at the heart of the phased return.
The overriding focus on safety has been promoted by the Forum, which has produced a range of industry advice about correct working during the course of the crisis.
Vaughan Hart, managing director of Forum member the Scottish Building Federation, said: "The shutdown in Scotland has been one of the biggest challenges the sector has ever faced and, while we wholeheartedly welcome the return to work, it must be carried out in the proper manner.
"This means that the health and safety of operatives is paramount, and the correct guidance and procedures must be adhered to at every phase of the proposed route map. The Forum has been at the forefront of helping the industry by clarifying advice and this effort will now come into its own."
---
---
The Forum said it now plans to release more guidance to help business owners, contractors and apprentices through each stage of the phased return, including advice for construction sites, domestic work and colleges.
Alan Wilson, chair of the CICV Forum and managing director of SELECT, the electrotechnical trade body for Scotland, said: "This is the news we have been waiting for and it has not come a moment too soon.
"We all understand the reasons why Scotland has been in virtual shutdown since March, and we all need to work together to assist the sector as it faces an uphill struggle to recover."
Hew Edgar, RICS head of UK government relations and city strategy, added "One of the most important lessons to come out of the crisis is the value of working together for mutual benefit.
---
---
"The Forum, was only created eight weeks ago, and is the perfect example of this principle, having brought together a huge range of organisations and individuals in a concerted effort to protect the industry.
"As we restart the sector, collaboration between everyone involved – clients, architects, surveyors, contractors, subcontractors and suppliers – will be of the utmost importance since many of the issues which beset the industry pre-COVID, such as late payments and retentions, will still need to be addressed."
The call for more clarity was echoed by Scottish Property Federation chair, Robin Blacklock, who said: "We welcome these steps towards re-starting our economy, but there are still considerable questions to be asked of government around the pace and processes for construction sites to reopen.
"We need to see published guidance on the steps contractors and developers need to be making now, in order to integrate these into the plans already being made for a safe and gradual return to work.
---
---
"We also note the difference between outdoor and indoor working and there are examples where key indoor work may be done safely in line with COVID-19 safety operating procedures.
"These works will include fit-out operations for businesses and retailers that will be necessary for their successful reintroduction to the economy as the route map unfolds."
Homes for Scotland expressed its continuing frustration at what it views as an unnecessary further delay to a safe return to work for Scotland's home building industry.
The trade body warned that anything but an immediate return could result in the loss of businesses and jobs.
---
---
Nicola Barclay, chief executive of Homes for Scotland, said: "It is obviously good news that we are now seeing steps put in place to relax lockdown restrictions but the construction industry has spent the last nine or so weeks working on a restart plan to enable a safe return to work as soon as it was considered appropriate and which has been agreed with the Scottish Government.
"There is no reason to delay the start of a phased return beyond next Thursday. It is no exaggeration to say that to wait any longer could prove too late for many businesses and jobs.
"The biggest question still remains in relation to the 6000 households currently waiting to move into what are largely complete homes requiring only internal finishing touches that can be easily and safely undertaken. There is absolutely no mention of how or when they can be completed. With all these customers still stuck in limbo, they have been given no indication today of when they can move on with their lives and government needs to urgently provide further clarity on this.
"The route map also states that 'we are preparing for the safe reopening of the housing market'. We have already been working on this with other relevant stakeholders such as the Law Society, RICS, UK Finance and Registers of Scotland, and, other than the immediate updating of guidance on moving home that is required, there is nothing now preventing this."
---
---
Elliot Robertson, chief executive of Robertson, added: "The UK's construction sector has one of the best health and safety systems in Europe. Since the beginning of this outbreak, we have enhanced those processes with specific COVID-19 measures to further protect employees and other stakeholders. At Robertson the health, safety and well-being of our employees, customers, supply chain and all other stakeholders is, and always will be, our number one priority.
"I have been involved with the Construction Leadership Forum to inform Scottish Government of how the construction sector can conduct a safe restart and over the last ten weeks, the Forum in consultation with Health Protection Scotland, HSE and other statutory consultees have made thorough preparations to enable a return to work and we stand well-positioned to do so with immediate effect. We welcome the decision that has been taken.
"With construction and housebuilding operations on both sides of the border, we have found ourselves in a situation where we have been working safely in England but unable to do the same in Scotland. Meanwhile, our Facilities Management business has been operating throughout the pandemic, across the UK, delivering services to many front line customers utilising our safe operating procedures. It is our hope that the proposed phases are rolled out in a timely manner and that we receive the green light for safe operations to resume in the very near future."
Read all of our articles relating to COVID-19 here.