Construction workshop to help build a sustainable future in Skye
A workshop will explore how the construction sector in Skye can design and produce sustainable buildings and infrastructure.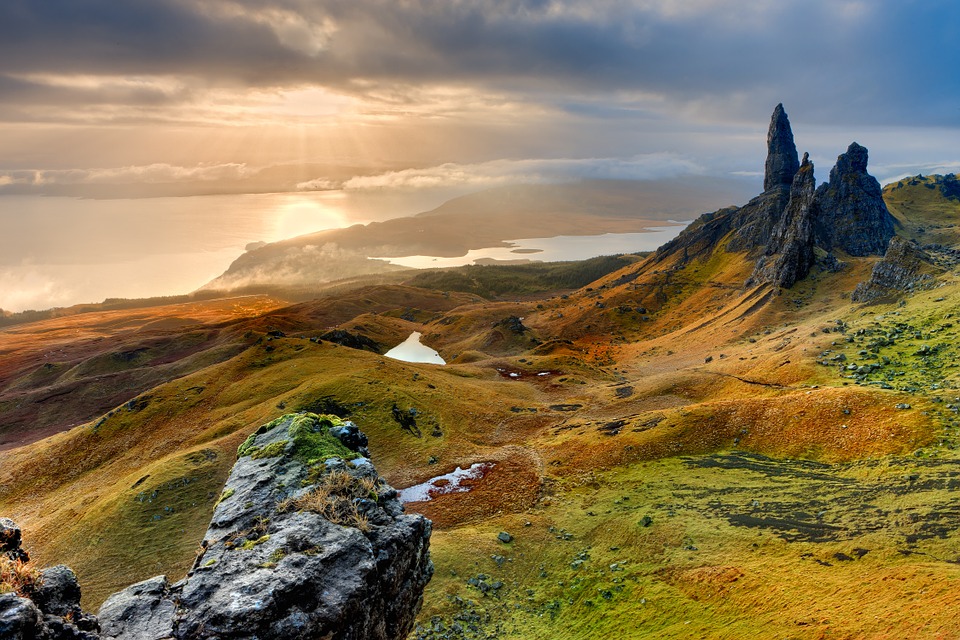 Aimed at construction businesses and stakeholders, with support from the European Regional Development Fund, the free event on 27 January in Portree will break down barriers to accessing low carbon materials and technologies on the island.
The circular economy offers solutions for our current wasteful 'make, use, dispose' way of living, known as the linear economy. Circularity is about much more than recycling. It's about making the most of the resources we use; the choice of materials and the management of those materials during construction, operation and at end of life.
---
---
Scotland has set an ambitious target to reach net-zero emissions by 2050. The construction industry has a hugely important role to play in meeting this target by considering their carbon impact as well as energy efficiency and waste.
Iain Gulland, chief executive of Zero Waste Scotland, said: "Environmentally-friendly buildings and infrastructure are needed now more than ever. The climate emergency has led to wider concerns for sustainable design and the waste generated by construction.
"There are opportunities for the construction industry to embrace the circular economy and maximise the life of materials and where you live shouldn't be a barrier to achieving this. We'd encourage everyone involved in the design or construction process to come along, invite their contacts and help find local solutions to a national problem."
The event should be of particular interest to professionals involved in the design and construction of buildings, including tradesmen, contractors, architects and designers.
---
---
Construction professionals and stakeholders will also have the opportunity to discuss specific construction business support with Zero Waste Scotland staff.
Resource Efficient Scotland is part of Zero Waste Scotland's Resource Efficient Circular Economy Accelerator Programme, which will invest £73 million in circular economy and resource efficiency projects, thanks to support from the European Regional Development Fund (ERDF).
Full details of the event can be found here.
---