Crane falls into water at Burntisland port demolition job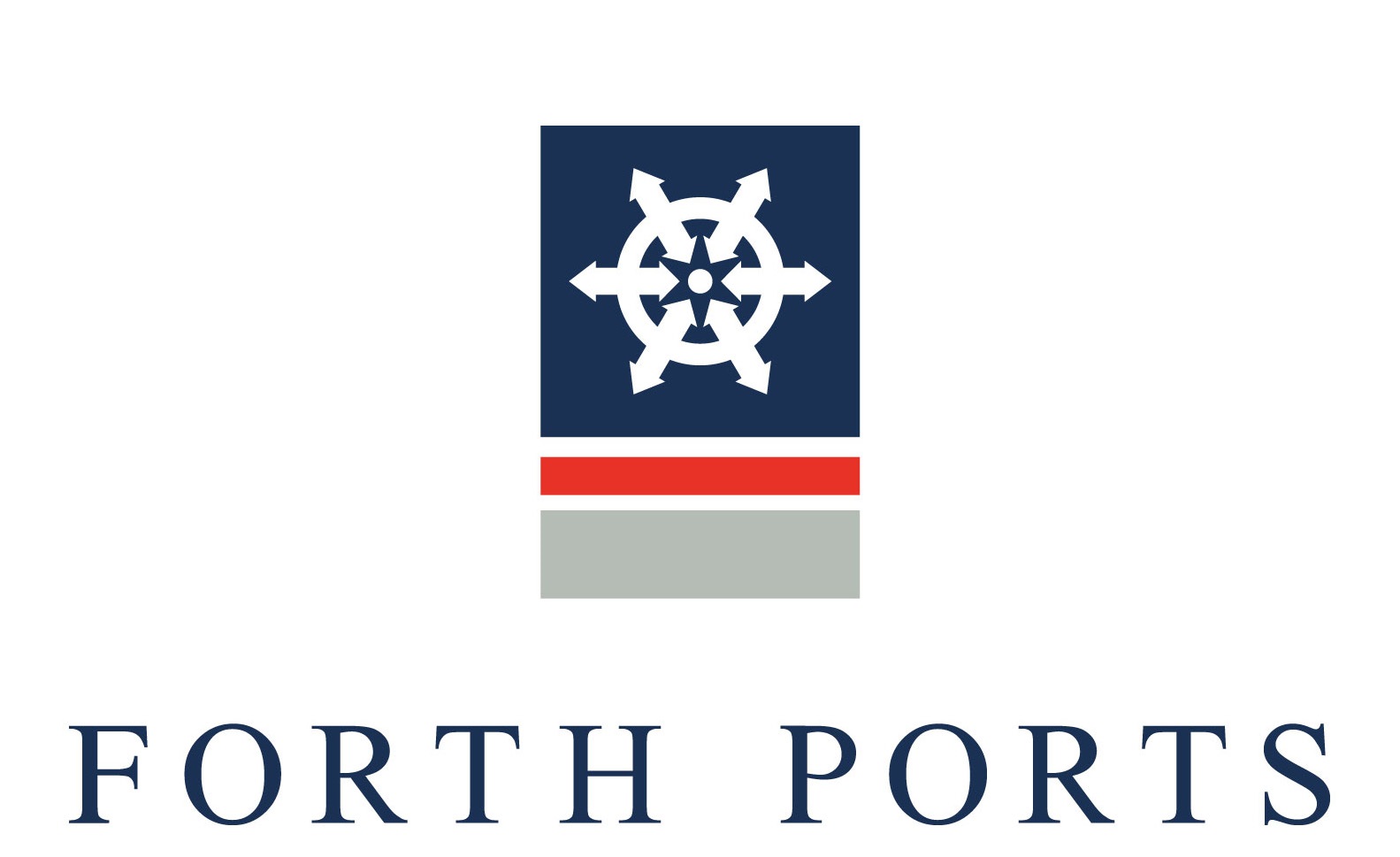 An investigation is to be carried out after demolition work at a Fife port caused part of a crane to fall into a dock yard.
The topside element of the redundant crane – a legacy of the BiFab yard at Burntisland – crashed into the water yesterday morning.
No-one was injured but it caused a small oil spill in the West Dock.
The specialist demolition contractor, Dem-Master Demolition Ltd, was in "full control" of the site and the operator at the time, owner Forth Ports added.
---
---
A spokesman for Forth Ports said: "Importantly, we can now confirm that no-one was injured in the incident at the Port of Burntisland which occurred at 9.30am on the site which was under the control of the specialist demolition contractor.
"A small amount of gearbox oil has spilled into the water.
"However, because the West Dock at Burntisland is an enclosed dock, there is no risk of any of it entering the Forth Estuary.
"Our specialist oil recovery contractor is on site and will contain and recover the oil."
---
---
Forth Ports confirmed the topside element of a redundant crane, that was in the process of being demolished when it fell into the West Dock.
The spokesman added: "This was clearly a concerning incident.
"A team from Forth Ports and the demolition contractor is on site assessing the best way to recover the structure from the dock.
"The specialist demolition contractor was in full control of the site and the operation at the time of the incident.
---
---
"The West Dock of the port remains closed at this time."
---