CRGP Surveyors launches new business spin off
A new firm of building and quantity surveyors plus project managers has been launched in Glasgow, building on a business heritage that spans more than 55 years.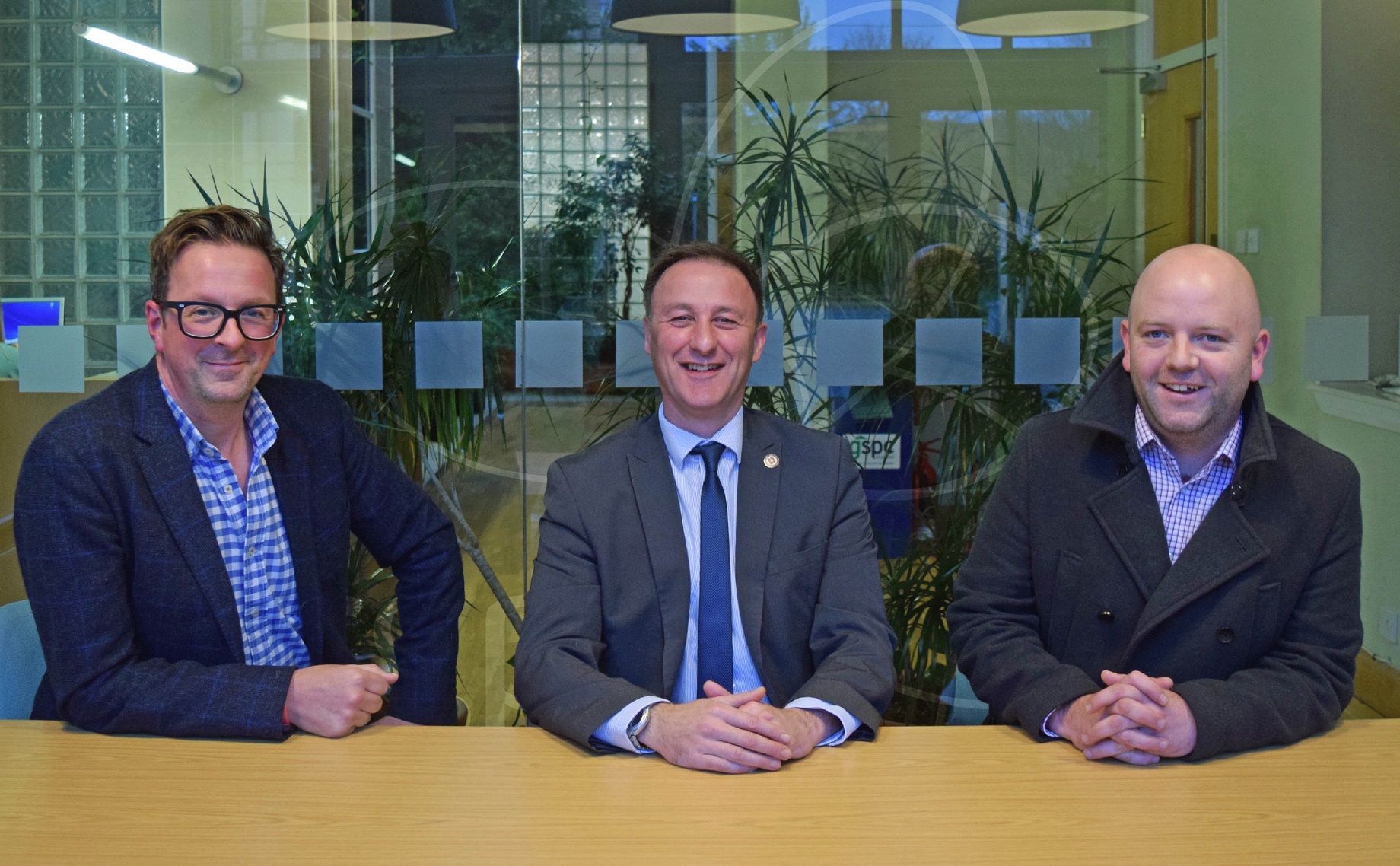 CRGP Surveyors has been established by two former directors of CRGP Ltd in a move designed to boost growth and allow spread into new business areas, both in terms of geography and services provided.
The new business has also appointed former building surveying associate David Nicholson to the role of director. David will join an experienced board of directors that includes managing director Alan Stewart and director Kenneth Veitch.
---
---
Alan Stewart said: "CRGP has enjoyed positive growth across Scotland and has an enviable reputation in the design, construction and development sectors, with repeat business and highest quality service the two main aspects of our success over the years. By creating a new and separate company we can pursue further specific growth with our surveying disciplines. Our new firm will be focussing upon its key strengths in building and quantity surveying plus development project management and funders' project monitoring.
"We are looking at being able to provide other complementary services along with our Drone and High Level Survey tools. This is an exciting time for our new surveying services business and also for our former company, which now provides only architectural services. This proves that amicable restructuring can be a win-win for all."
He added: "The creation of a new company also provides an opportunity to promote David Nicholson who joined the company in 2013 and has been an outstanding member of our team. David has a wealth of Building Surveying experience and we are delighted that he now joins the board as a director. This affirms his very valuable contribution in growing our Building Surveying services and client portfolio."
---