Cruden replaces benches at Longniddry Primary School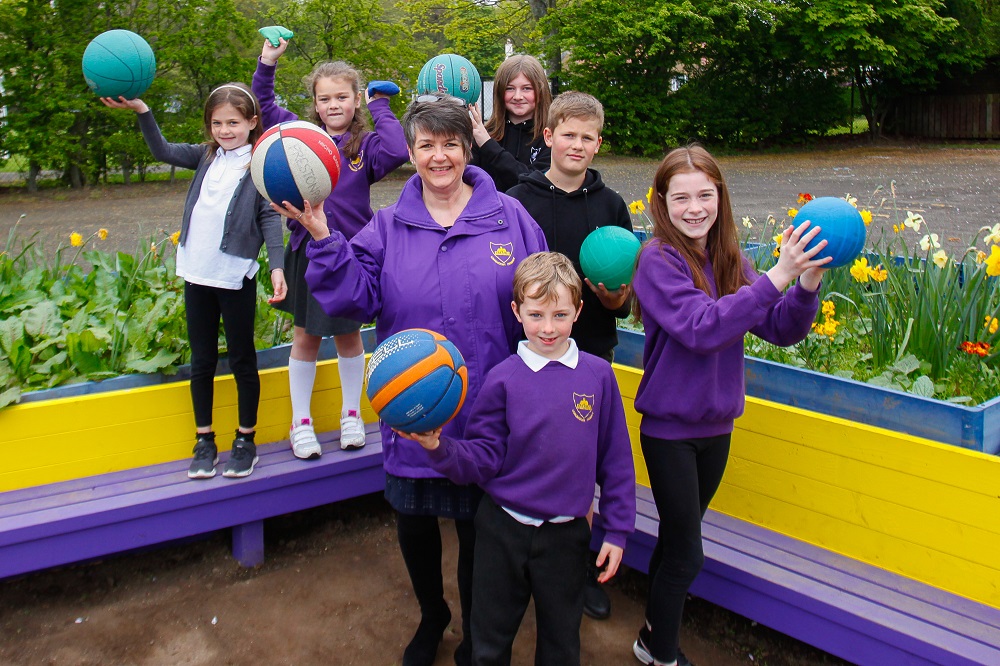 Pupils at Longniddry Primary School are now sitting pretty thanks to some help from Cruden Homes.
Over the Easter holidays the company, which is building 81 homes in the first phase of development at Longniddry Village, responded to a request from the school's Parent Council, to replace the broken benches surrounding planters in the playground.
The benches, which were the only place for pupils to sit, had fallen into disrepair, but a team from Cruden stepped in to carry out much-needed repairs and they even painted the new benches in the school colours.
---
---
Elaine Ramsay, from Longniddry Primary School Parent Council, said: "Cruden have been fantastic. They agreed immediately to carry out the work and it was all done so quickly.
"The children had only been able to go out to play in small numbers during the pandemic, but now that they can all socialise at break times again it was important that they had somewhere to sit and chat.
"We can't thank Cruden enough for doing this for the children."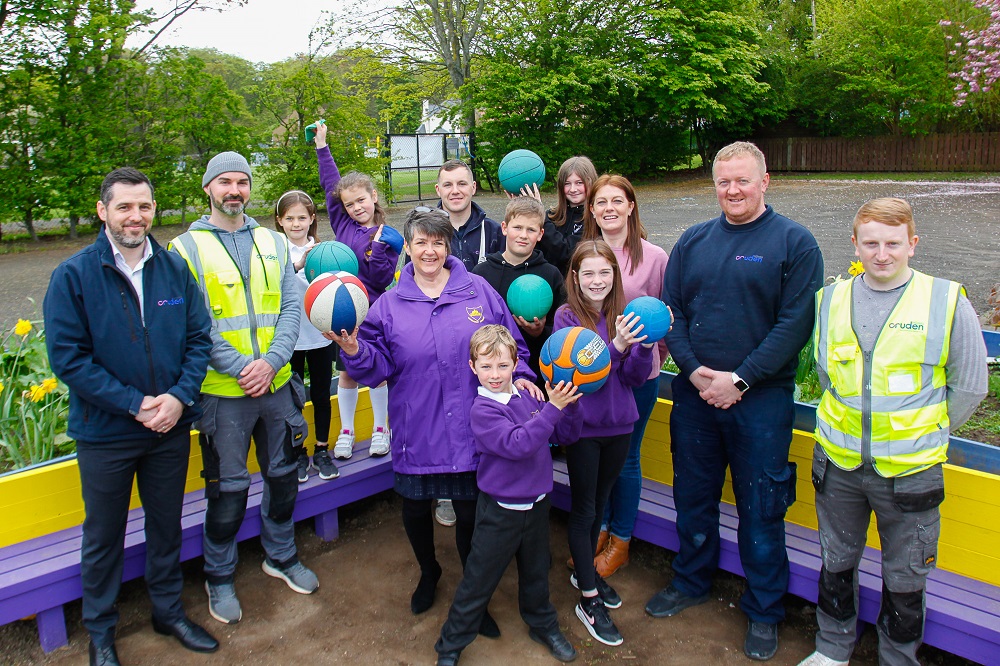 ---
---
Longniddry Primary headteacher, Sheona Skinner, said: "The children were so excited to see the new benches on their return from their Easter break. They have really brightened up the playground and we want to thank the team for their hard work."
Brian Dewar, Cruden Homes (East) customer care manager, said: "Our joiners stripped out the old timbers, cemented in new posts, replaced the woodwork and then two of our painters got to work. We were given a free hand, but we thought it would be nice to use the school colours. The whole job was completed before the end of the holidays."
Hazel Davies, sales and marketing director, Cruden Homes (East), added: "When Longniddry Primary School Parent Council told us about the dilapidated state of the playground benches, we were only too happy to help.
"Our work in Longniddry is not just about building homes, it is about being part of the community and the primary school is at the heart of village life."
---