Cundall appoints first Building Performance Services lead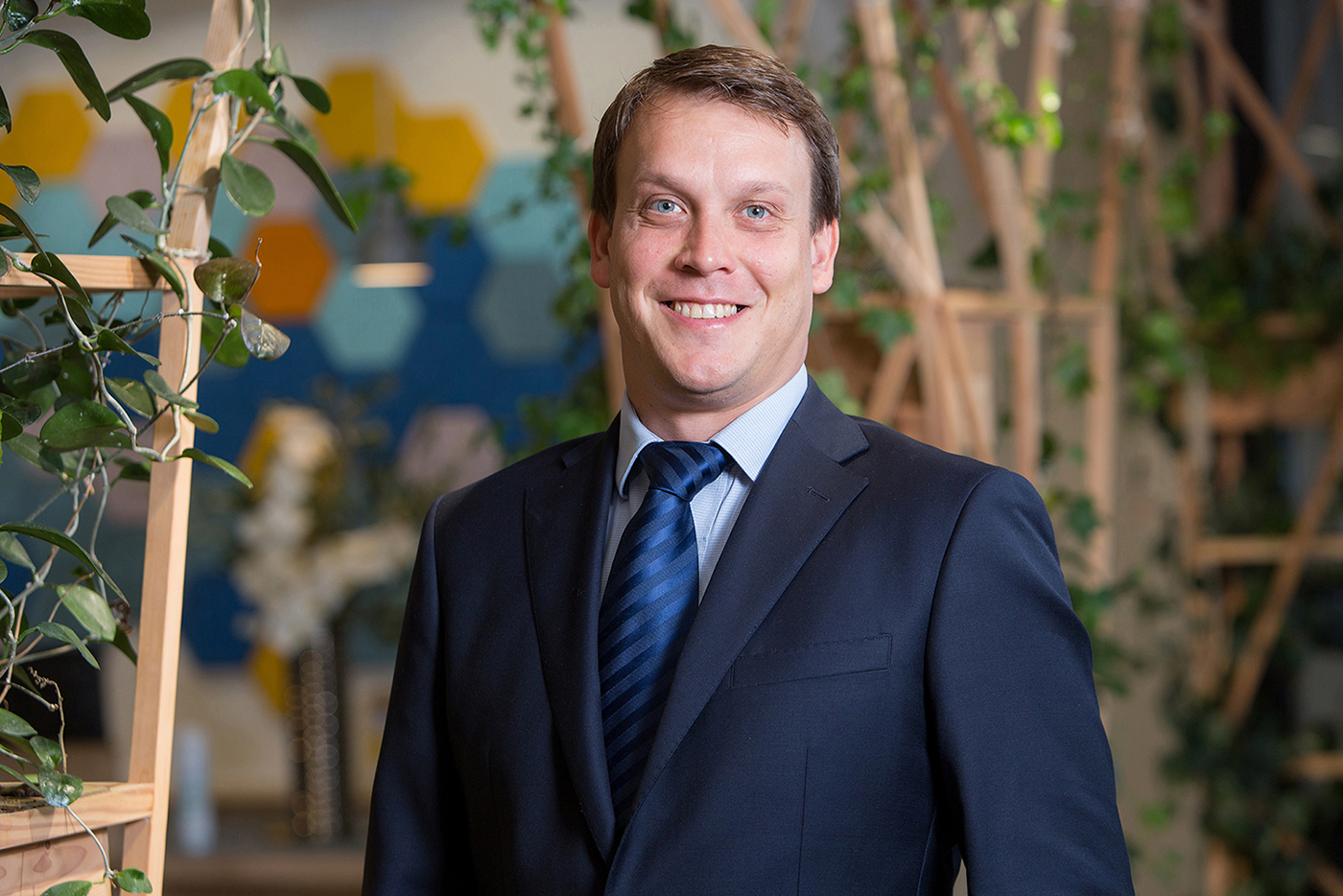 Multi-disciplinary engineering consultancy Cundall has appointed Robin Pritchett as the UK's national lead for Building Performance Services (BPS) to assist asset owners with their efforts to achieve net zero and ultimately maintain the value of their assets.
The newly created role signifies Cundall's ongoing commitment to decarbonising the built environment and recognises the vital role that building performance plays in helping the industry make good on its net zero carbon commitments.
Commenting on his new role, Mr Pritchett said: "In recent months, the UK has seen the alarming effects that instances of extreme heat have on our infrastructure, our homes and our population. With the frequency of these kinds of extreme weather events likely to increase, and energy prices on the rise, it is now more important than ever that we address the problem of how to operate buildings more efficiently, keeping them cool in the hot summers and warm during winter without wasting energy.
---
---
"80% of the building stock that will be in use in 2050 is already built and much of it is not fit for purpose when you consider future climate adaption and our national net zero targets, so there's a lot of work to be done."
For Mr Pritchett, these statistics are alarming when you consider how much of the UK's current building stock will still be in use in 2050. He said that building performance should be an essential consideration for all asset owners moving forward if they wish to avoid asset stranding and achieve net zero.
"So much can be achieved when you invest in the performance of your building," he added. "It is essential that developers and landlords put energy efficiency at the forefront of their investment decisions. This needs to include not only the building and its fabric, but also how occupants interact with these."
Robin Pritchett is a building services engineer with more than 15 years' experience in the industry. He joined Cundall as a senior sustainability engineer in 2011 and has since worked his way through the ranks to be an associate director specialising in passive building design, natural ventilation, renewable technology assessments, compliance and regulation.
---
---
In his role as the UK's Building Performance Services lead, Mr Pritchett will lead a team that will work collaboratively on the business's building performance engineering projects in tandem with Cundall's sustainability consultancy. He will also work alongside his counterparts leading BPS in Cundall's Australian and MENA businesses to knowledge share and build Cundall's reputation as a leader in sustainable design.
---