Cushman & Wakefield makes trio of senior surveyor promotions
Cushman & Wakefield has announced the promotion of Priya Kharbanda, Ewan Stewart and Adam Watt to senior surveyors within its Scottish operation.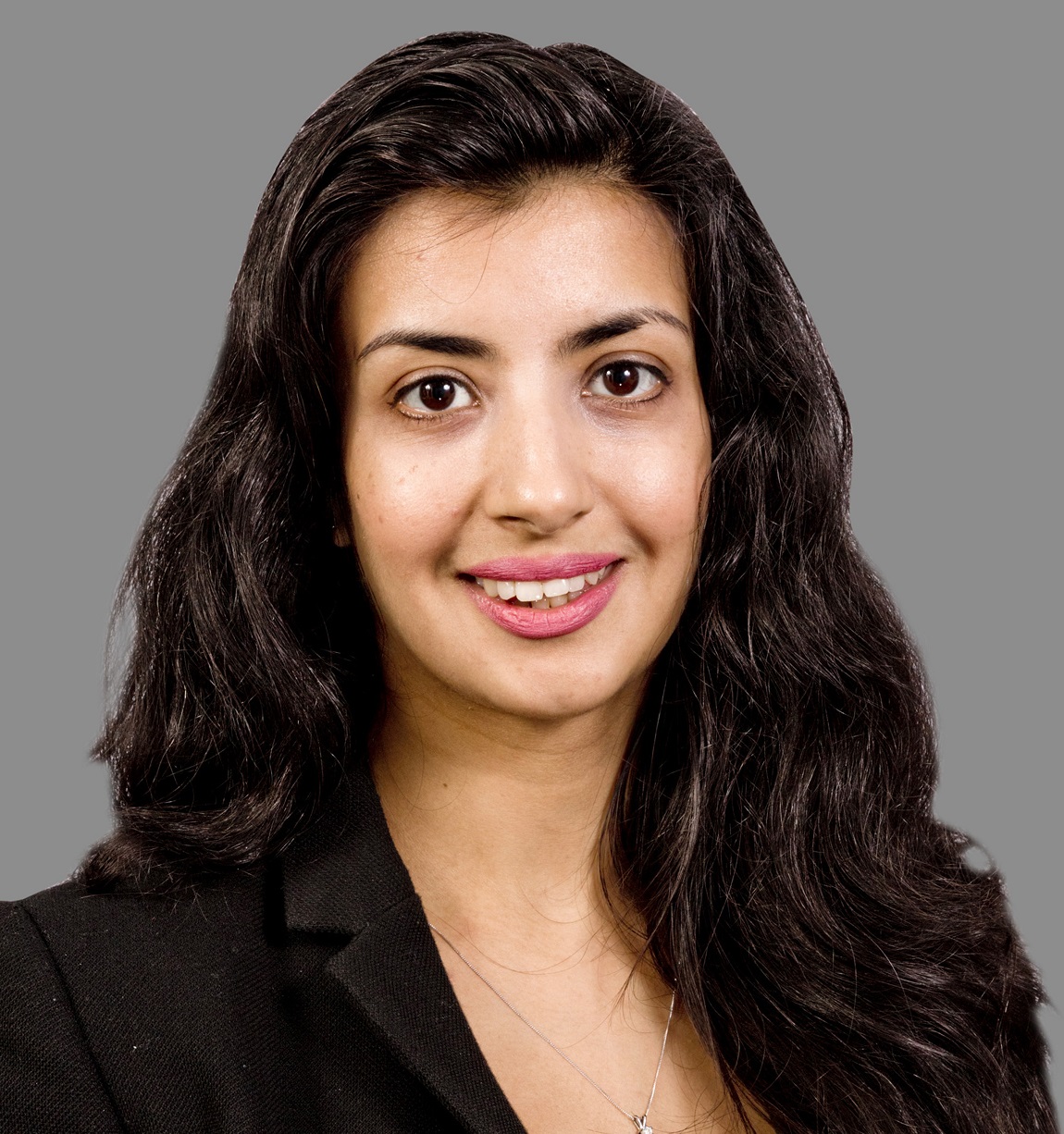 They are among 44 promotions across a range of markets, skill lines and functions across the UK.
Priya, who lives in the West End of Glasgow, works in the Rating team and joined Cushman & Wakefield in 2016. Since lockdown, she has helped clients save millions of pounds across the office, industrial and retail sector including over £600,000 worth of savings for JD Sports and £450,000 for Virgin Money. She was part of the national team that won the IRRV award for Excellence in Non-Domestic Rates.
---
---
Along with her day job she has raised thousands of pounds for charity, organising a virtual quiz in association with RICS Matrics and selling copies of her series of children's books for Glasgow Children's Hospital Charity. The talented author and illustrator is also working on a new book for kids on wellbeing in her spare time.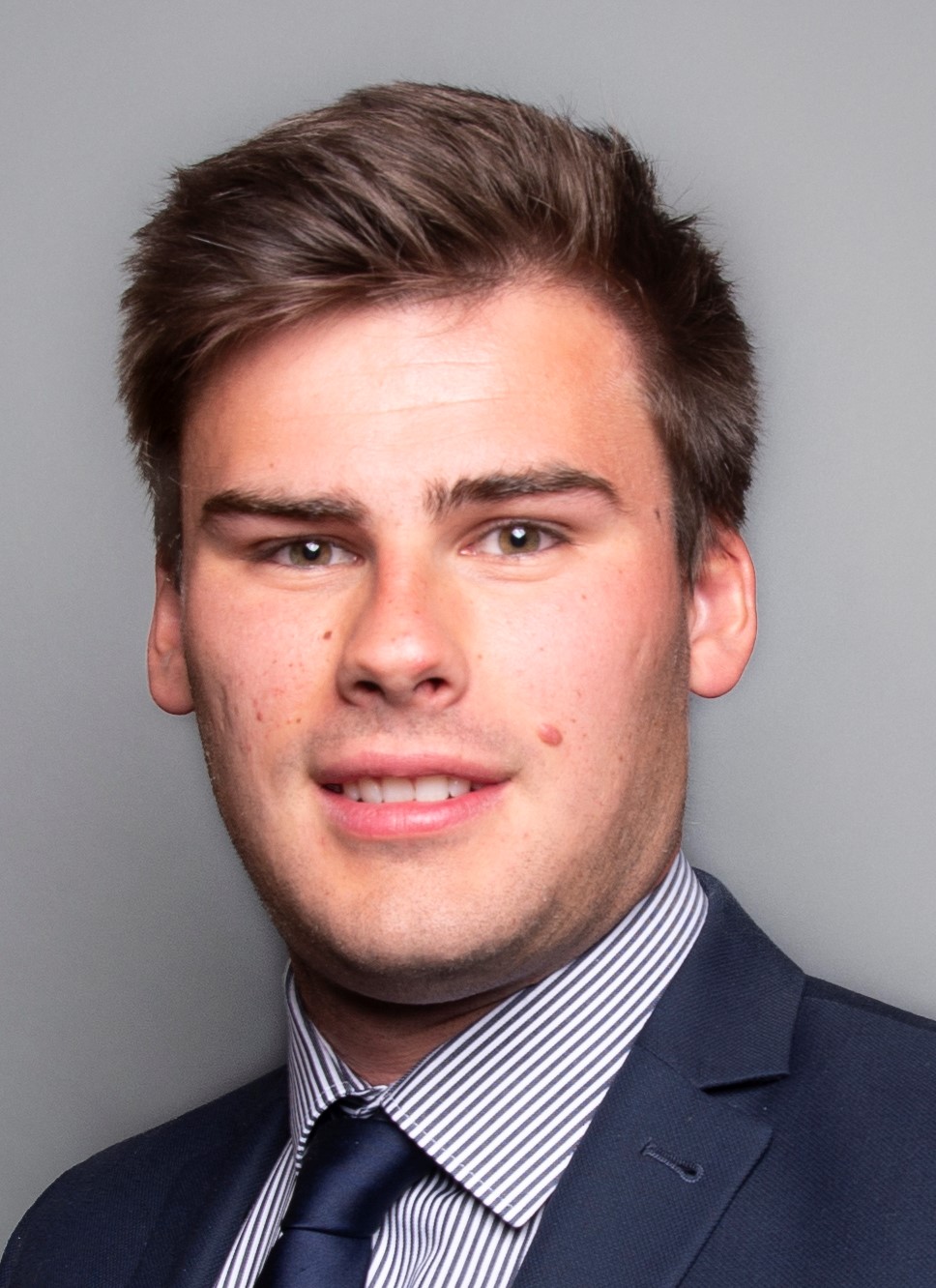 Edinburgh's Ewan Stewart started in the company in 2016 as an intern during his university course before joining the graduate scheme in 2017. He works in the Capital Markets team and has been involved in some of the biggest sales of buildings in Scotland over the past year. He was also a key member of the organising committee in 2020 for the virtual Rob Worboys Challenge, Cushman & Wakefield's flagship charity fundraising event and has competed every year since its launch five years ago.
Adam Watt, from Roseburn in Edinburgh, has had a successful year completing lettings to Unison at Broadside, Edinburgh and concluding three deals at 39 George Street Edinburgh totalling 11,000 sq ft. Among other transactions, he also acquired new premises totalling 10,000 for two public sector occupiers in Dundee.
---
---
A keen cyclist, Adam spent his annual leave cycling the North Coast 500 in the Highlands on behalf of Capability Scotland and RNIB.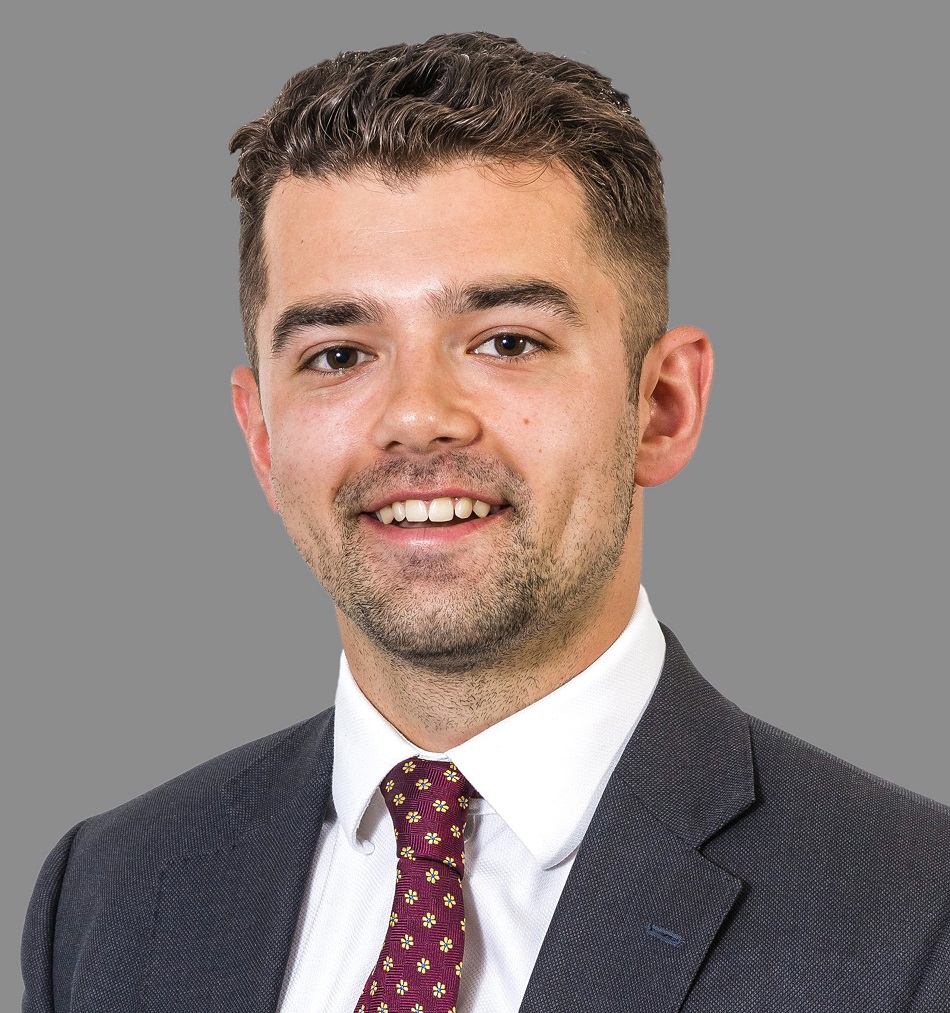 Stuart Dorward, head of Scotland for Cushman & Wakefield, said: "Taking a major step up the career ladder is never easy, but it is doubly difficult during a pandemic when opportunities are few and far between and economic growth has stalled. However, these three incredibly resilient young people have worked so hard from home for much of the past year and still managed to exceed all our expectations and those of their clients, bringing a fresh energy to the business.
"Not only that but they have also worked very hard to help others through their activities outside work and we couldn't ask for better ambassadors for the Scottish business. I am so proud of them."
---
---
George Roberts, head of UK & Ireland at Cushman & Wakefield, said: "As a people business, it is vital that we provide the opportunities for our talented colleagues to grow and develop and I send my warmest congratulations to each of them as they embark on the next stage of their careers."
---