Development opportunities unveiled near Edinburgh and Glasgow airports
A mixed-use development next to Edinburgh International Airport is up for sale as another parcel of land is released adjacent to Glasgow Airport.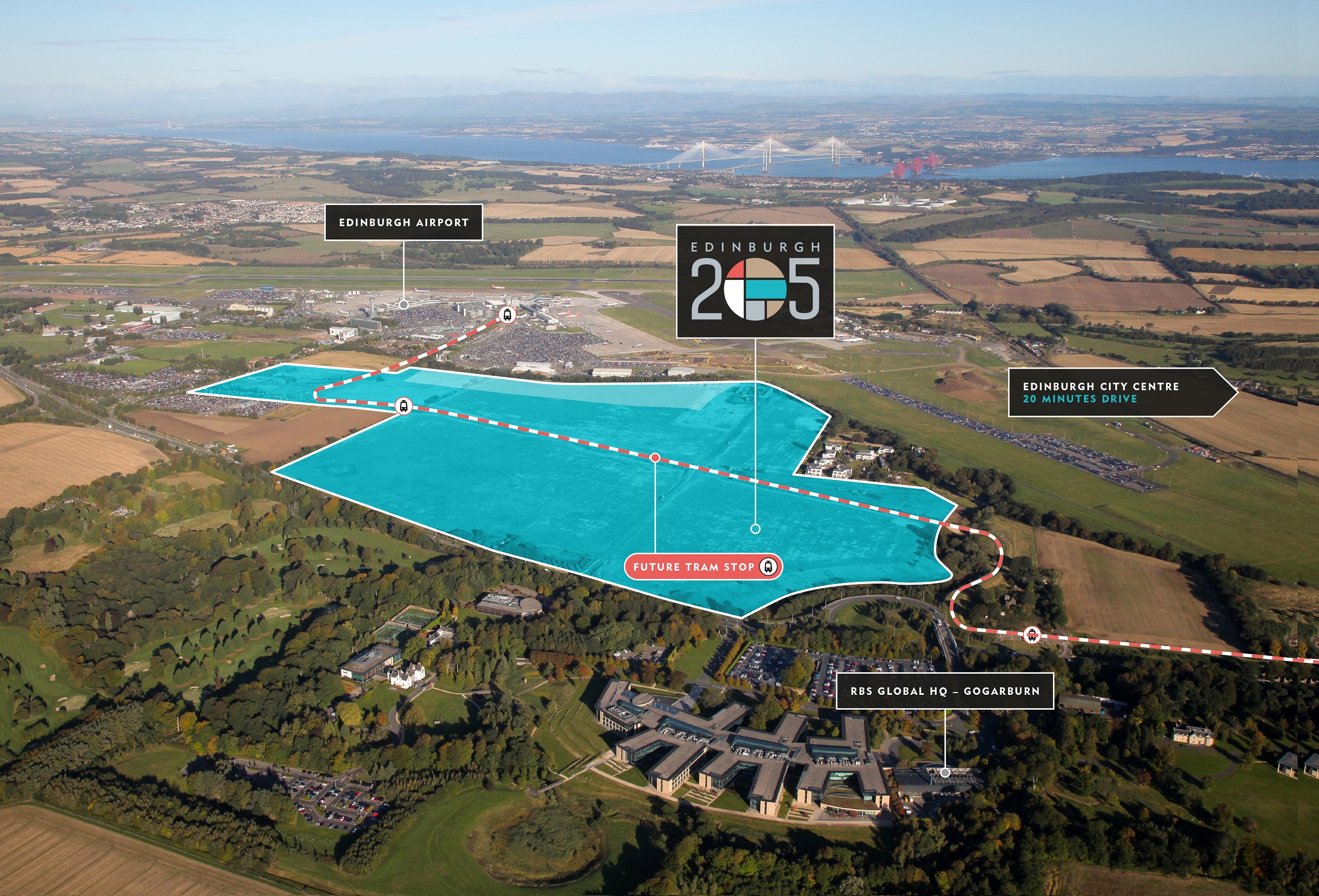 The Edinburgh location, which spans 186 acres from the entire 205-acre site, is described by its owner New Ingliston Limited as offering national and international developers a "blank canvas to create a vibrant hub for working, living and leisure".
Allocated in the Edinburgh Local Development Plan (2016), it is envisaged that 'Edinburgh 205' will combine offices, hotels, retail and housing with public open space. It has a provisional tram halt built into the heart of the site, allowing swift access into the city centre and potentially to Edinburgh's Waterfront when the tram line is extended.
---
---
Planning permission for 25 acres of Edinburgh 205 was approved by the City of Edinburgh Council last month as part of a wider 2.25 million sq ft proposed mixed-use development.
When fully developed, Edinburgh 205 could provide eight million square feet of mixed use accommodation, subject to planning. That would equate to office space for over 20,000 employees and homes for some 6,000 people, depending on the final development layout. New Ingliston Ltd, sole owners of Edinburgh 205, will retain around 19 acres of land which may be offered for sale at a later date.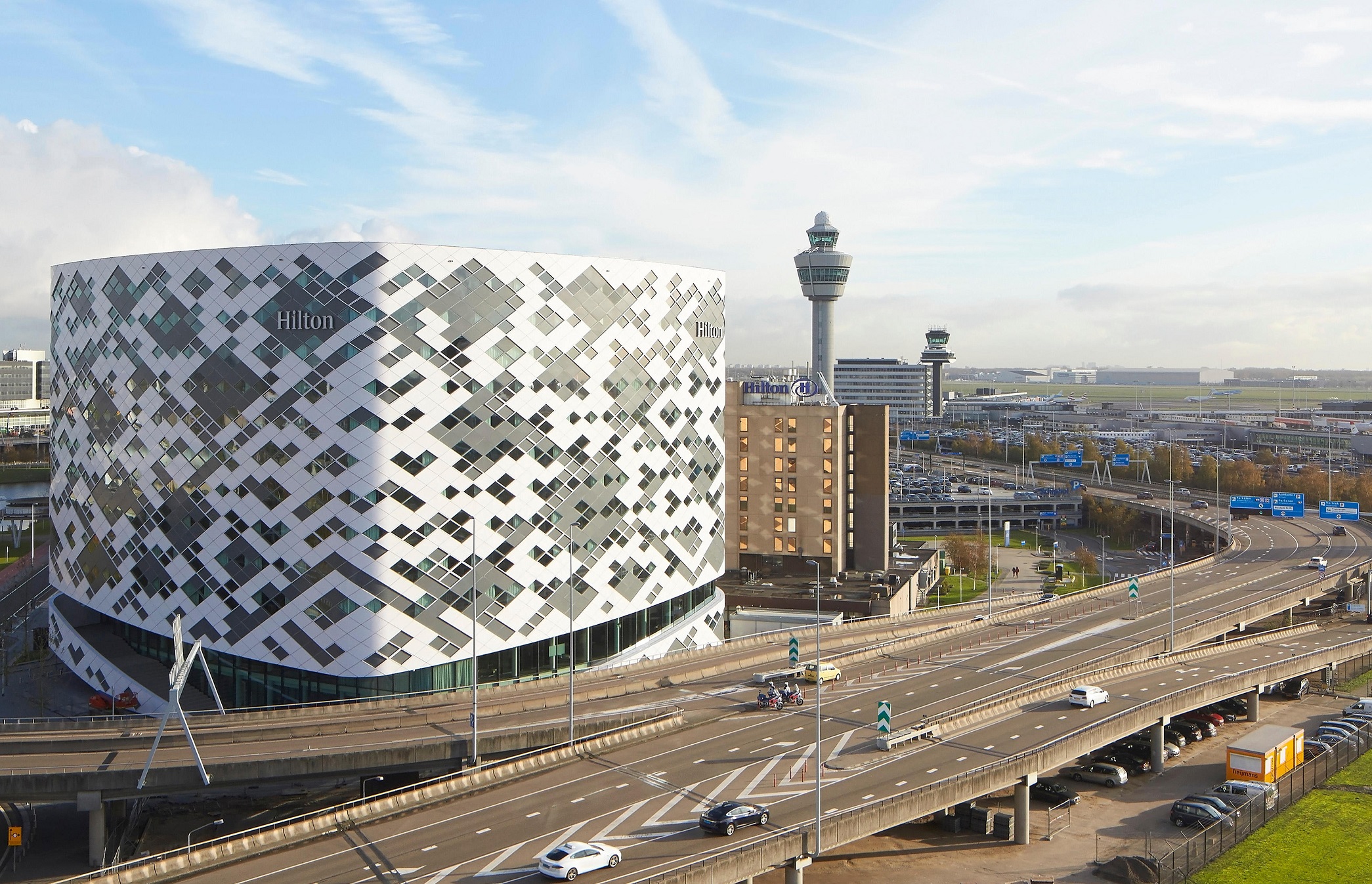 Roddie Paterson, managing director of New Ingliston Ltd, said: "Edinburgh 205 offers an unrivalled opportunity to open up the west of the capital and create an outstanding vibrant urban hub for working, living and leisure, rivalling Orestad in Copenhagen or in the Zuidas area of Amsterdam.
---
---
"Undoubtedly it's the best development site in Scotland and is strategically important for both Edinburgh and for Scotland. As an allocated site located outside of the UNESCO World Heritage restrictions in Edinburgh and with the public transport infrastructure already in place, it now offers the perfect opportunity for the ultimate developer to take on this blank canvas and shape it to their final vision."
Edinburgh 205 is fully supported by the City of Edinburgh Council and is a standalone development. Its transport needs are captured in the 25 year West Edinburgh Transport Appraisal.
The area around the airport has been identified by the Scottish Government as of national economic importance.
Miller Mathieson, executive director of CBRE, marketing agents for Edinburgh 205, added: "With an acute shortage of development space in Edinburgh for a site of this scale, we anticipate strong demand for Edinburgh 205 from both the UK and overseas. Edinburgh 205 could make a huge impact on the supply – particularly for Grade A office and housing stock – that the capital needs for continued economic growth."
---
---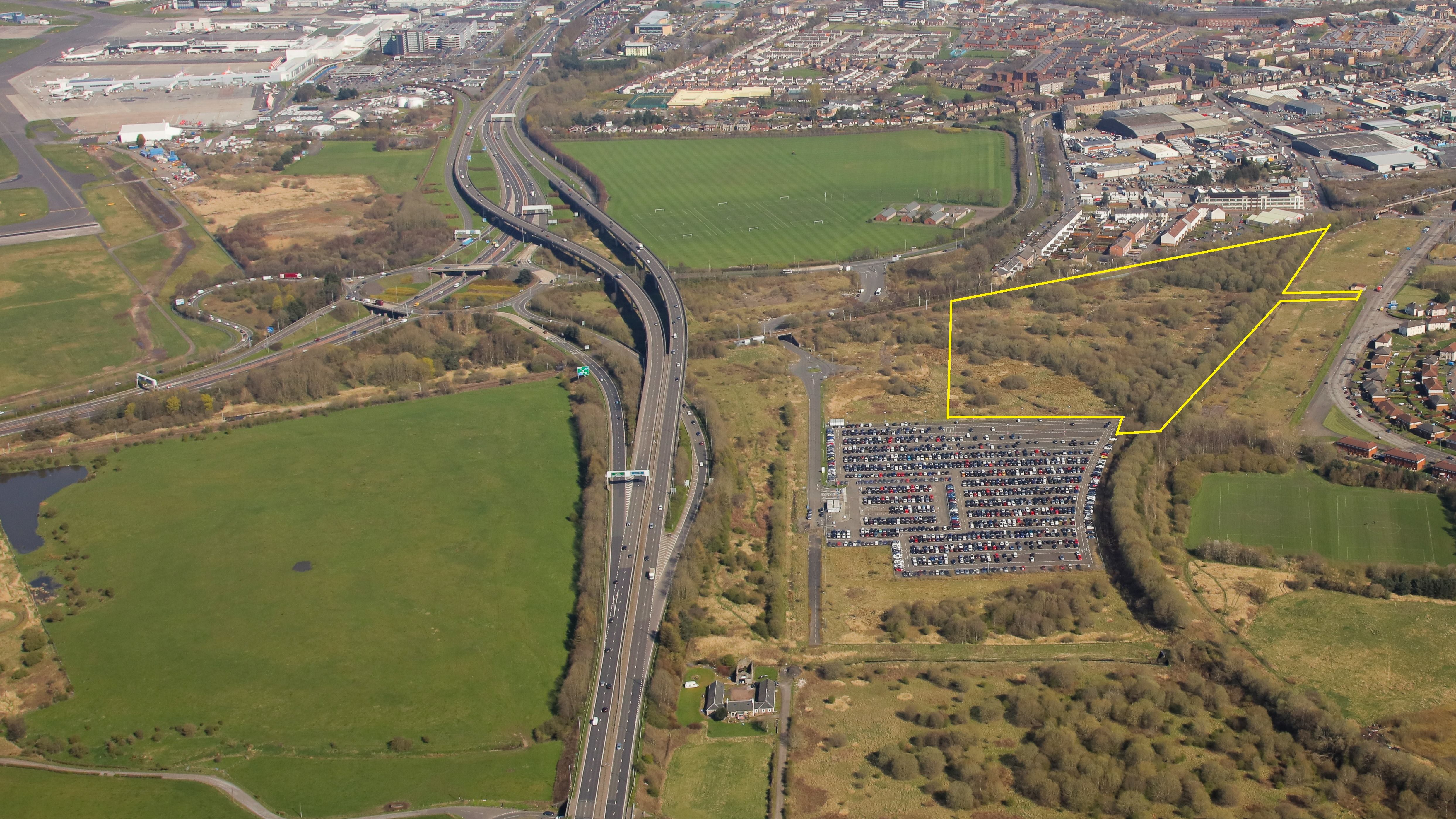 Meanwhile a residential development opportunity has been unveiled for a prime site at Glasgow Airport.
The site, owned by Junction 29 (Scotland) Ltd, has capacity for up to 180 new homes in an area recognised as offering excellent public transport connections by road and rail, and the potential for more in future, should further transport links with Glasgow Airport come to fruition.
The 17.6-acre (7.12-hectare) site is situated on the south side of the M8/St James Interchange and has planning permission in principle.
---
---
It forms part of a larger 40-acre, mixed use site with consent for a hotel, a pub/restaurant, business or industrial use, and car parking.
The residential plot is the first to be released by Junction 29 which may be key to future transport connections to and from Glasgow Airport.
Paul Kelly, director of Junction 29 (Scotland) Ltd, said: "The location of this plot of land will be attractive to housebuilders, given its prime location two miles from Paisley town centre and just a few minutes' walk from Paisley St James train station and St James Playing Fields.
---