Development plans progress for Centrum House and Bupa House in Edinburgh
Plans have been submitted to demolish two office blocks in Edinburgh to be replaced with a mixed-use development.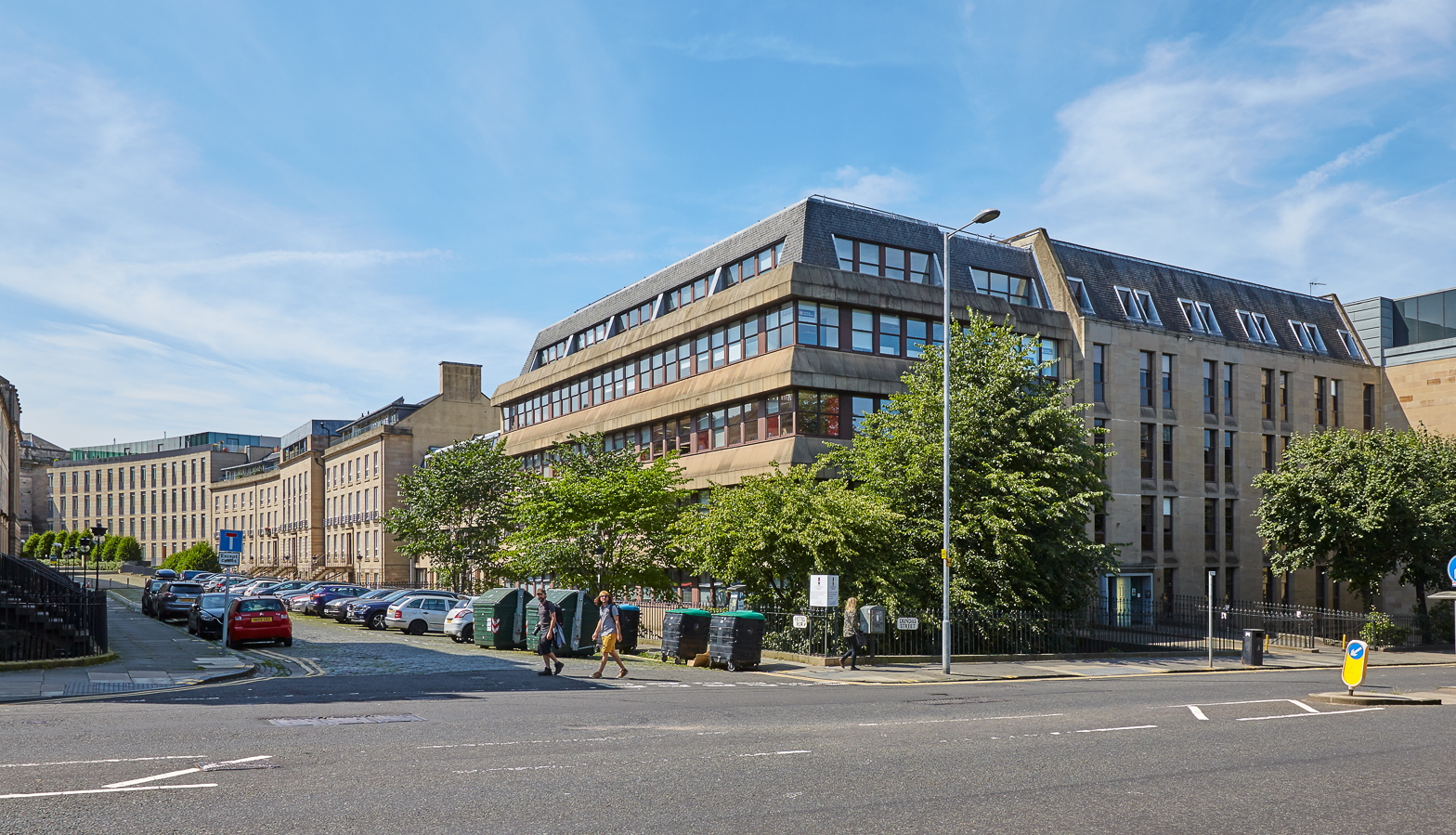 Centrum House and Bupa House on Dundas Street were bought last year for £10 million.
A Proposal of Application Notice (PAN) has been submitted which will see the adjoining office buildings demolished and replaced with a development including retail, cafe/restaurant and office uses as well as housing.
---
---
An online consultation on the plans has been announced for late October, including a live event on October 28 with representatives of the developers answering questions from the public.
The PAN was submitted by Scott Hobbs Planning on behalf of MMMRARS Dundas Ltd, a new company created last year prior to the £10 million purchase of the two office buildings. The architect for the project will be Morgan McDonnell.
---