DM Hall plants 125 trees in Cashel Forest to mark 125th anniversary year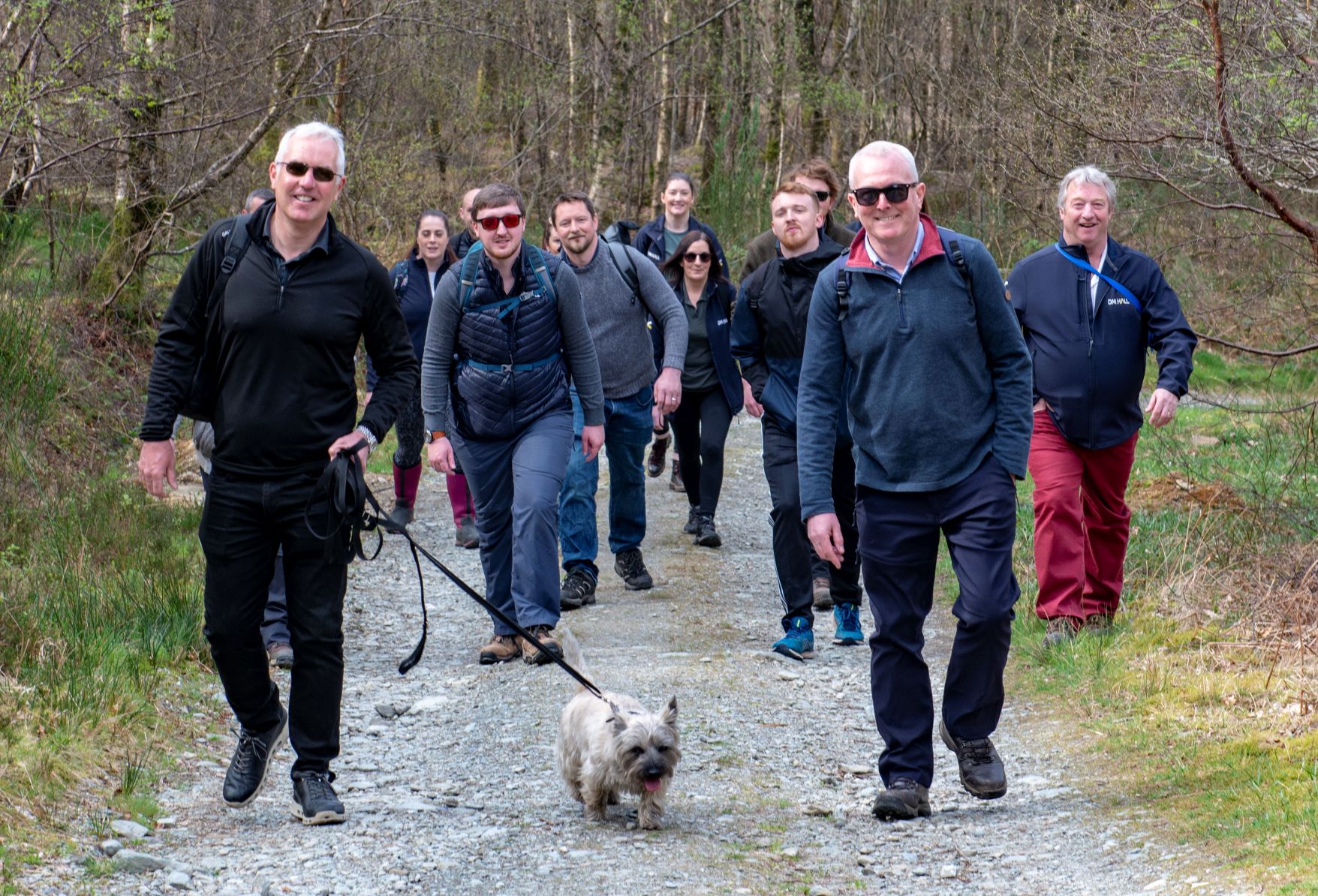 DM Hall is celebrating its remarkable history in a typically appropriate fashion with a symbolic investment in the future.
To mark its 125th anniversary, the nationally operating firm is planting 125 trees in Cashel Forest, a 3,000-acre estate which is being transformed with native Scottish species, into the "Forest for a Thousand Years", as it is now being called.
Cashel, in the heart of the Loch Lomond and Trossachs National Park, is managed by DM Halls' specialist rural property arm Baird Lumsden and is owned by the Royal Scottish Forestry Society (RSFS), which is turning it into an attractive community asset and tourist destination.
---
---
The tree planting is important not only in terms of native species regeneration, but also as a contribution to carbon sequestration, whereby plantings help remove carbon dioxide from the atmosphere.
In addition to its commemorative initiative, the firm's 24 Scotland-wide offices will also embark over the anniversary year on a focused drive towards significantly improved sustainability and, ultimately, to net zero.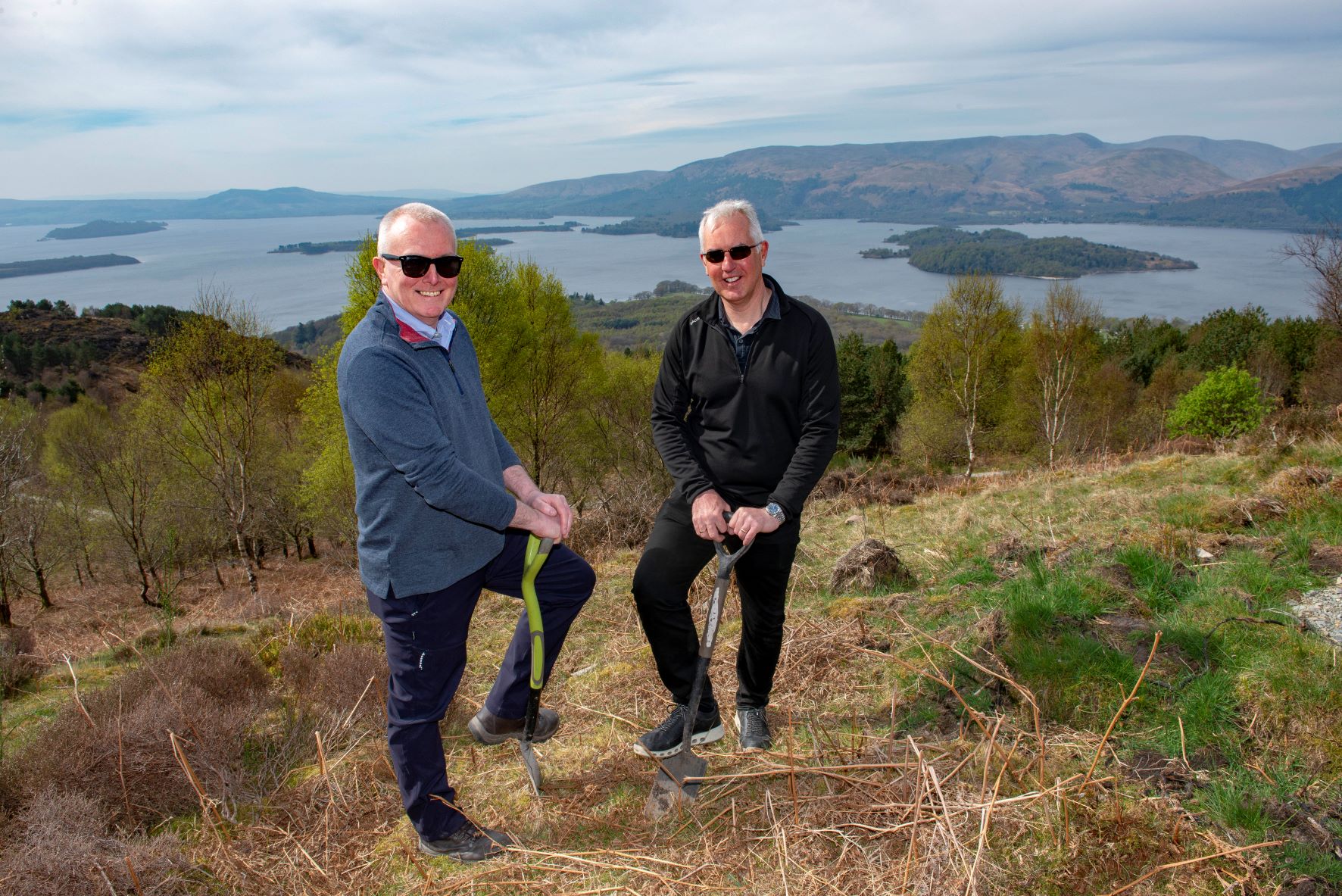 Alan Gordon, DM Hall's senior partner, said: "When our firm was founded in Edinburgh 125 years ago, it was impossible to foresee the pressures which climate change would put on society and businesses as we enter the third decade of the 21st century.
---
---
"We believe it is incumbent upon all of us in business today to honour the foresight of our firm's predecessors by taking a lead in tackling climate change and choosing to make a difference.
"That difference is encapsulated not only by our decision to plant 125 carbon-offsetting trees in the Cashel Forest but also by implementing a programme of steady carbon reduction in our offices throughout Scotland.
"This initiative, and our openness to continuing our tree planting programme over the years, will lead to our firm becoming as sustainably responsible as possible, with the ultimate aim of reaching net zero.
"Planting 125 trees at Cashel is something of a symbolic act, illustrating our faith in the future, showing respect for the wonderful natural environment which we all share and making a small contribution to an extremely worthwhile project."
---
---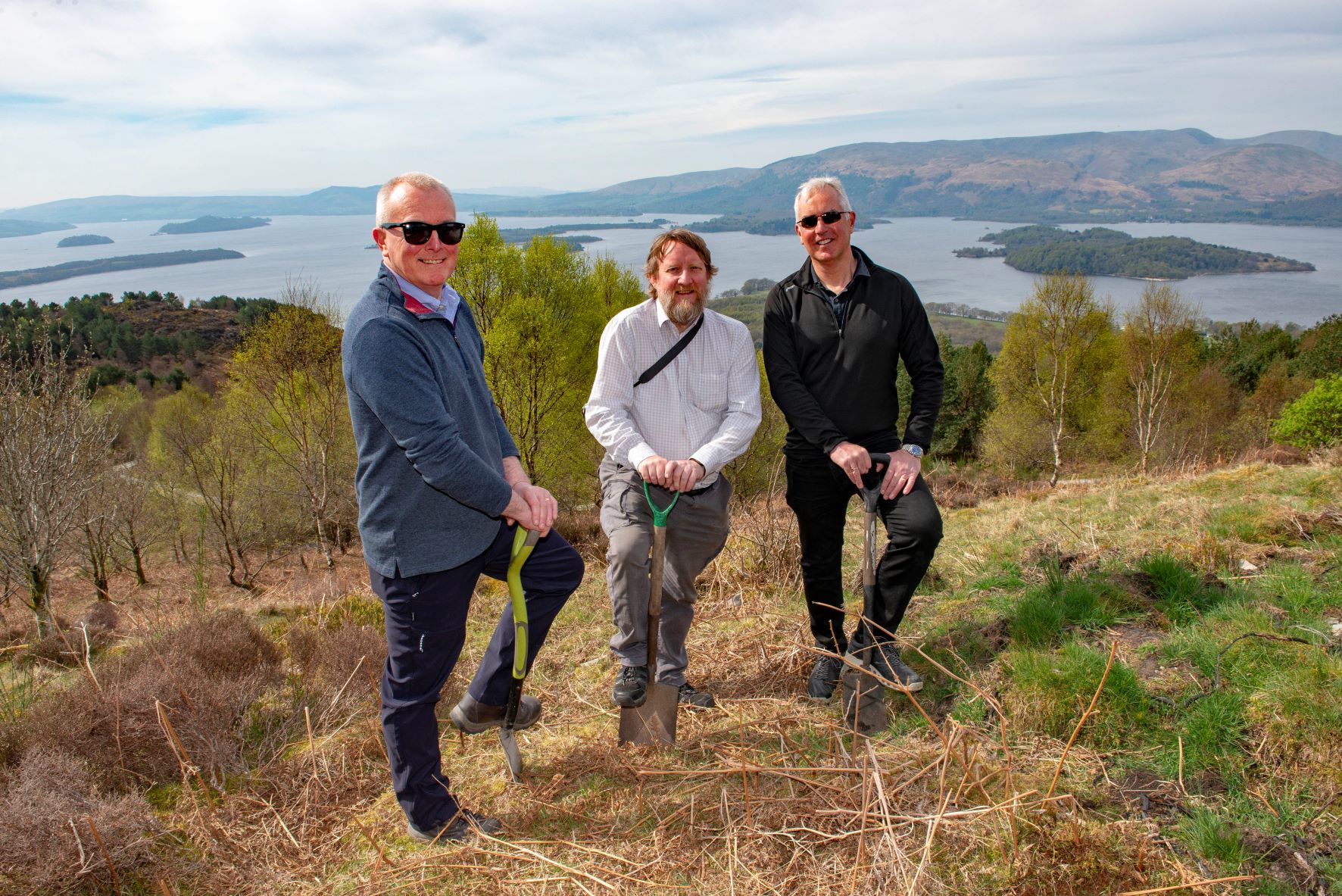 Cashel was bought by the RSFS in 1996 and began its ambitious regeneration as a Millennium project. Baird Lumsden provides services and advice to ensure the efficient management of the forest, which includes trees such as birch, oak, juniper and hazel.
Simon Stuart, operations manager at Cashel Forest, added: "We are very grateful for the contribution DM Hall is making to the forest and the 125 trees they are supplying – oak, rowan and birch – will create an attractive sheltered area around the viewpoint.
"Some of the trees in the older part of the Forest were planted in the 1800s – that is, in Napoleonic times – to be used for coppicing and charcoal-making. That illustrates how much of a long-term project forest creation is.
---
---
"Woodland provides long-lasting social, commercial and biodiversity benefits, but it must take all these elements into account and essentially be a hybrid between native and commercial trees to achieve sustainability. Well-managed woodland contributes hugely to carbon storage."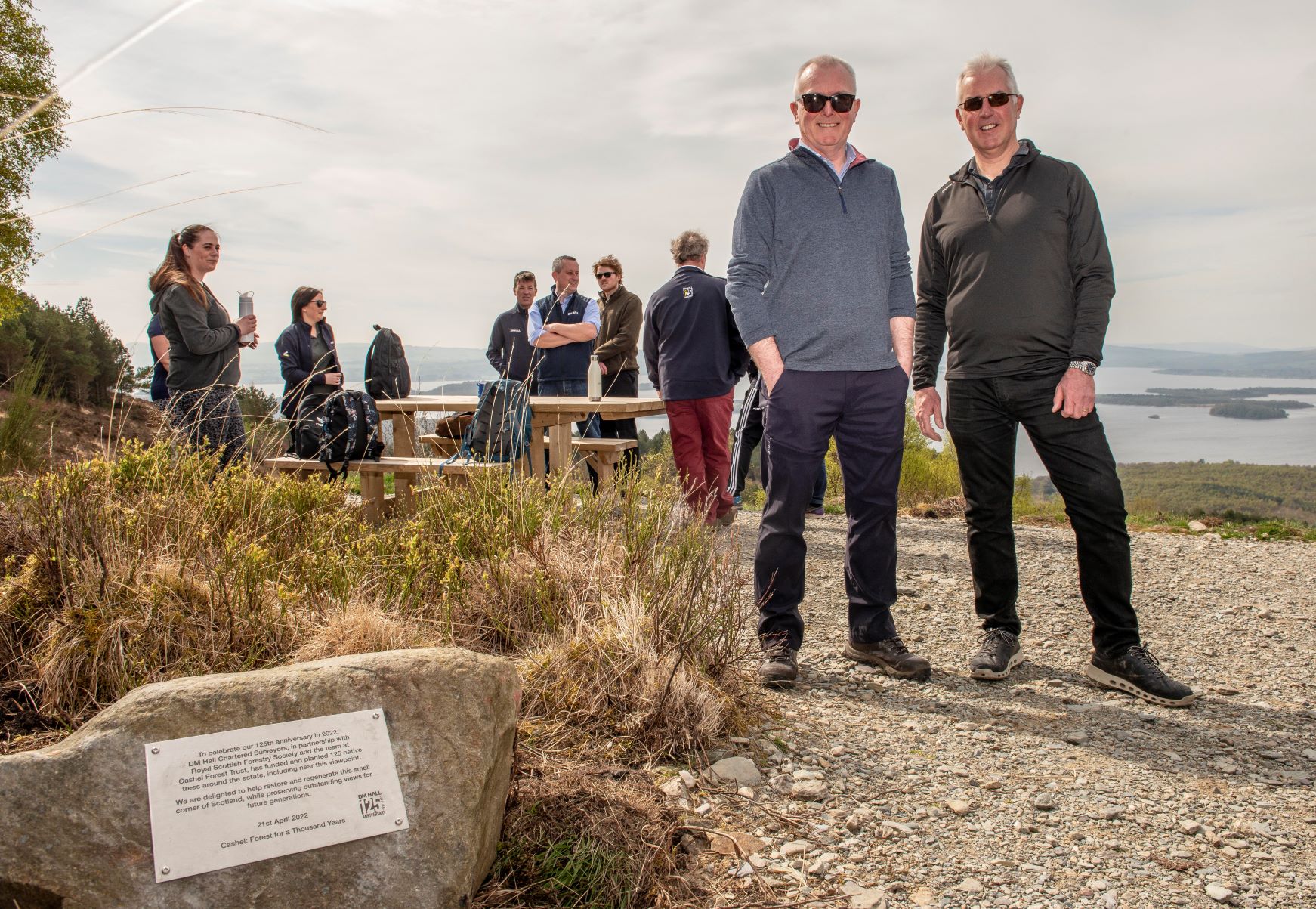 The Royal Scottish Forestry Society is a charity devoted to the advancement of forestry in all its sectors, including the forestry or timber industry, conservation and woodland management, as well as involving academics and enthusiastic amateurs who love trees and care for the environment.
DM Hall is also a member of Scottish Land and Estates, the rural support body which has become part of the Queen's Green Canopy, a unique tree planting initiative created to mark Her Majesty's Platinum Jubilee this year.
---
---
At governmental level, Scotland has a target of boosting woodland cover to 21% of the country by 2032, and tens of thousands of hectares of new woodland have been planted in recent years.
---