Donaldson Group unveils senior Interiors appointment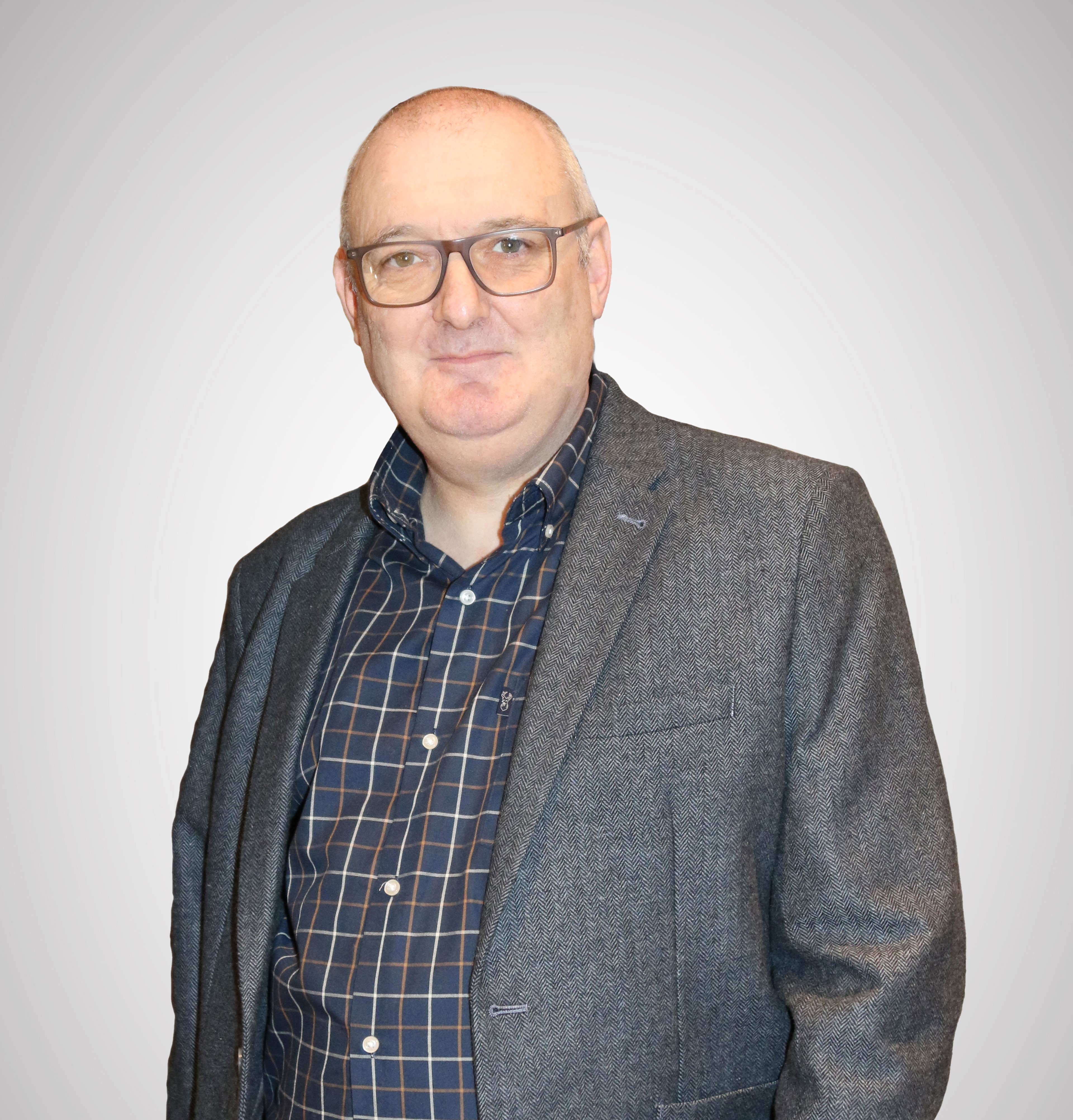 The Donaldson Group has appointed Graeme Bell as operations director of the timber expert's Interiors division in addition to his existing position as director of Smith & Frater.
In his new role, Graeme will be responsible for strategy development for the businesses within the Interiors division, including Kitchens International, Smith & Frater, Stonecare, Optima Kitchens, and MGM Kitchens. Working with Gerry Watson, CEO of Interiors, and the divisional board, Graeme will play a key role in meeting ambitious growth goals, while retaining quality and service.
Graeme brings 37 years of experience in the furniture manufacturing industry, having worked in kitchen manufacturing, across procurement as well as operations and commercial management, for 25 years.
---
---
He joined Smith & Frater in 2010 as operations manager and was later promoted to commercial manager, before taking on his current roles as operations director of the Interiors division and director of Smith & Frater. Smith & Frater manufactures bespoke kitchens from its production facility in central Scotland to the independent retailer and construction industries.
Andrew Donaldson, CEO of Donaldson Group, said: "As the Donaldson Group continues to invest in its interiors offering, we are delighted to bring Graeme on board to drive growth within the division. With a wealth of experience at Smith & Frater, Graeme has a thorough understanding of the opportunities and challenges for the Interiors brands in order to take them to the next level."
Graeme added: "I am excited to take on this new role as operations director within the Interiors division. This is a fantastic opportunity as the Donaldson Group expands its interiors offering, on the back of the newly launched MGM Kitchens brand. I look forward to continuing to work with my team as well as new colleagues to grow the businesses within the division while delivering the high-quality products and services that our customers rely on."
---