Double RoSPA celebration for Morris & Spottiswood
Morris & Spottiswood has been commended for its commitment to health and safety after winning its second Royal Society for the Prevention of Accidents (RoSPA) gold award in the space of 12 months.
Morris & Spottiswood England, which has offices in Leeds and Warrington, was recognised for its health and safety practices as part of the 2019 RoSPA Health & Safety Awards, the longest-running industry awards scheme in the UK.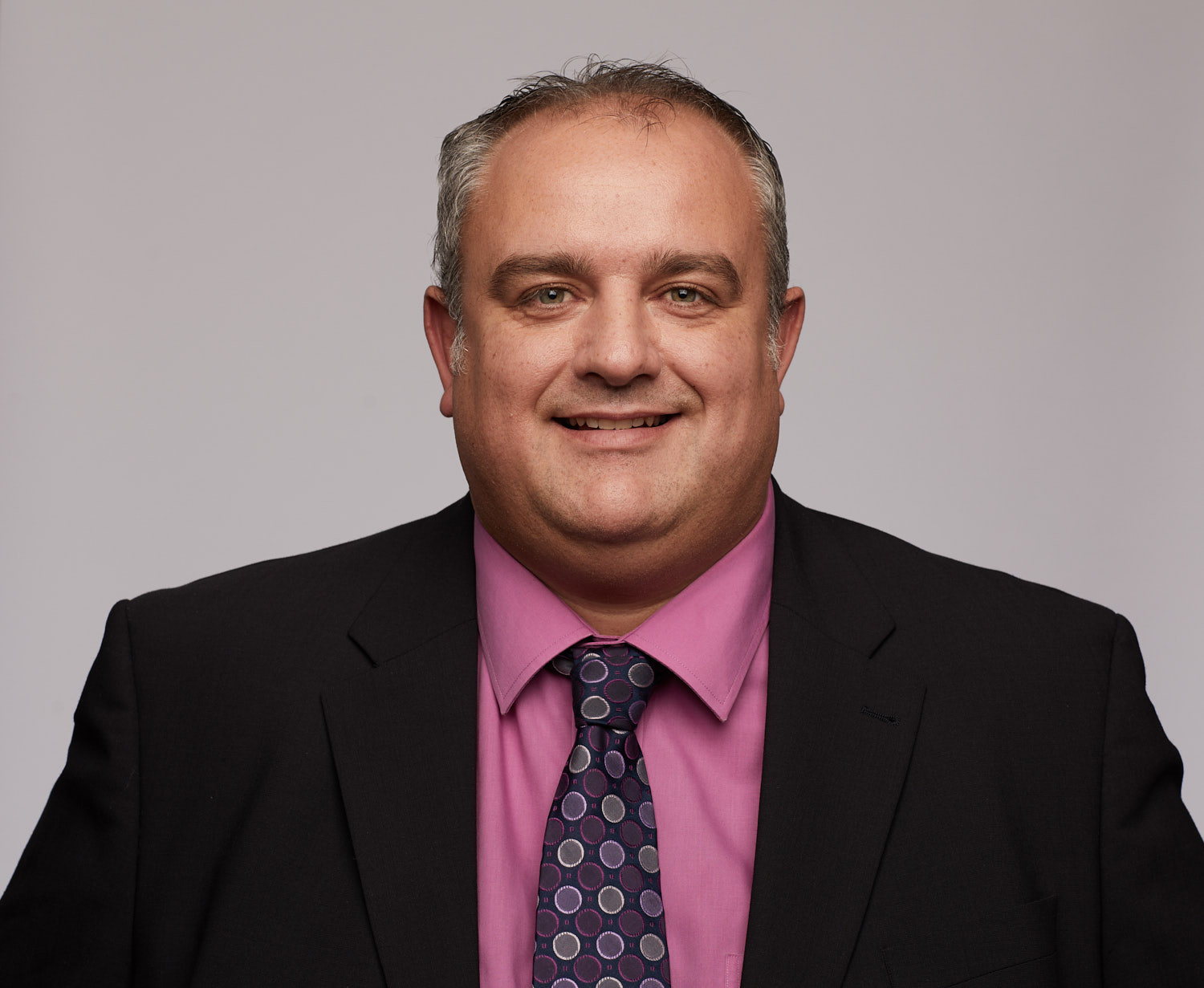 The company's Scottish operation secured a RoSPA Gold award in 2018, with staff at its Glasgow, Edinburgh and Perth offices praised for their efforts in maintaining workplace safety.
---
---
Morris & Spottiswood Group CEO Jon Dunwell said the two gold awards were a testament to the focus and hard work of individuals, at all levels and within every sector of the business, who ensure staff and contractors return home safely each day.
"We're delighted to have been recognised yet again by RoSPA," he said. "It represents a double-win, cross borders having now achieved the gold standard in England and Scotland. Health and safety is of paramount importance within the construction industry for obvious reasons and we strive to ingrain best practice into every area of the business. It's incredibly rewarding to have that effort recognised in this way.
"Health and safety is our number one concern and we work tirelessly to achieve safe working conditions for staff, supply chain partners and clients, as well as members of the public who may come into contact with our activities. There are always improvements that can be made and we're committed to a process of continual improvement to ensure our work environments are as safe as possible."
The latest gold award will be presented during a ceremony at Hilton Birmingham Metropole hotel on June 6.
---
---
RoSPA's head of qualifications, awards and events, Julia Small, said: "The RoSPA Awards have become the key fixture in the health and safety calendar with new sponsors and new awards this year including the Leisure Safety Awards, the Safe@Work Safe@Home Award and the Inspiration Awards. Highly-respected, with almost 2,000 entrants every year, RoSPA award winners benefit from the wide-ranging rewards of improved sector reputation."
---