Draft National Planning Framework 4 consultation responses published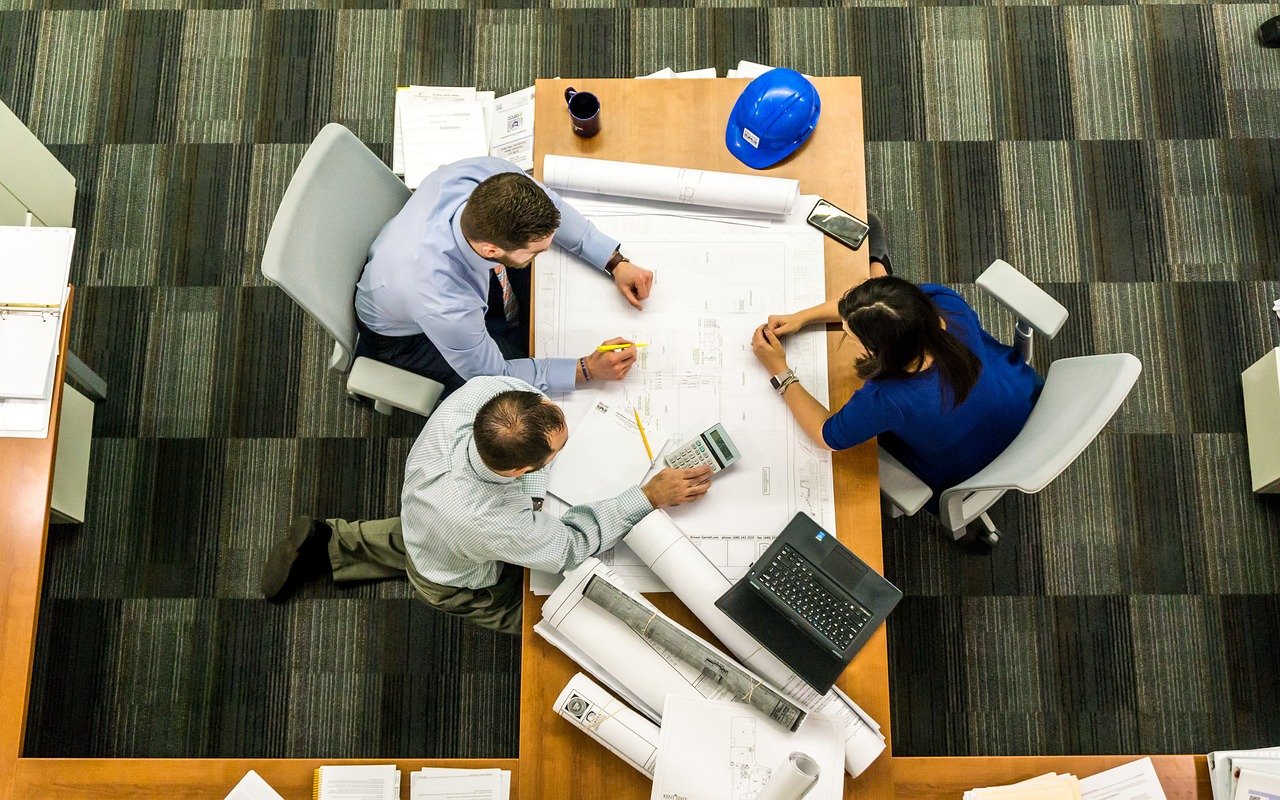 The Scottish Government has published responses to its consultation on the draft National Planning Framework 4 (NPF4).
NPF4 is a large document and covers a wide range of topics, including national developments, national spatial strategy and national policies.
When adopted, it will set out the Scottish Government's priorities and policies for the planning system up to 2045 and how its approach to planning and development will help to achieve a net zero, sustainable Scotland by 2045.
---
---
NPF4 differs from previous NPFs in two ways. It incorporates Scottish Planning Policy and the NPF into a single document and will form a part of the statutory development plan.
Submitted responses to the consultation, which closed on March 31, can be viewed here.
---