Dumfries and Galloway building firm to deliver its own state-of-the-art HQ
Up to 25 new jobs are set to be created by an expanding business building its own state-of-the-art headquarters.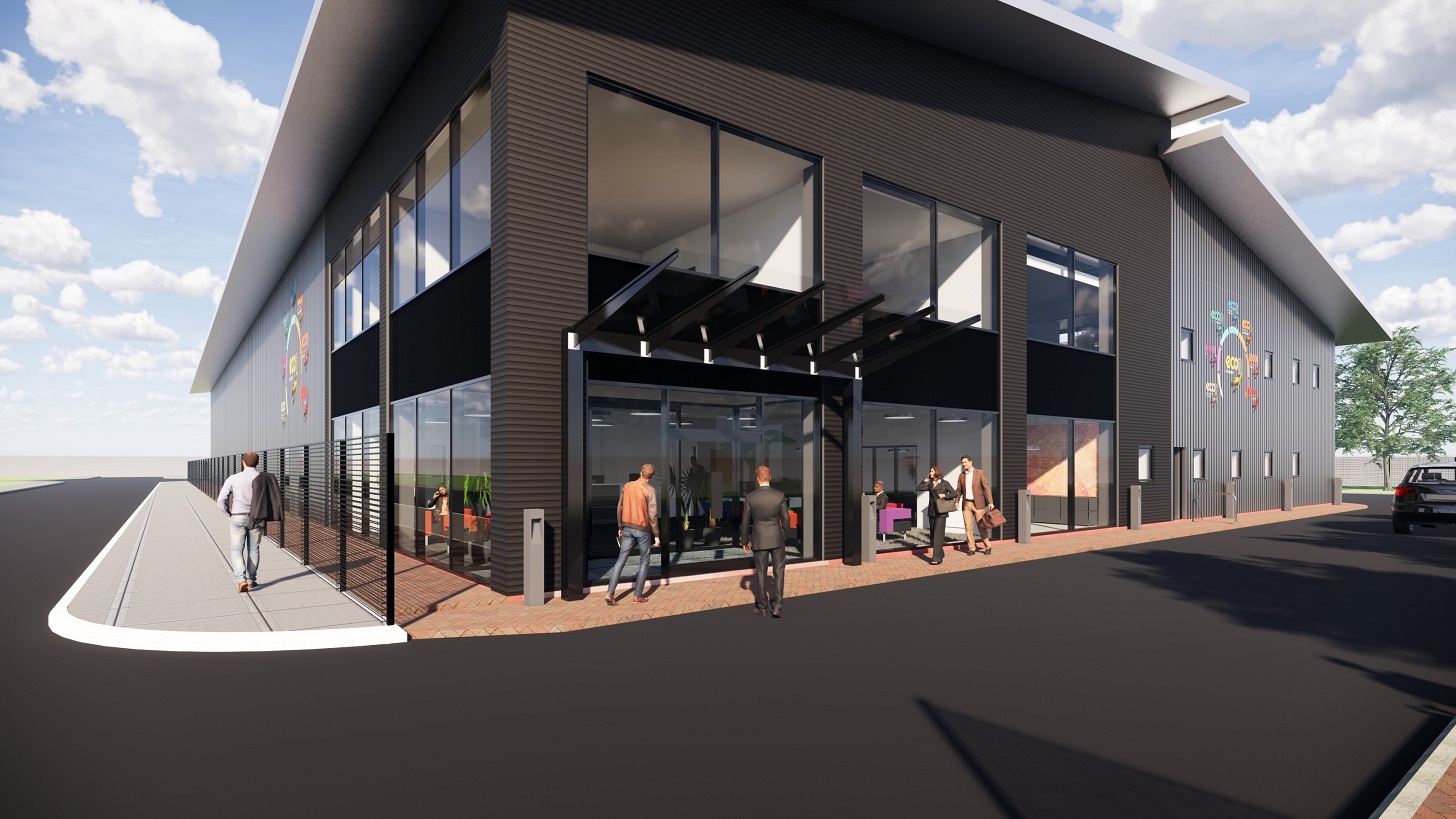 ECO, run by entrepreneur Eddie Black, is building its own 3,000-square-metre base in Dumfries and Galloway, where it will house 80 staff.
The new HQ, situated at Annan Business Park, is under construction and is due to be open in the summer.
---
---
Eddie chose Annan for the company's headquarters, because of his passion for the area, his belief in the excellent skills in the local employment market, and the site's ideal logistic connections to markets across Scotland and the north of England.
ECO has bases in Creca, Dumfries, Carlisle, and Mealsgate near Cockermouth.
Eddie said: "What we at ECO pride ourselves on is that when someone has got a problem, we come up with a solution.
"We cover all types of projects with a range of clients, whether it's hotels, businesses, or residential all over Scotland and Cumbria."
---
---
The majority of the ECO team will all be brought under one roof at the new Annan HQ, with the exception of the company's Ghyll House furniture restoration business which will remain at Mealsgate.
Eddie said: "It will be great for everyone to feel part of one team as we look for further growth and to diversify into new markets.
"We have done the whole headquarters project ourselves, and if we haven't been able to do something in-house we believe in working with our approved contractors who are trusted local suppliers who all do a quality job."
ECO is a local family business with Eddie's wife Nicola the company's HR director, and their daughter Estelle and son Ethan also work in the business.
---
---
Eddie said: "We are very much looking forward to moving into our new HQ in the summer. We hope the whole area can be proud of what will be a state-of-the-art building and is excited by the opportunities that our expanding business will bring to the region."
---