Dundee's wall insulation pilot moves indoors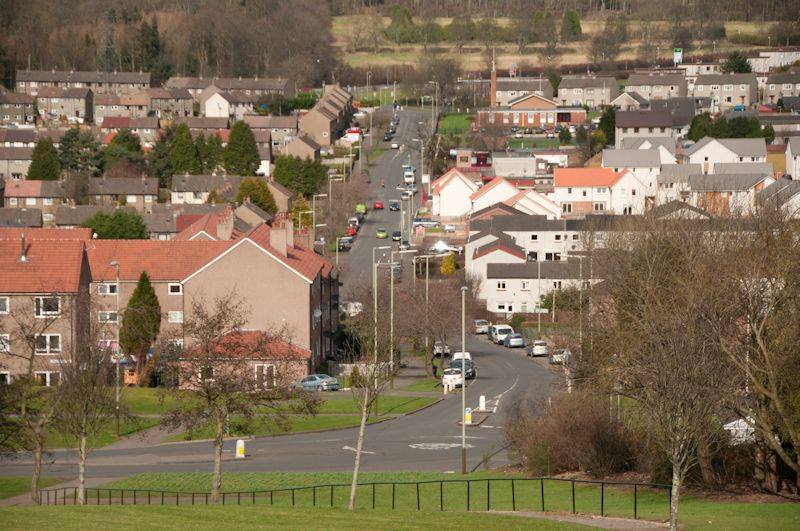 Councillors are being asked to approve a pilot internal wall insulation programme on four Dundee properties.
The energy-saving measures are being earmarked for the homes, some of which are unsuitable for the council's successful external wall insulation programme.
Mark Flynn convener of Dundee City Council's neighbourhood regeneration, housing and estate management committee said: "It is clear from the huge success of the ongoing external wall insulation programme and the positive feedback from tenants and owner occupiers that there is an appetite to reduce energy bills and tackle climate change.
---
---
"However, we know that all properties are not suitable for external measures and so this pilot will help us to find out the most effective and efficient way of putting insulation inside homes to derive the same positive benefits."
Following an options appraisal on a proposed internal wall insulation solution, the pilot will trial alternative insulation options and the findings used to help develop a future programme.
A report, which will be considered by the neighbourhood regeneration, housing and estate management committee on September 4 recommends trialling:
triple glazing;
loft insulation top up or floor insulation where possible;
internal wall insulation fixed to existing walls; and
mechanical ventilation and heat recovery (MVHR) measures.
As well as two occupied properties in Tullideph Road, a pair of empty houses yet to be confirmed in the Logie Estate will also be used for the £200,000 pilot.
---
---
If approved it is expected that work will start early in the new year and be completed by spring 2024.
---